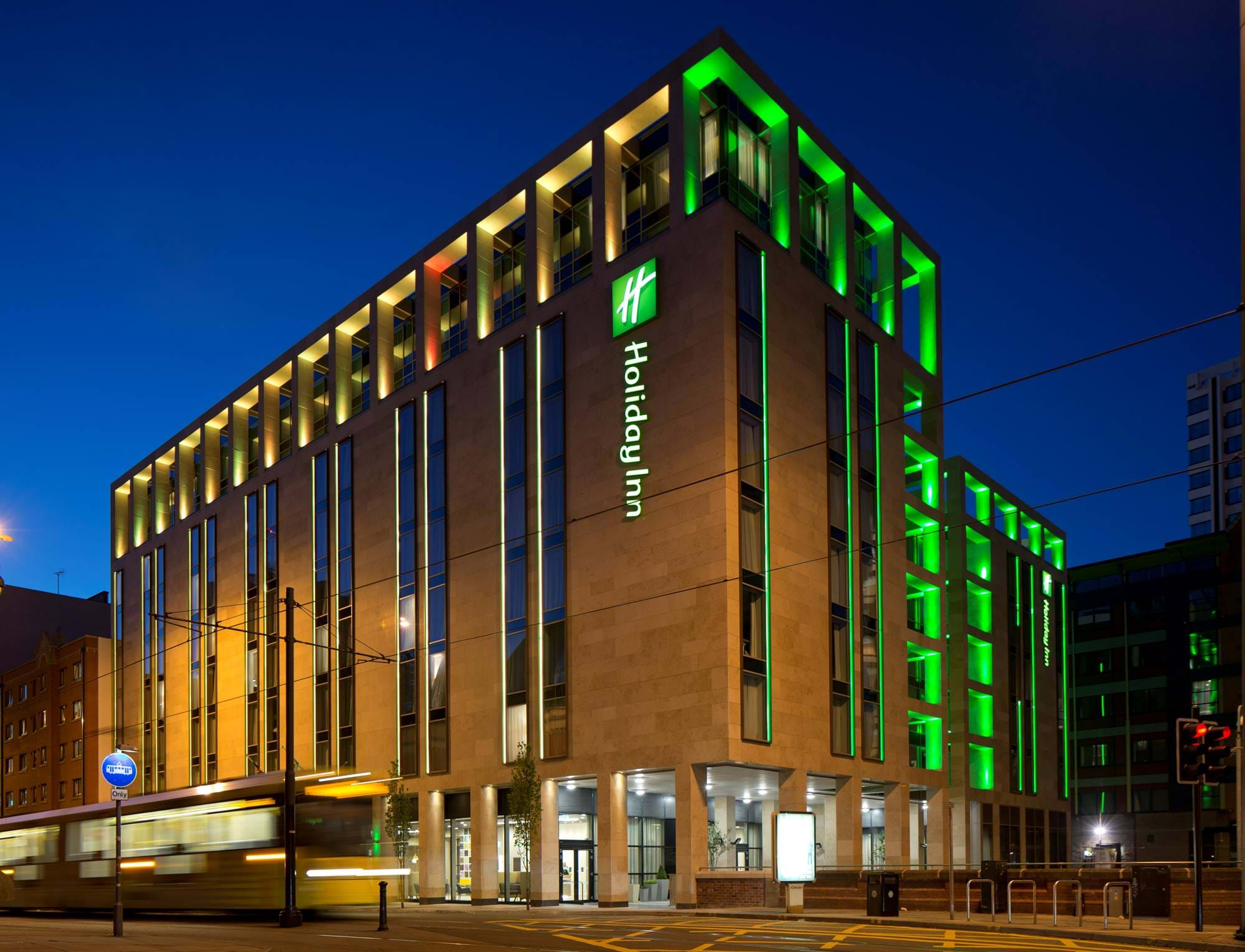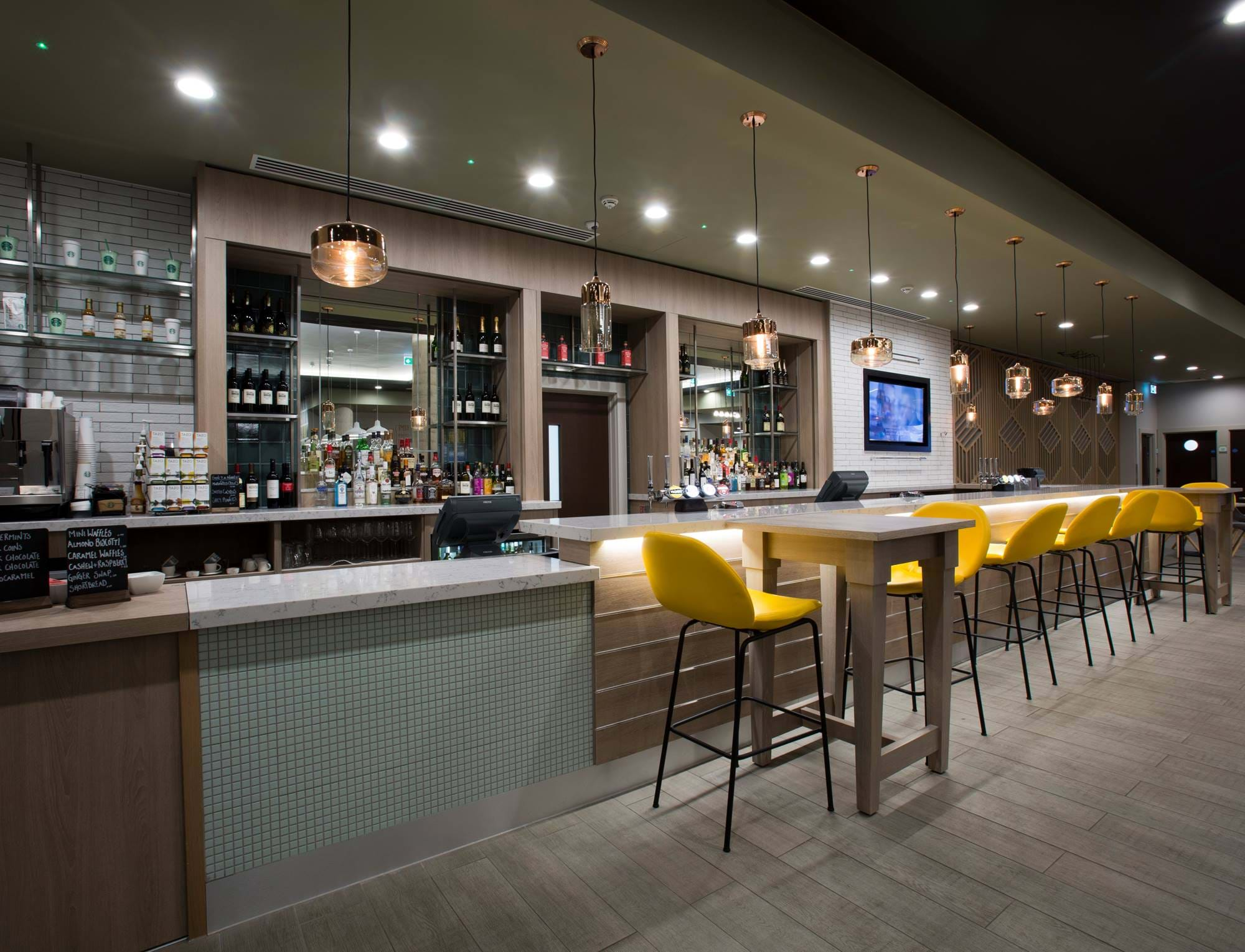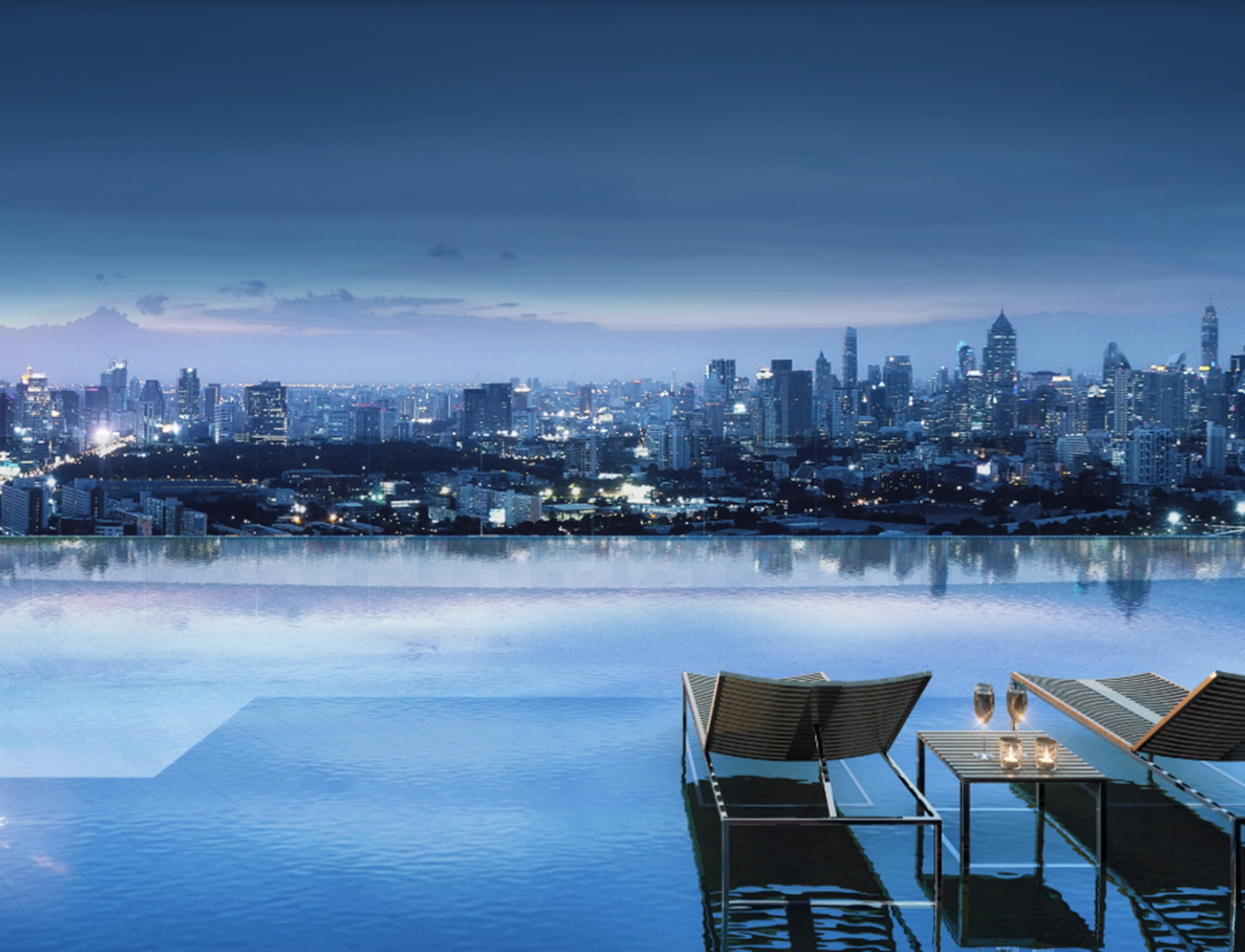 Our History
We started out with just one hotel. Now, more than 20 years later, we have more than 55, and counting, on our books. 
We have taken our time, and built up our business with great care and thought, making sure that with each expansion, we've had all the right people in all the right places.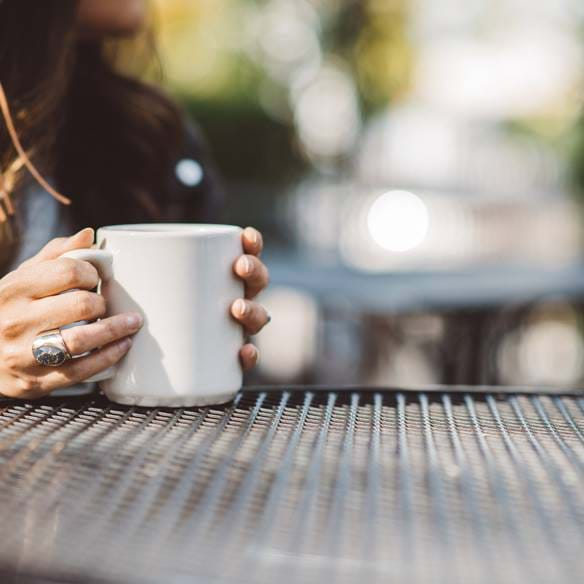 2001
Kew Green Hotels bursts into life
Legend has it that our co-founders decided on the name whilst enjoying a cup of coffee in Kew Green.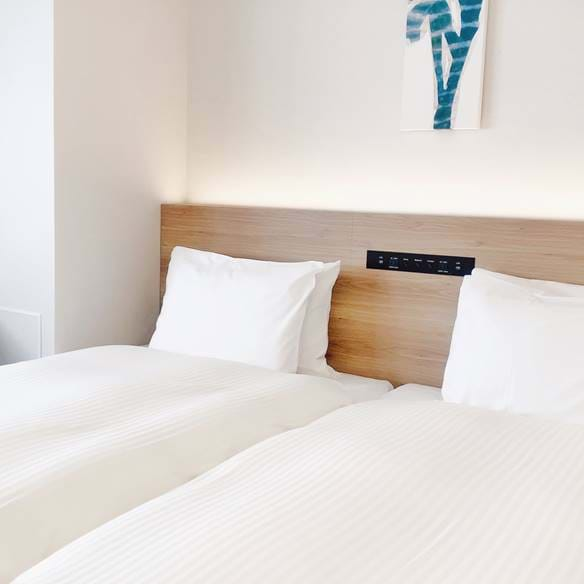 2003
One becomes three
We opened three hotels with the Days Hotel in Wakefield.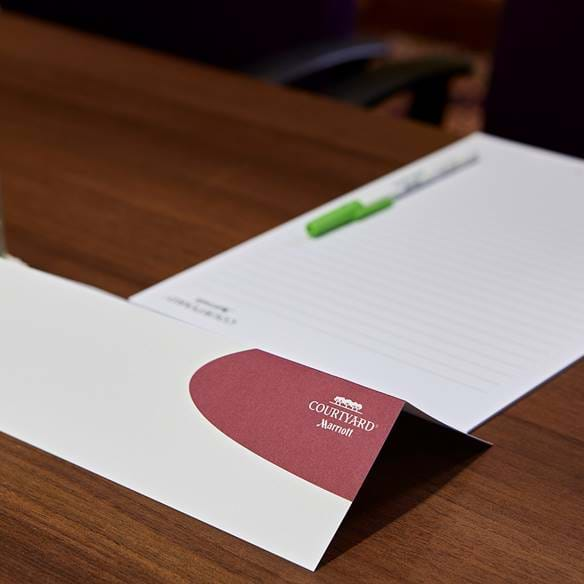 2004
11 more
We purchased 11 Courtyard by Marriott hotels from Whitbread.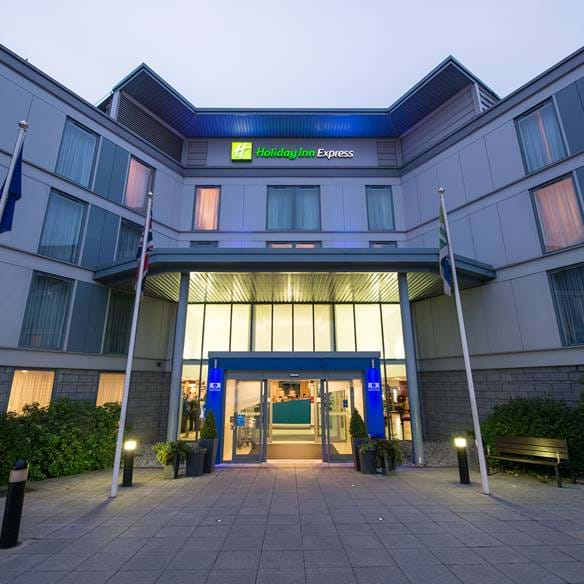 2005
Going large
We opened the largest (at the time) Holiday Inn Express Hotel in Europe, at Stansted Airport.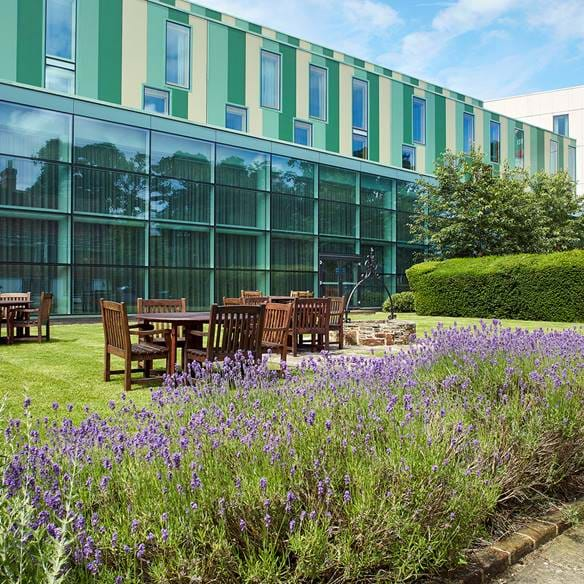 2006
Rebranding
Planning started on building a brand-new Courtyard by Marriott based in the South Terminal at Gatwick Airport while we rebranded all our other Courtyard by Marriott properties to Holiday Inn.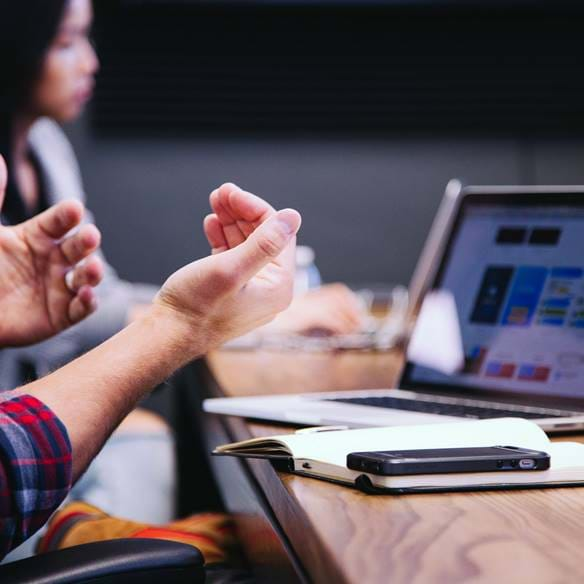 2006 - 2014
Recession bites
We've fast-forwarded to 2014 to avoid those 'recession years' as we had our heads down, focused on delivering outstanding service and returns for our shareholders within the portfolio.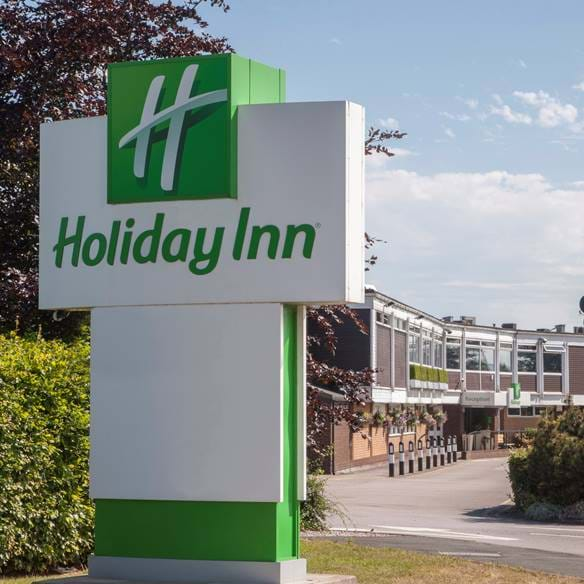 2014
Booming business
We purchased 21 Holiday Inn Hotels, which made us IHG's largest franchise partner in Europe. We also took on 6 new hotel management contracts.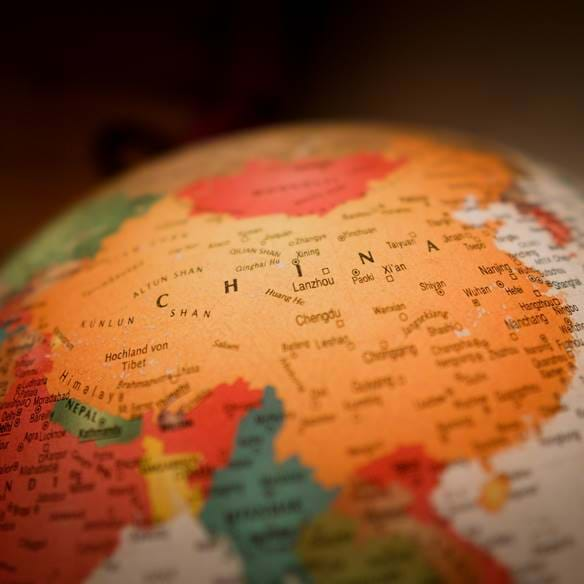 2015
Overseas investment
We were acquired by Hong Kong China Travel Service (CTG).
CTG Hotel Holdings has the largest travel agency in China with over 20 years' experience operating in mainland China, Hong Kong and Macau.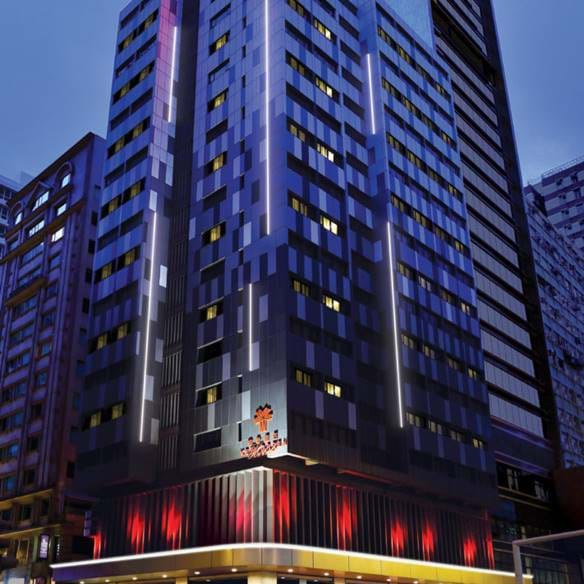 2017
Going global
​​We were asked to manage several hotels in Hong Kong and China.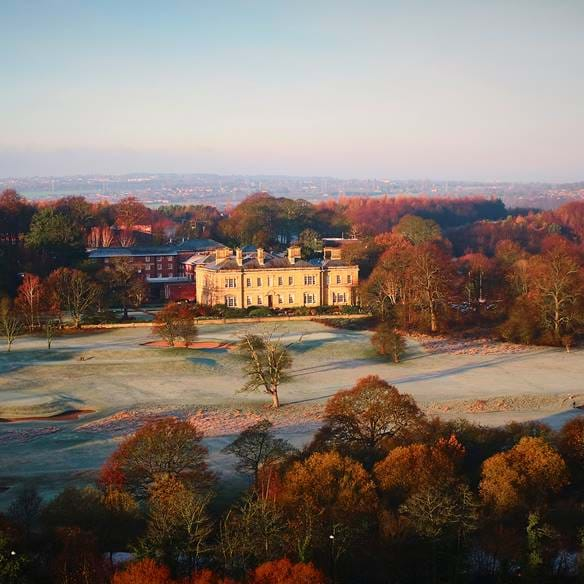 2019
A first-of-its-kind partnership
We partnered with Aprirose to successfully create a brand-new hotel operating platform, Almarose Hotels & Resorts.
Almarose operates 4-star luxury resorts with golf, spa and leisure facilities and the partnership with us was the UK's first of its kind.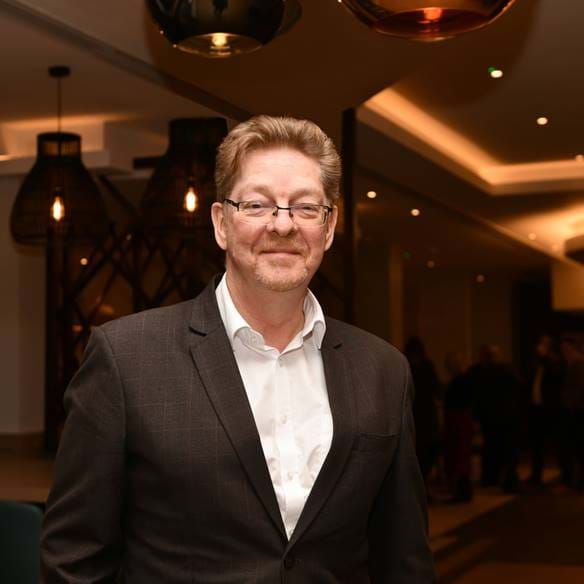 2020
Global Pandemic
We appointed our new CEO Chris Dexter.
COVID-19. We pivoted for purpose, over half our hotels remained open to provide 130,000 rooms for key workers during various lockdowns.
Kew Green Hotels were appointed to exclusively provide hotel management services for Light Human Hotels' international portfolio, which will launch hotels in destinations including Vila Real, Curitiba, Paris, Miami, Toulon, Corsica, São Paulo, Rio de Janeiro and Porto from the end of 2022.
2021
Bangkok beckons
We opened the Wyndham Queen Sirikit Convention Centre and Wyndham Garden in Bangkok.
We announced our joint-venture with Siamese Asset, to form Siamese and Kew Green Management Company, Thailand.
Siamese and Kew Green Management Company, Thailand is uniquely placed to not only manage hotels from Siamese Asset, but also any hotels from other owners in Thailand in the future.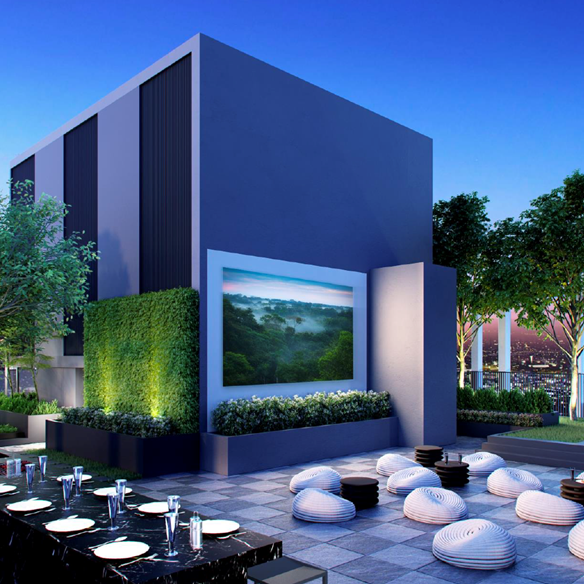 2022 - onwards
The next chapter...
China Travel Group is concentrating on further investment into the expansion of its travel and tourism operations, both in mainland China and globally.
As well as looking at further UK and European expansion through the Kew Green platform, the company is expanding its hotel and tourism related operations in Asia Pacific, Africa and the Americas, and has a number of projects in development in each continent.
Hotel Openings
Ramada by Wyndham Bangkok Sukhumvit 87 - 1st March 2022
Ramada Plaza by Wyndham Bangkok Sukhumvit 48 - 1st April 2022
Light Human Hotels - Vila Real 9 - late 2022
Light Human Hotels - Curitiba - 2023
Crowne Plaza Rama 9 - 2023
Cassia, a member of Banyan Tree Group Rama 9 - 2023
Cassia, a member of Banyan Tree Group Ram Intra - 2024