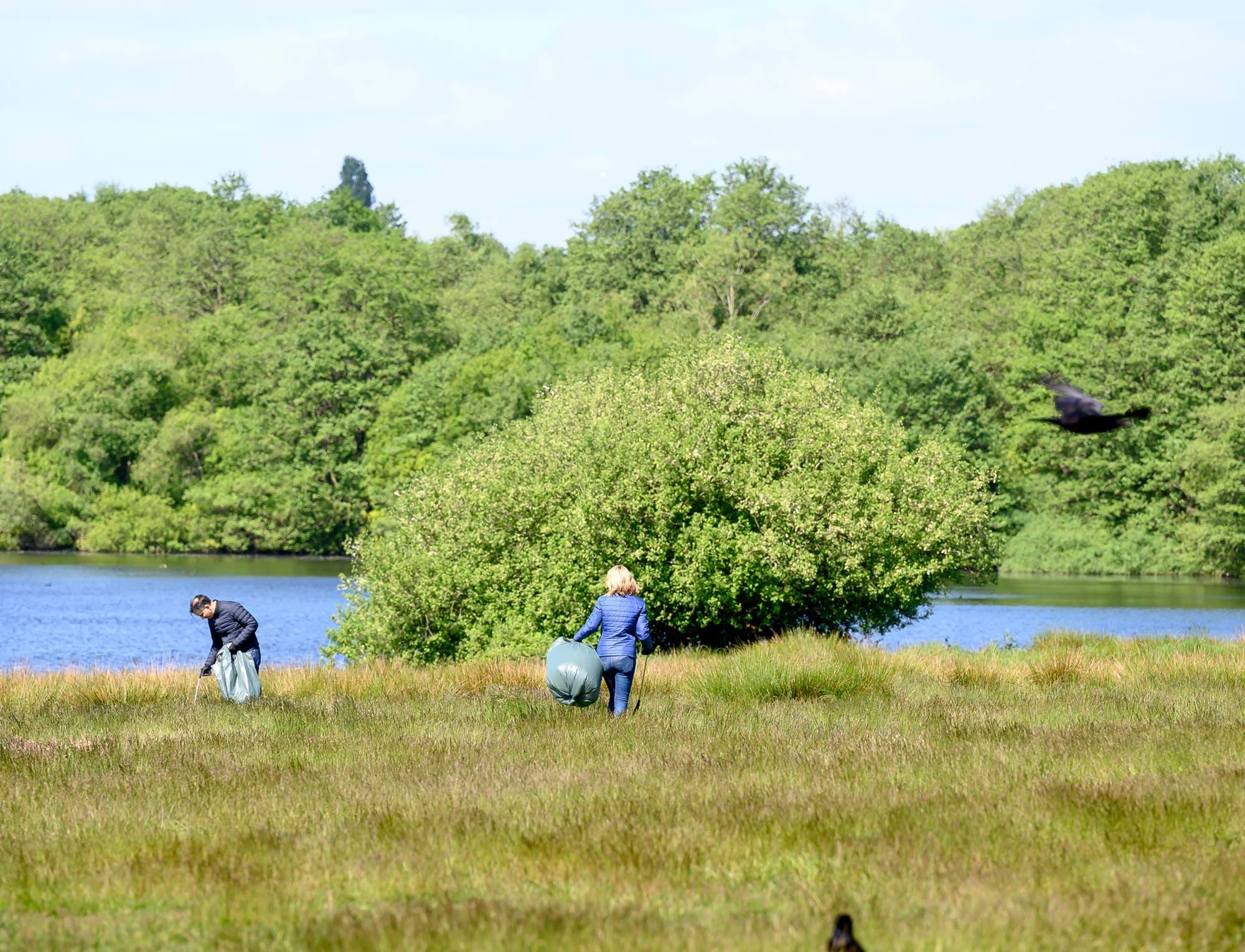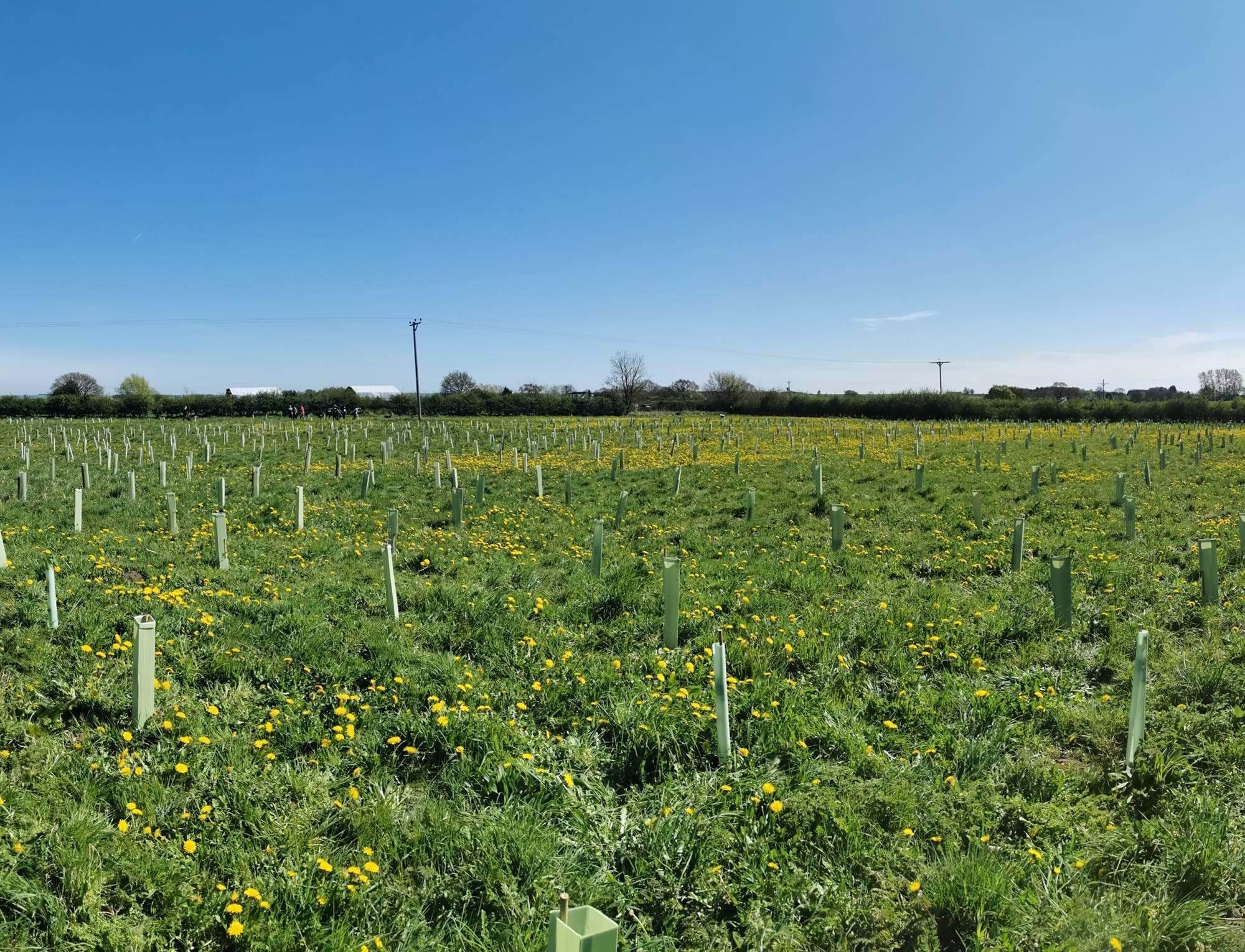 Sustainability & Responsible Business
As responsible global people, our actions as a business should reflect our commitment to positively contribute to the world around us.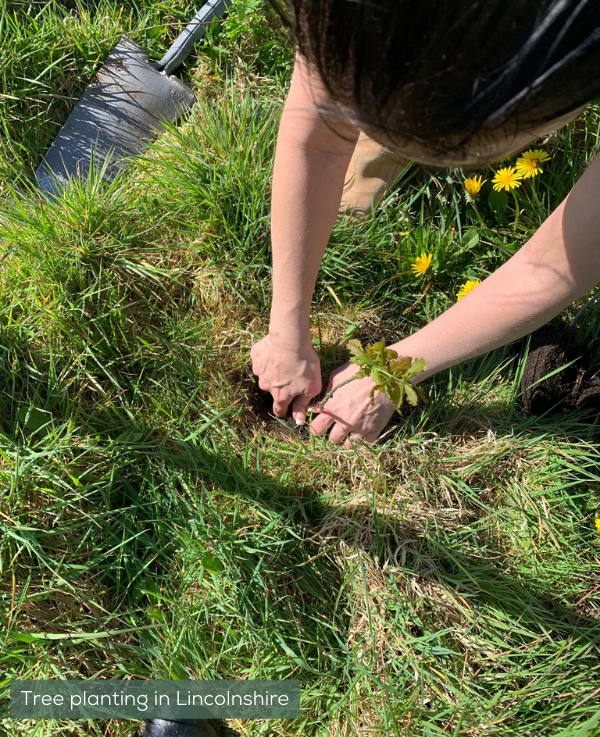 Our Commitment
With one eye on the tomorrow, Kew Green Hotels have pledged to become Net Zero by 2040 – 10 years ahead of the Paris Accord Target.
We're BIG vision people here at Kew Green Hotels and with the recent UN IPCC "code red warning for humanity" firmly concluding the correlation between human activity and the climate crisis, we are taking decisive action now to mitigate climate disaster and future-proof our business.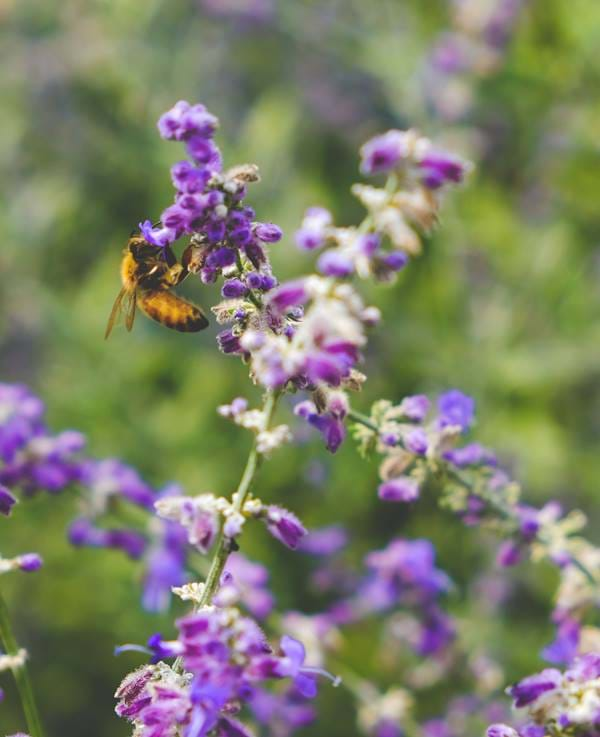 Action Stations
As part of our roadmap to Net Zero, we have developed four Action Stations – the areas in which we will focus activities.
Workplace - Our buildings, travel and operations
Marketplace - The customer experience and our supply chain
Environment – Biodiversity
Community - Our people and charity outreach
We will regularly review our roadmap against new industry guidance, regulations and technologies, as well as our growth plan to ensure our standards and targets are aligned.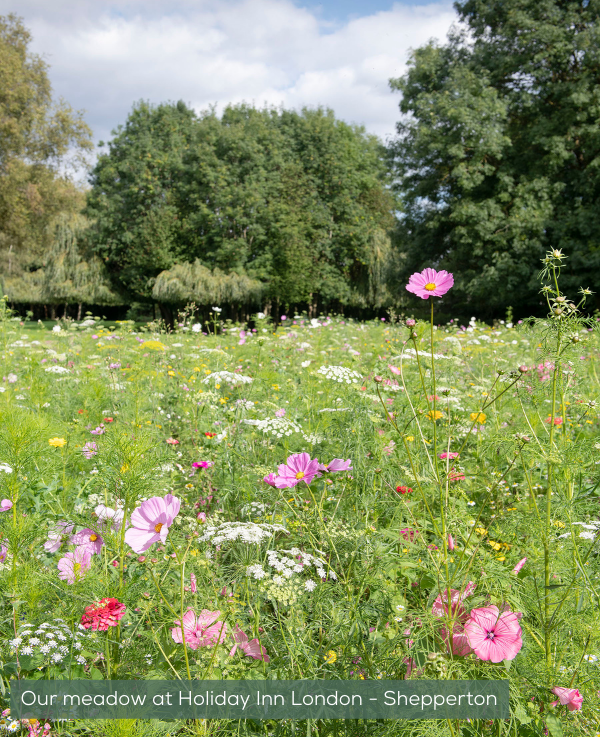 Sustainable Choices for our Hotel Guests
As part of our roadmap to Net Zero, we are giving our guests choices to be more sustainable when staying with us. From sustainable events and weddings packages at each of our Green Accredited* hotels to paperless check-in, or from serving a local beer in each of our hotels by the end of 2022 to having calories noted on our menus - we're working hard to ensure our guests can make informed choices when staying with us.   
In addition to our own initiatives, we are fully committed to operating our hotels in line with our hotel brand partners' sustainability initiatives including:
IHG Green Engage, Hilton Travel With Purpose and Marriott Serve 360.  
*All hotels owned and managed by Kew Green Hotels have been awarded a Green Accreditation from Venue Directory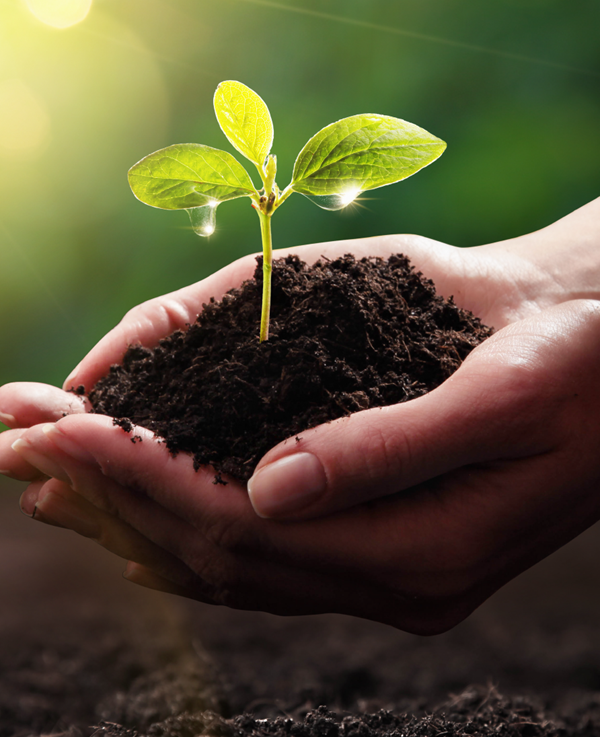 Planet Mark
We're furthering our sustainability commitment by becoming Planet Mark certified through measuring and reducing our carbon footprint. We have measured our scope 1, 2 and 3 emissions, using data from 2019, the most comparable year of trading.
This will form our baseline emissions in which we will measure our annual carbon emission results going forwards, aiming to reduce our footprint by 10% by the end of 2022. 
Planet Mark is an internationally recognised sustainability certification for every type of organisation. A Planet Mark certification recognises continuous improvement, encourages action and builds an empowered community of like-minded individuals who make a world of difference.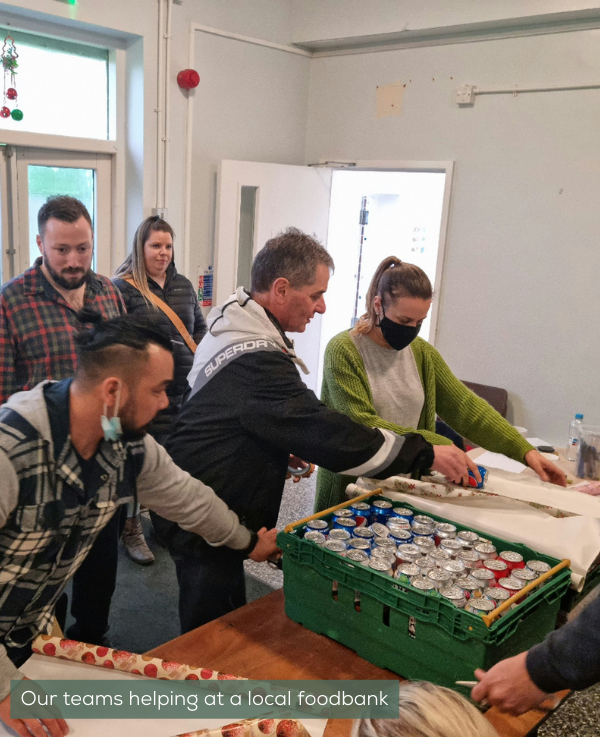 The Trusell Trust
Selected by our employees as our charity partner for 2022 and beyond, we are working with the Trussell Trust as our nominated charity partner.  The Trussell Trust supports a nationwide network of food banks, providing emergency food and support to people locked in poverty and campaigns for change to end the need for food banks in the UK.
In the UK, more than 14 million people are living in poverty – including 4.5 million children. The Trussell Trust supports more than 1,200 food bank centres in the UK to provide a minimum of three days' nutritionally-balanced emergency food to people who have been referred in crisis, as well as support to help people resolve the crises they face. 
We look forward to working with the Trussell Trust as our new charity partner to help drive change and lift people out of poverty.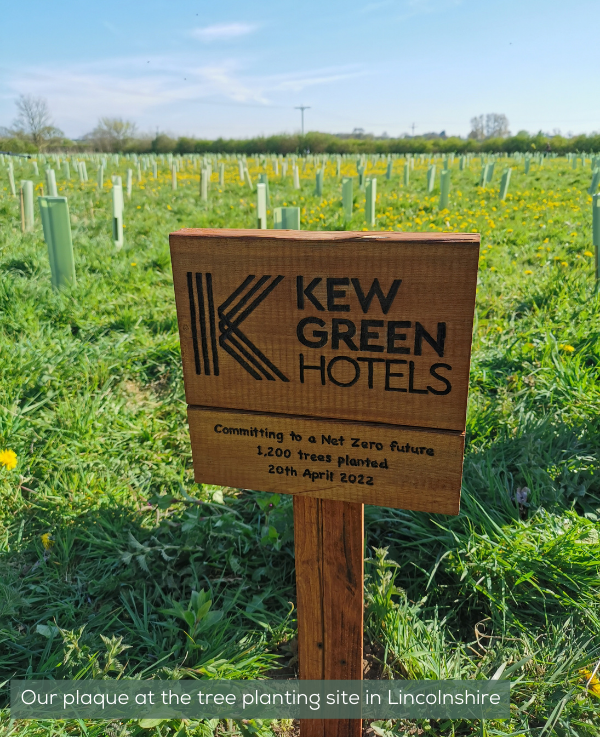 Other Partners
We know that the BIG picture starts with the tiny details so as part of our ongoing commitment to carbon reduction, we are partnering with Rewards Earth to plant one tree in the UK for every Kew Green Hotels employee to help combat climate change. 
We're innovation fuelled, becoming the first white-label operator to join The Sustainable Hospitality Alliance, a gathering of brands to give a voice and to champion socially conscious causes.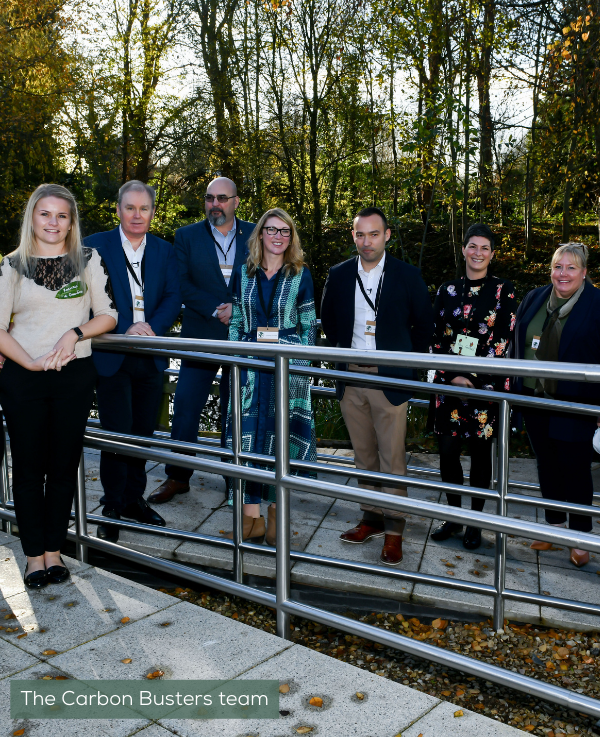 Ownership 
The accountability for achieving the commitments set out in our roadmap sits with us. Our Kew Green Carbon Busters, adjacent, are leading multiple taskforces across our business to deliver our Race to Zero and implement our sustainability initiatives across our business. 
The taskforce will review the status of each action set out in our roadmap along with collecting and reporting the carbon data and progress made towards the commitments.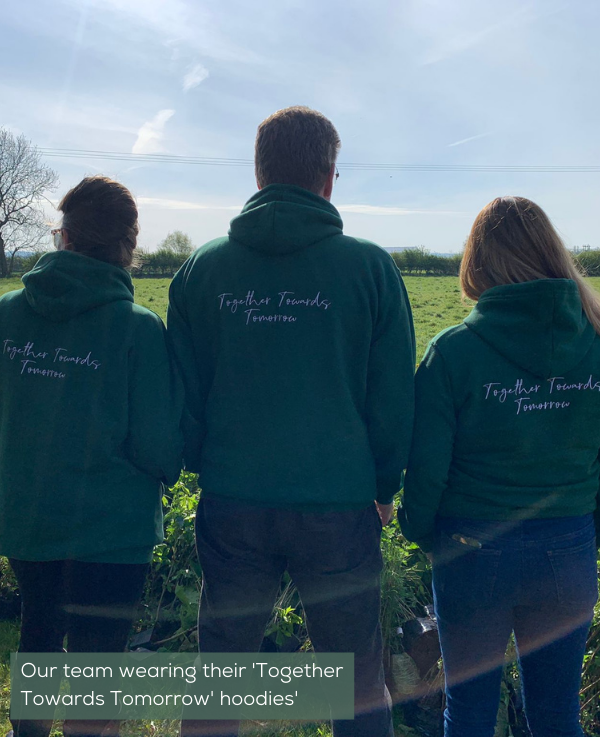 Communication & Collaboration
Achieving the commitments set out in our roadmap requires working closely with all our stakeholders to take decisive action. We commit to communicating our progress against the commitments annually, being transparent on the areas we need to improve in, as well as areas where we are succeeding. 
Independent Verification
Our environmental data and progress against our commitments will be audited annually and independently verified by Planet Mark to ensure full transparency.