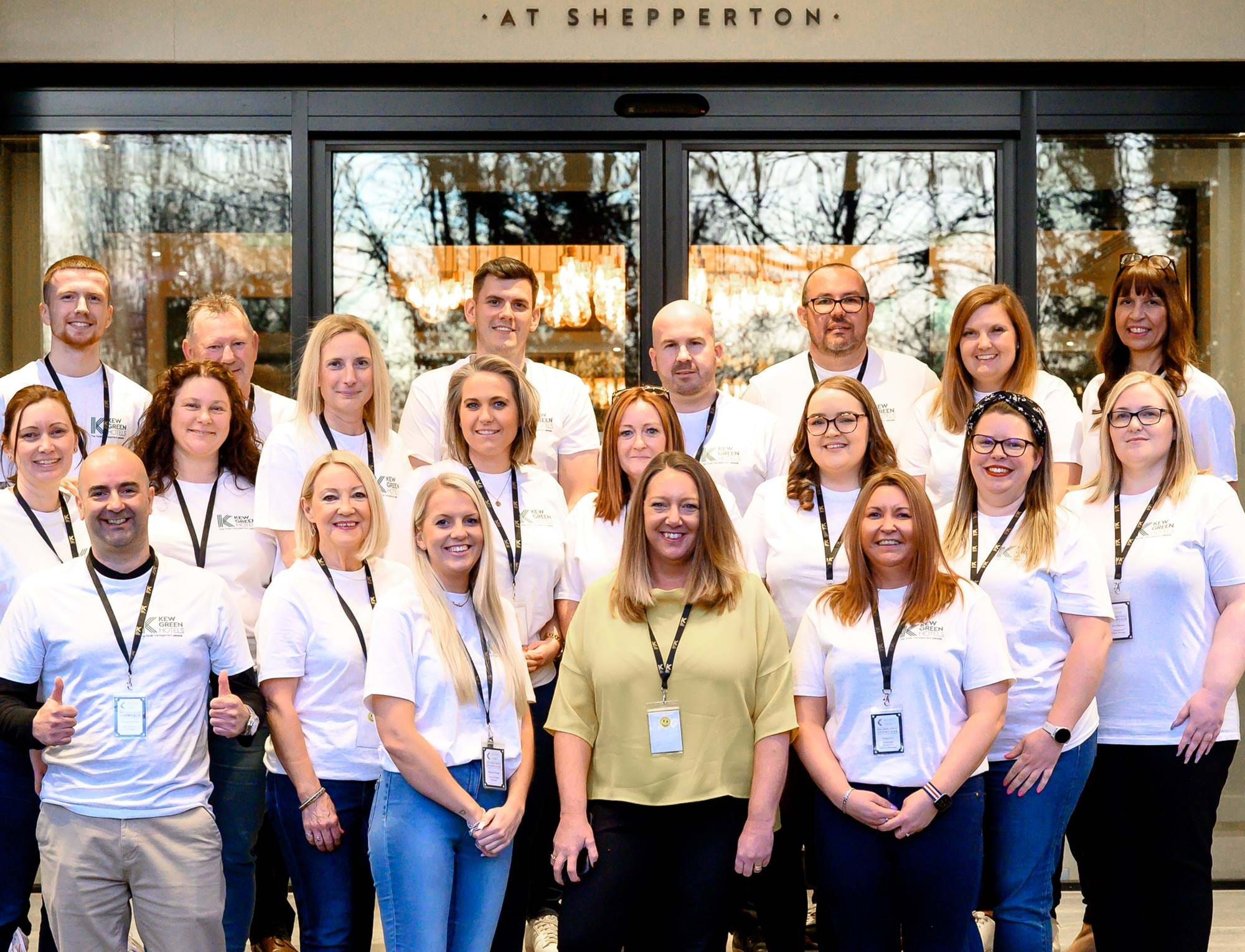 Our Teams
Here at Kew Green Hotels, we offer careers with global brands plus various independently branded hotels in the UK and further afield. We believe there is no better place to join the hotel industry, than within Kew Green Hotels.
We offer international opportunities in Bangkok and with our Chinese parent company. Coming soon, exciting careers with Light Human Hotels in Vila Real, Portugal and Curitiba, Brazil.
Because we have so many different roles at Kew Green Hotels, we've given each area of the business its own Team. We are always searching for Exceptional People to propel our business forward, in every department.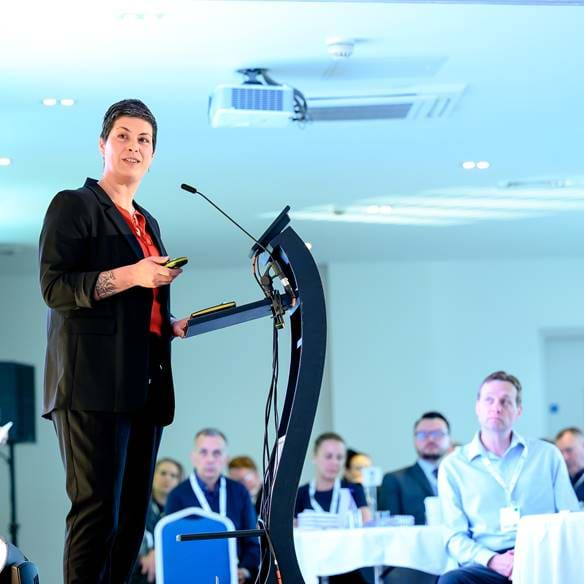 Leadership Positions
You'll be an intuitive leader who'll run your hotel as if it were your own business.
We know that our success is made possible by our exceptional people, and so, we are looking for the best Area General Managers and Business Excellence Managers across the UK and internationally, who are able to deliver consistent, authentic hospitality with a smile.
Given our track record of success, why would you want to join anyone else?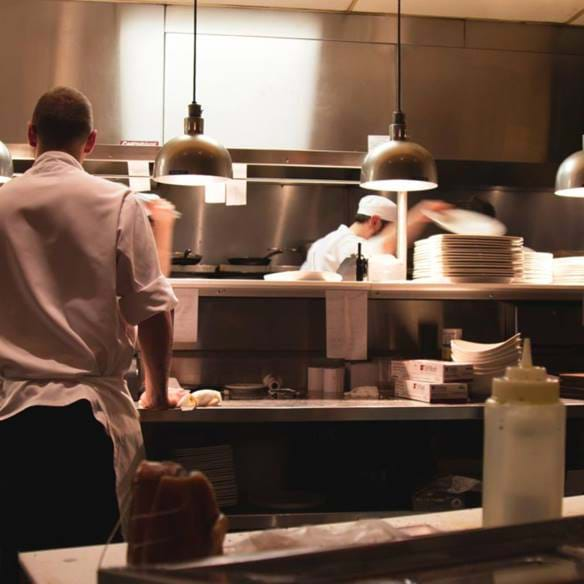 Kitchen Teams
Our Kitchen Teams are something of the unsung heroes, working daily to ensure our guests are happy and well fed!
Being an outstanding Kitchen Manager doesn't just mean recreating menus and developing new specials. It means contributing to the overall success of your hotel, working with your Guest Service colleagues to ensure each of our guests leaves happy (and full!).
We know great Kitchen Managers and Line Chefs are in serious demand and so in choosing us, we will do all that we can to invest in your future – irrespective of whether you are joining us as an Apprentice or a Head Chef, we have a development programme for you.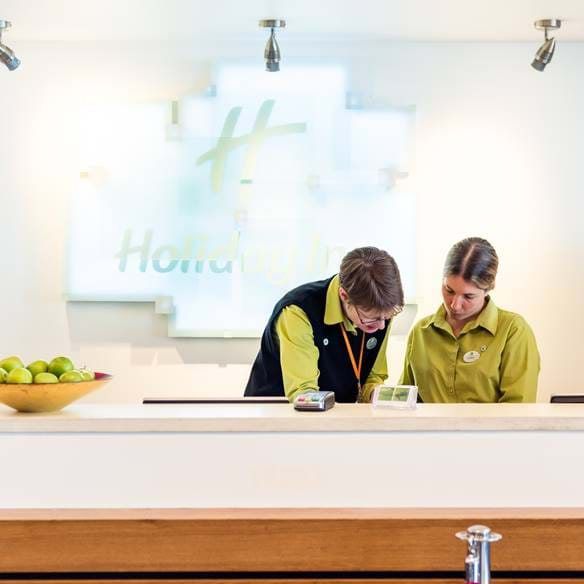 Guest Services
First impressions count, don't they?
Currently taking applications for magicians. Mind-readers, expert jugglers and plate spinners!
Or as you might be more commonly known – Guest Service Team! We often remark at how our Guest Service teams can anticipate guests' needs before they even knew what they wanted. And well, they are jugglers – because they support in all guest-facing areas on their journey with us whilst delivering an excellent guest experience.
First impressions count, don't they? We mean, no pressure – but your department isn't just responsible for igniting the excellent first impressions a guest will conjure of our hotel. It's also the last. Each and every time they enter and exit the hotel. Yikes. If the above sounds daunting to you – this probably isn't the role for you. However, if it's piqued your interest – we'd love to tell you more about what else could lay ahead of you within a Guest Services role within Kew Green Hotels, whether it's welcoming guests on arrival or serving them an appetising meal in the restaurant.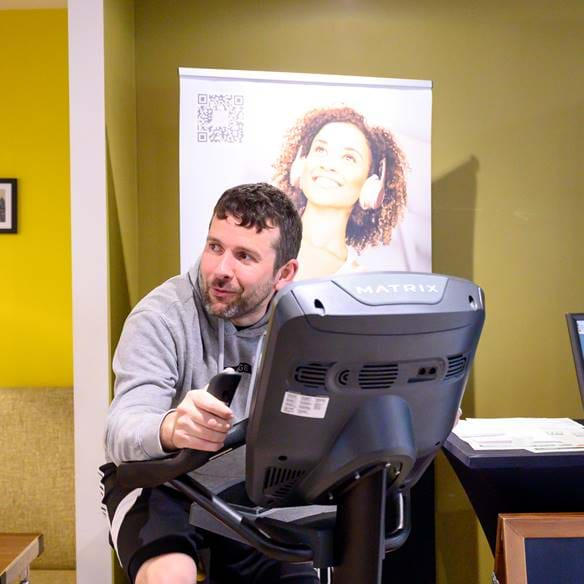 Leisure
Self-Limiting Movement? HIIT? LIIT? (Clue - it's not Long Island Ice Tea...)
Because you will have a passion for the Health and Fitness industry, you'll know exactly what each of the above means! At Kew Green Hotels, our leisure clubs are focused on delivering a home away from home for our guests and we love to hear from individuals who care about delivering an exceptional guest experience.
As clichéd as it sounds you'll constantly want to find innovative ways to put a smile on your members faces. It could be as simple as seeing one of our hotel guests in the lobby with their two children and suggesting the use of our swimming pool as a means to cure their boredom (the tell-tale slump with their heads in their hands was a dead giveaway!). Or, it could be by being the one who inspires a long term club member to lose those extra Christmas pounds that they've been desperate to lose since last year!
A rapport builder, a real people person who is driven by delivering service with a smile. Sure, leisure will be your thing – but it's the delivering of memorable experiences that differentiates us from the rest. You'll be friendly, welcoming and passionate about developing a well-rounded Health and Fitness career.
P.S – For those that still don't know – it's High/Low Intensity Interval Training!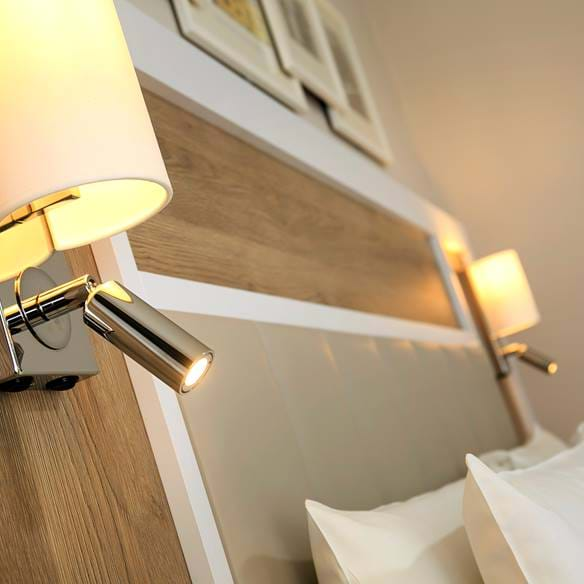 Maintenance
To us - you'll be something of a hero.
Our Kew Green Maintenance teams, play an integral role in ensuring that our Hotel runs smoothly, as without you and your tool-box, we couldn't deliver! We know it's not unusual for Maintenance to sometimes get overlooked, but here at Kew Green – we know how fundamental you are to our operation.
You'll be an individual with a wealth of knowledge or experience across electrics, plumbing, mechanical and health codes. You will be the type to take ownership, use your initiative and take responsibility for the safety and functionality of your hotel with minimum supervision. You will have an outstanding attention to detail and a passion for completing high quality work.
If this sounds like you, we would love to hear from you.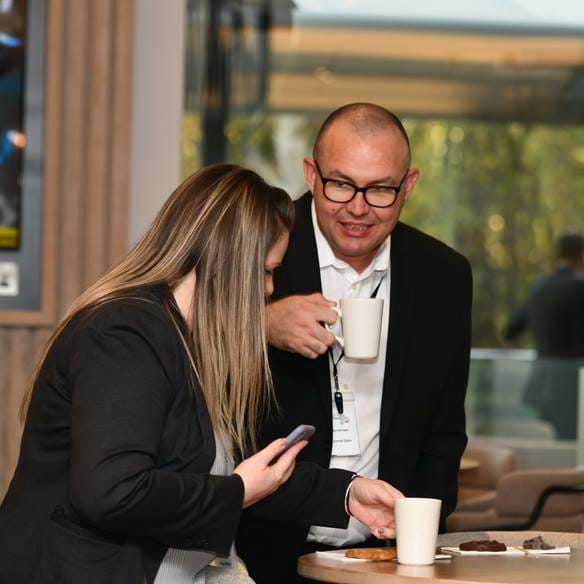 Central Support
Pursuing excellence? Focused on supporting your operational teams deliver memorable experiences? So are we.
A relationship-builder? A deal-maker? A real driven-by-results type? We get you. And we have a career for every taste across our support functions at Kew Green Hotels.
We know that our success is made possible by our Outstanding People, and so, we are looking for the best individuals across the UK who are able to support our teams in delivering consistent, authentic hospitality with a smile.
There's never been a more exciting time to join one of our Central Support teams considering our agenda for growth – and we offer careers across Sales, Revenue, People, Marketing, Reservations and Finance.