Welcome to Kew Green Hotels
We are uniquely placed to understand every aspect of the hotel industry - because it's our business too. We both own and manage a growing portfolio of properties around the world - more than 55 and counting.
We really do speak your language - our people do too.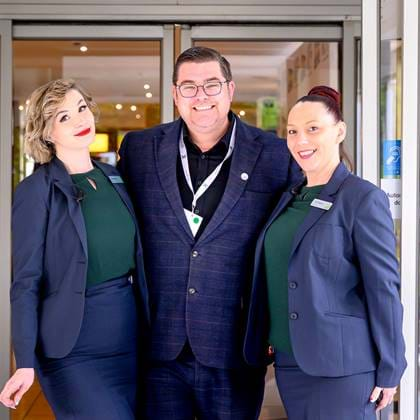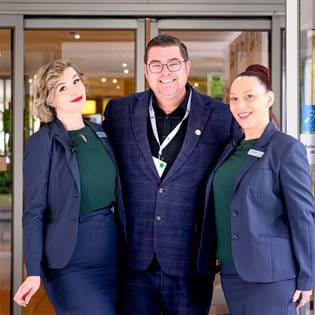 Management Services
We offer a 360 degree service that takes in every aspect of managing a hotel. We're action-orientated and move quickly, with one eye on the future.
From routine work to big picture planning; little details to large, industry-leading profit delivery, we do it all.
We're not just a safe pair of hands - we're ambidextrous.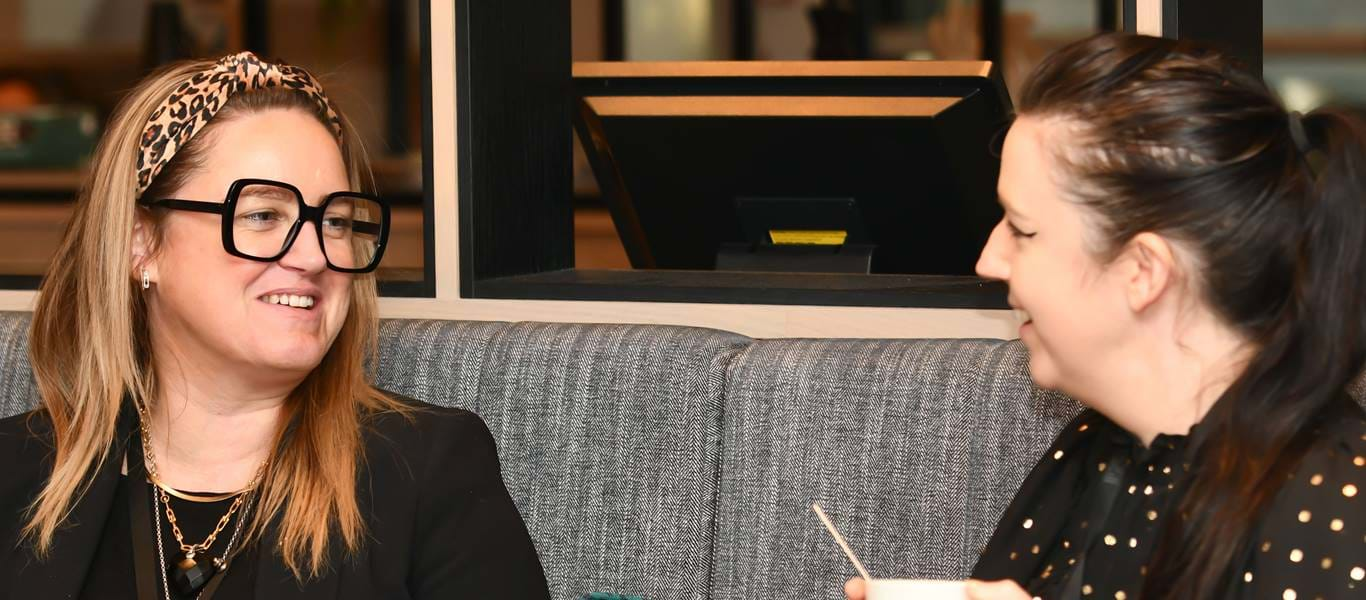 Our Hotel Portfolio
With an ever expanding portfolio, we manage more than 55 hotel both in the UK and increasingly, across the world. From global brands such as IHG Hotels & Resorts, Marriott International, Wyndham Hotels & Resorts and Hilton to vibrant lifestyle brands waiting to be discovered like Light Human Hotels and Cassia, a member of Banyan Tree Group, as well as managing independent hotels - We are both local and global.