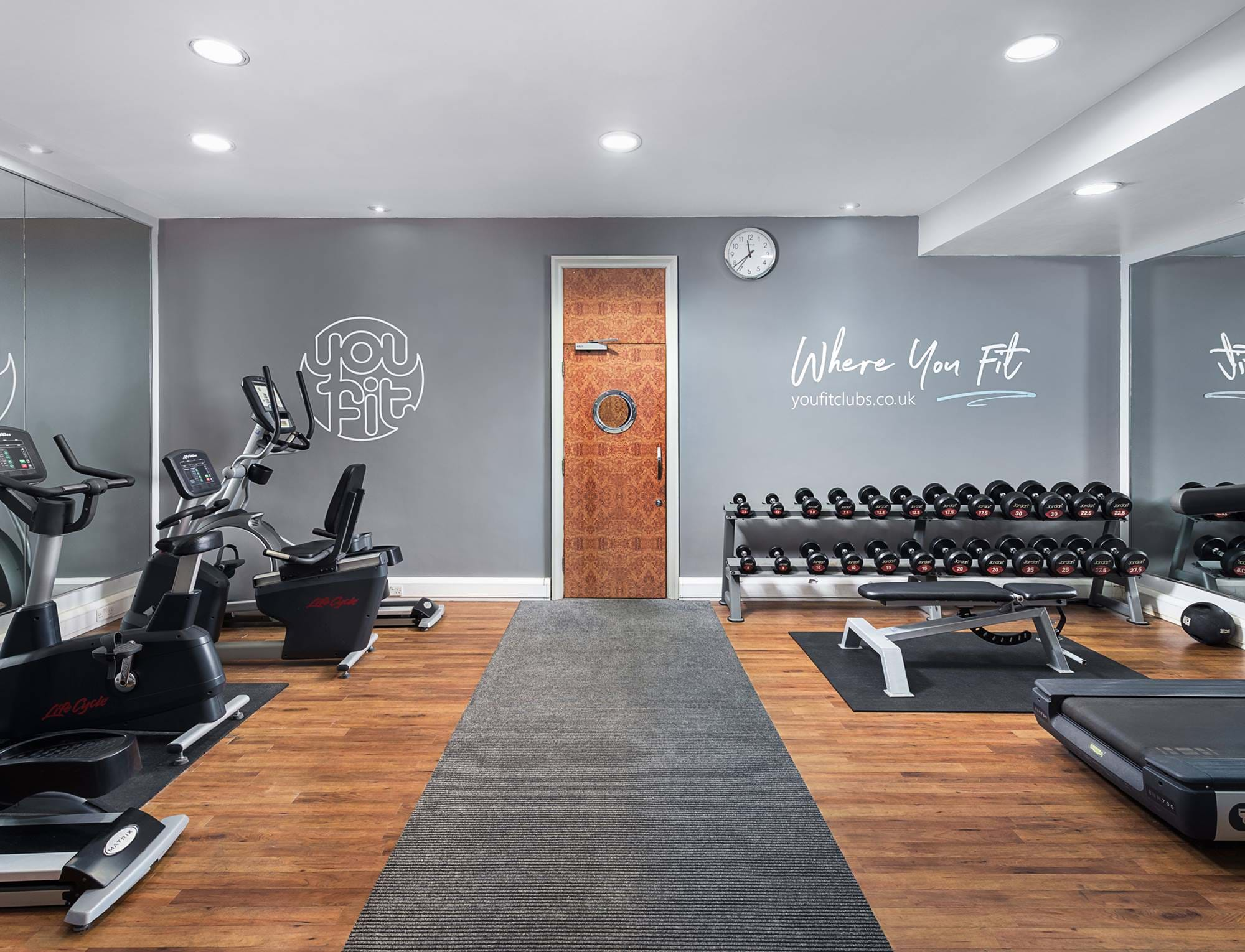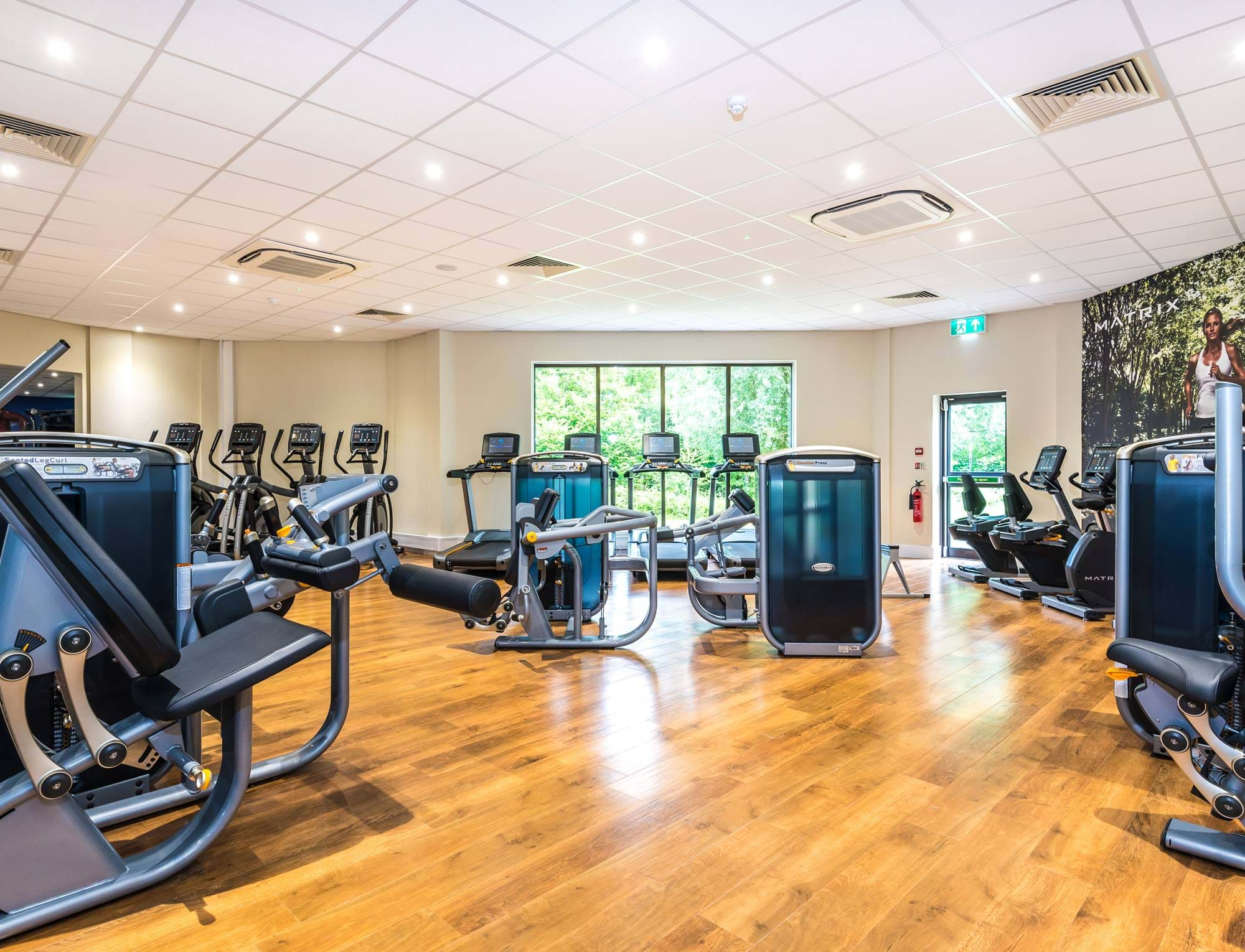 You Fit Management Services & Franchise
We love a workout! Come and work out with us; join our You Fit family as a franchisee or utilise our You Fit management services model and expertise. We are a team of experienced operators who are here to take the strain of running your leisure & health club business.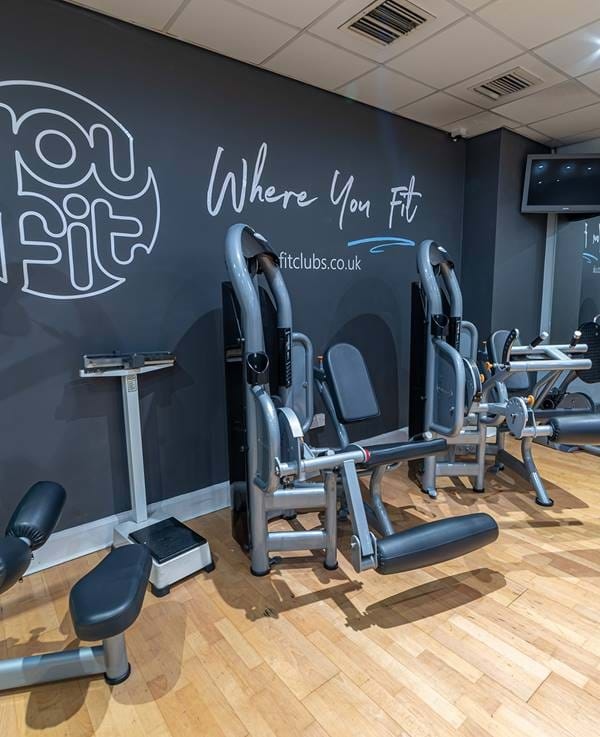 Whichever one of our solutions best suits your business model, it goes without question that you'll benefit from the broader benefits of our You Fit brand. Whether it's leading operational, retention and marketing strategies, or just direct support from the senior team of You Fit - because only when you know a market inside out; can you truly innovate. 
A strong brand is often the heart of a company's success, and ours comes with both substance and style. Partnering with You Fit delivers a clear brand identity with a broad demographic appeal. Giving employees and members a sense of belonging and trust with our safe pair of hands; whilst offering owners confidence in the proven You Fit model and commercial systems.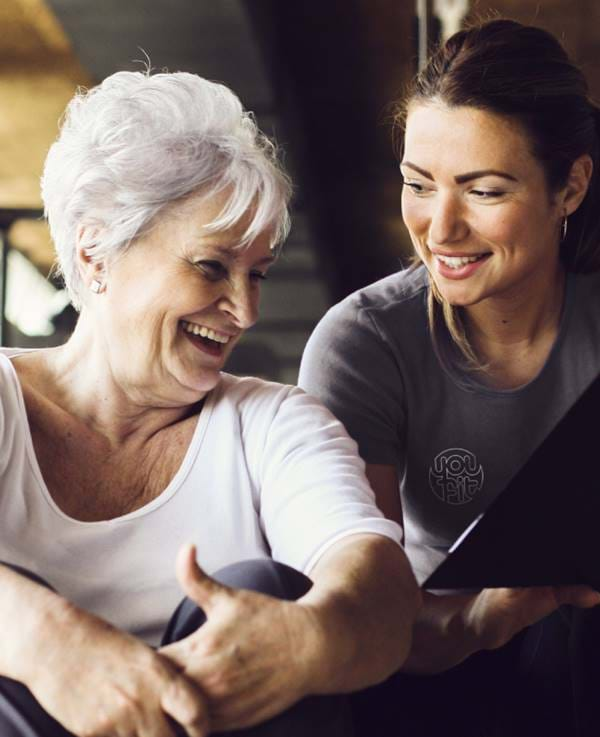 Our Family Support Culture
#TeamYouFit
Dedicated account manager and performance coach
Regular operational and commercial site support visits
National #TeamYouFit leadership meetings
Centralised membership administration support team
Club-to-club best practice and collaborative culture
#TeamYouFit leaders and managers peer support network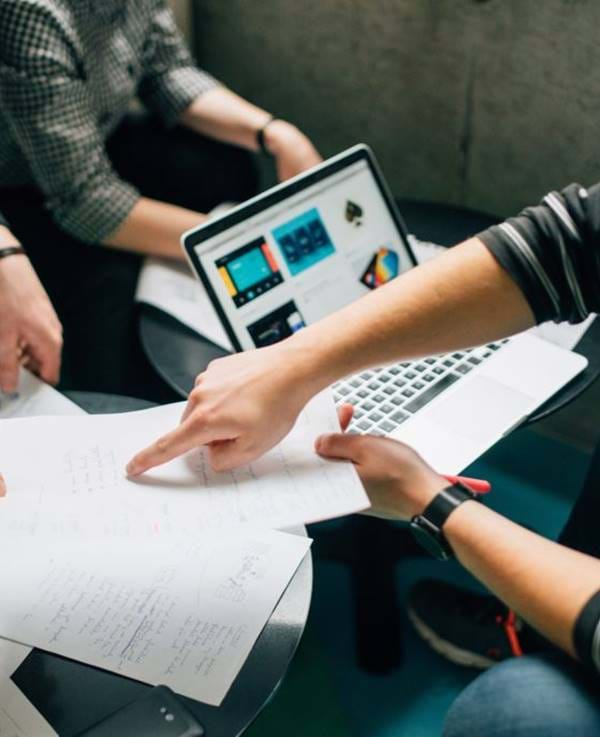 Centralised Multi-Channel Digital Marketing
Annual marketing package including a calendar of seasonal strategic campaigns and bespoke localised tactical campaign support
Content creation services - a suite of branded creative and templated assets for social, digital and print marketing channels
Web-2-print integrated digital and online print solutions
You Fit Lead generation and sales conversion taring programme
Franchise optional local demographic, competitor and feasibility study
Search engine optimised and multi-format You Fit website with dedicated and personalised club pages with lead generation data-capture tools
New club launch marketing support package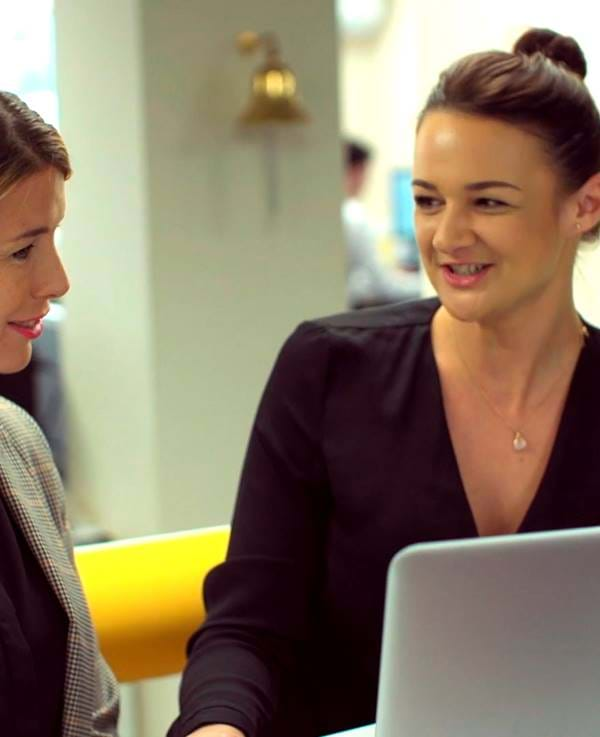 Commercial, Compliance and Operational Systems
Centralised You Fit membership collections, BACS services, debt management and member administration team
Key monthly performance and business analytics, providing insight-led commercial decision making, and performance improvement
You Fit branding, signage and uniform packages
You Fit web-shop, branded fitness attire and merchandise
Trusted industry-leading preferred supplier network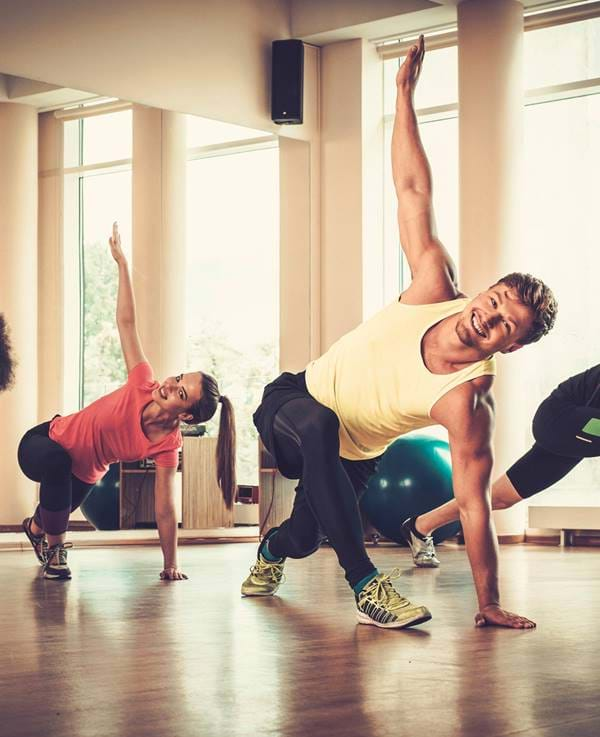 Commercial, Compliance and Operational Systems continued
Enjoy the benefits of exclusive You Fit group purchasing power and discounted procured solutions
You Fit SOPs meet all industry compliance standards
Updated in line with legislative changes and industry best practice
Full You Fit systems and team training with ongoing training support
Statutory training solutions and approved partners
UKactive Covid-19 Response Approved standards
Health Commitment Statement and club licensing
UKactive 'Active Standard' compliance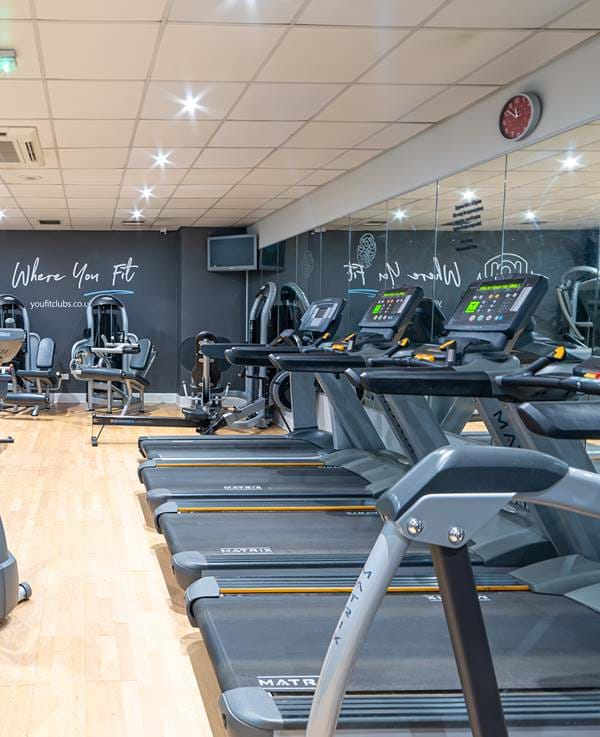 Retention Systems
In a nutshell: We know Health Clubs. We've got this!
Decades of experience and expertise have created an efficient, focused and proven retention system with an embedded team service culture at the heart of what we do.
Supporting long-term positive behaviour change member journey - QuickStart and SureStart Programming
Creating a sense of belonging in club and team communities - #TeamYouFit
Exclusive You Fit members benefits and loyalty programme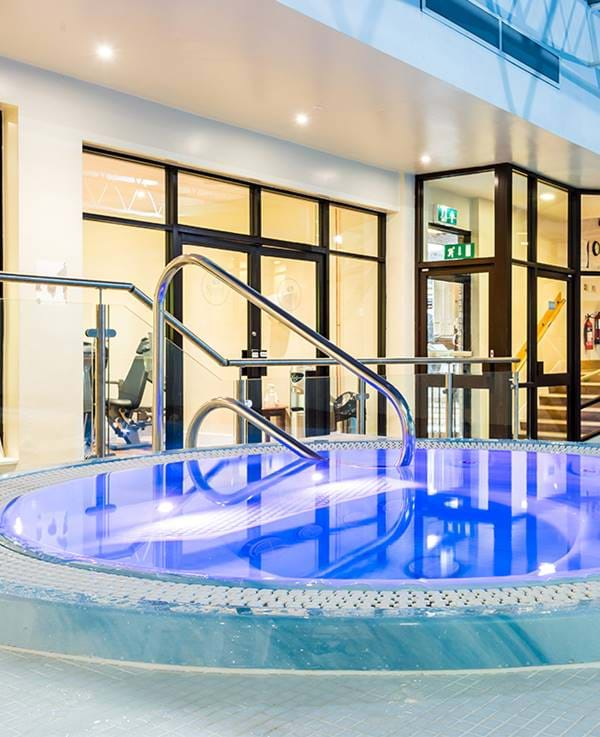 Spa and Beauty
#TeamYouFit
Professionally managed solutions for you spa facilities.
Dedicated account manager support.
Creating memorable and unique spa concepts and customer experiences.
Seasonal spa campaign marketing calendar.
Bespoke treatment and package solutions.
Spa performance metrics reporting suite.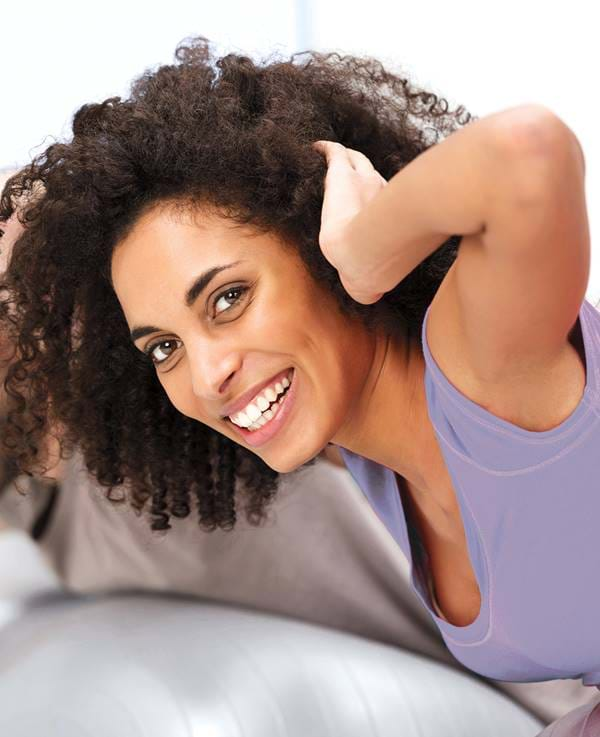 Franchises and Management
#TeamYouFit
You Fit Franchise
The benefits of adopting our You Fit brand, commercial and operational systems with the freedom and independence of small business ownership and running your own successful health club business
Fixed and affordable franchise fees
You Fit Management
You Fit Management Services take the load off running your You Fit branded club
Our You Fit management service business model is ideally suited to corporate or hotel operations where leisure club facilities are a secondary element to your primary business model and expertise
Our You Fit Management Services offer both fixed package solutions and bespoke options to fit your business needs