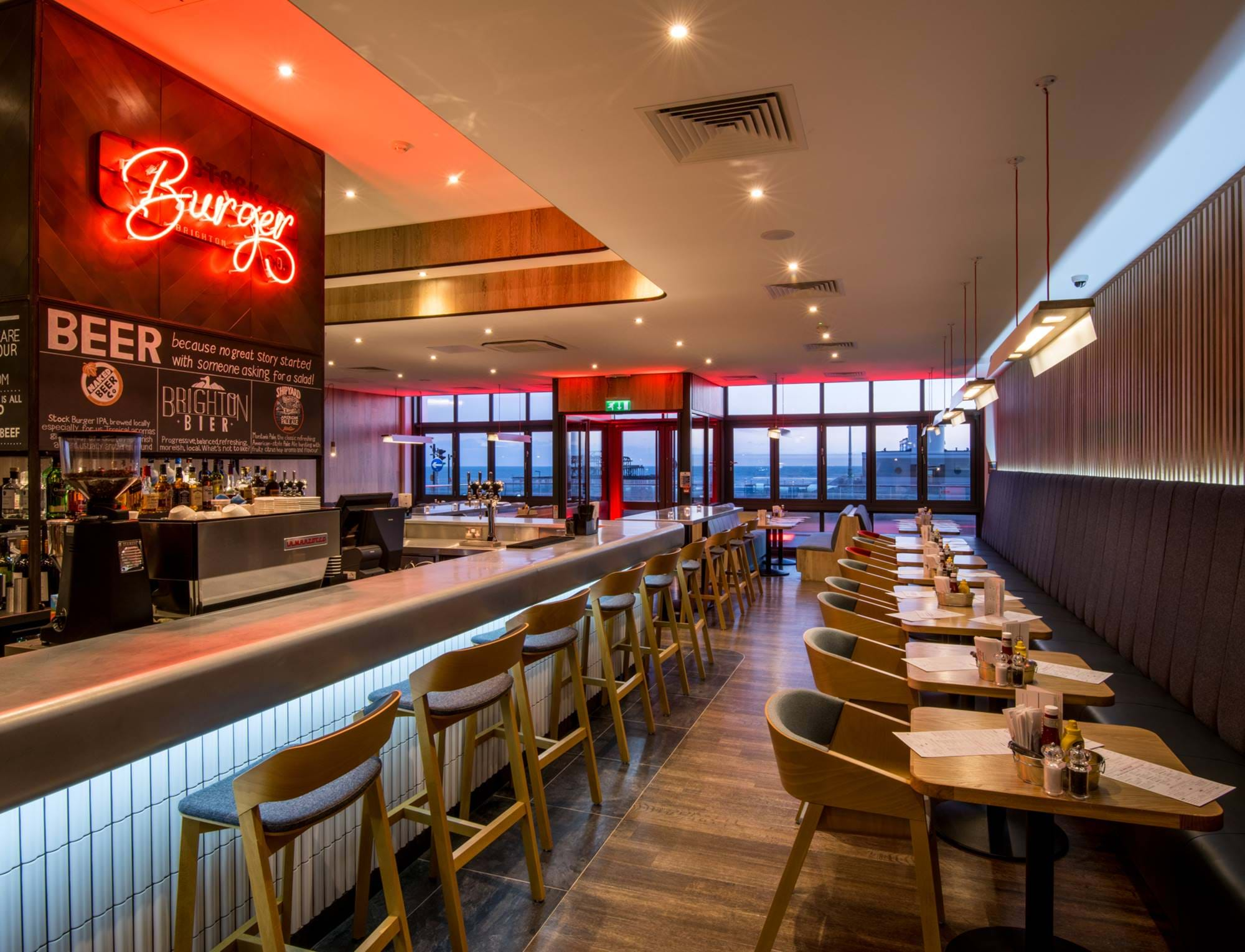 Cookie Policy
This section is designed to help you understand what cookies are, how Kew Green Hotels uses them and the choices you have in regards to their use.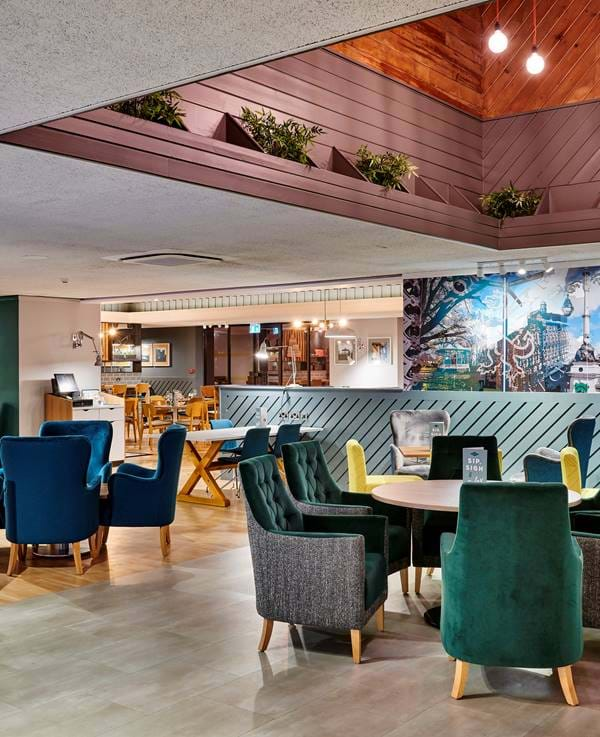 1.WHAT ARE COOKIES?
Cookies are small data files that are transferred to your computer's web browser to enable our systems to recognise your browser and to collect information from your computer such as your IP address and other details about your computer which are collected by our web server, operating system and browser type, for system administration and to report aggregate information to our advertisers. This is statistical data about our users' browsing actions and patterns, and does not identify any individual.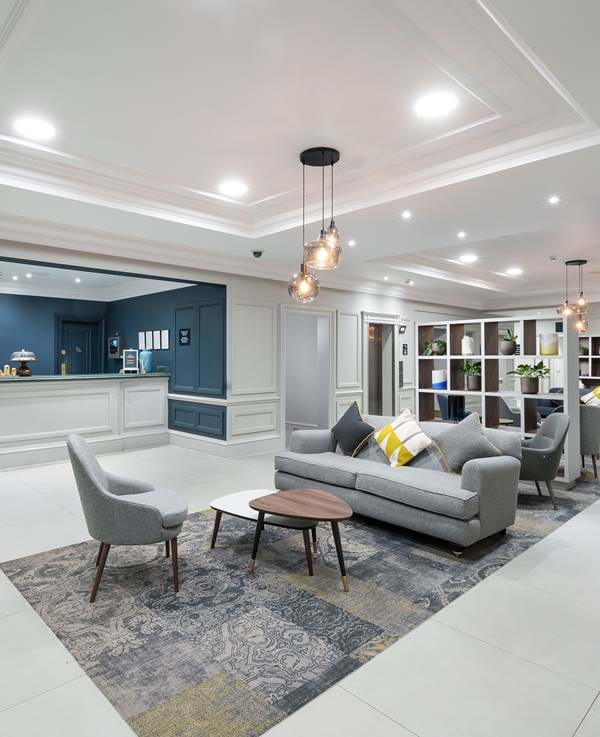 2. ARE COOKIES SAFE?
Yes – Cookies are not harmful and do not contain any information such as your home address, date of birth or credit card details.  The information stored in cookies is safe and anonymous to any external third party, and your account security is never compromised.
There are four main types of cookies – here's how and why we use them:
Site functionality cookies – these cookies allow you to navigate the site and use our features.
Site analytics cookies – these cookies allow us to measure and analyse how our customers use the site, to improve both its functionality and your shopping experience.
Customer preference cookies – when you are browsing, these cookies will remember your preferences (like your language or location), so we can make your experience as seamless as possible, and more personal to you.
Targeting or advertising cookies – these cookies are used to deliver ads relevant to you. They also limit the number of times that you see an ad and help us measure the effectiveness of our marketing campaigns.
By using our site, you agree to us placing these sorts of cookies on your device and accessing them when you visit the site in the future.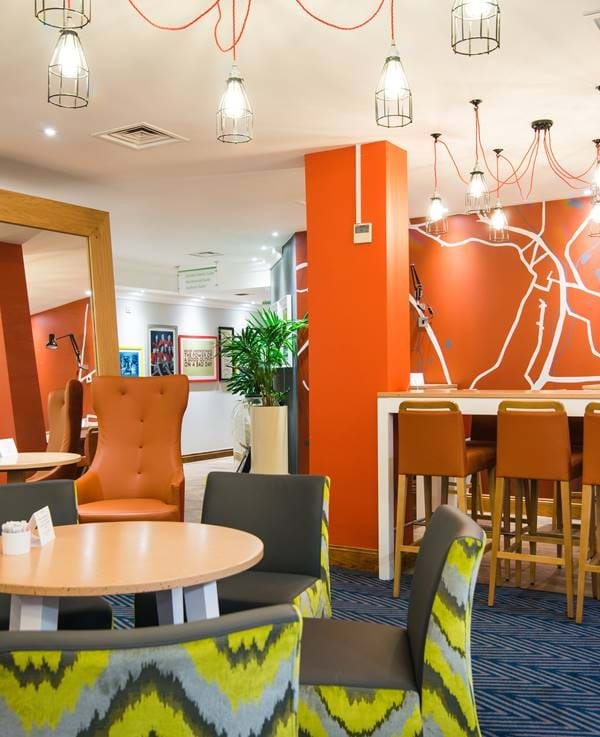 3. CAN I TURN OFF COOKIES?
Yes – To change your cookie settings, or if you want to be notified each time a cookie is about to be used, you should amend the settings provided in your web browser to prevent us from storing cookies on your computer hard drive.
For information on how to have your browser notify you when you receive a new cookies and how to disable or delete cookies, please consult the "Help" tab of your browser via the menu bar.
Further information about cookies can be found at https://ico.org.uk/for-organisations/guide-to-pecr/cookies-and-similar-technologies/. Please note that by deleting or disabling future cookies, your user experience may be affected, and you might not be able to take advantage of certain functions of our site.
Because cookies allow you to take advantage of some of website's essential features, we recommend that you leave them turned on.
Website visitors who don't want their data used by Google Analytics can install the Google Analytics opt-out browser add-on. To opt-out of Analytics for the web, visit the Google Analytics opt-out page and install the add-on for your browser.  Web site visitors can also opt-out of Google Analytics for Display Advertising and customize Google Display Network ads using the Google Ad Settings.