We Launch Two Innovative F&B Concepts: sourced. and Hana Dango
We are proud to unveil two cutting-edge food and beverage concepts that tap into the changing landscape of guest dining preferences. These concepts not only cater to market demands but also support our local supplier network, ensuring excellence and consistency across each of our hotels where they're located.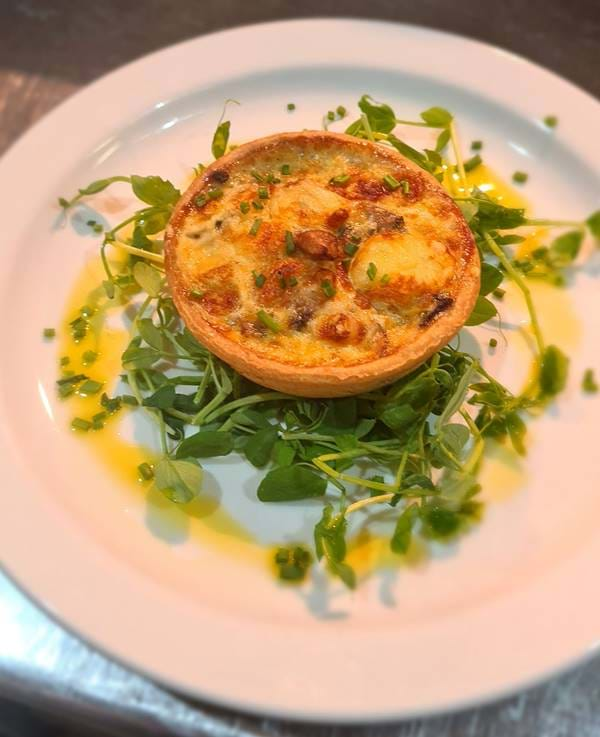 sourced.presents an innovative and value-driven menu that champions local sourcing. Aligned with Kew Green Hotels' ambitious goal of achieving Net Zero by 2040, each restaurant within the sourced. concept sources 50% of its menu from producers within a 50-mile radius. By supporting smaller, local businesses, sourced. fosters community engagement while delivering exceptional dining experiences. The sourced. concept is already successfully operating in five locations: Leeds Brighouse, Rotherham, Runcorn, East Kilbride, and Bromsgrove.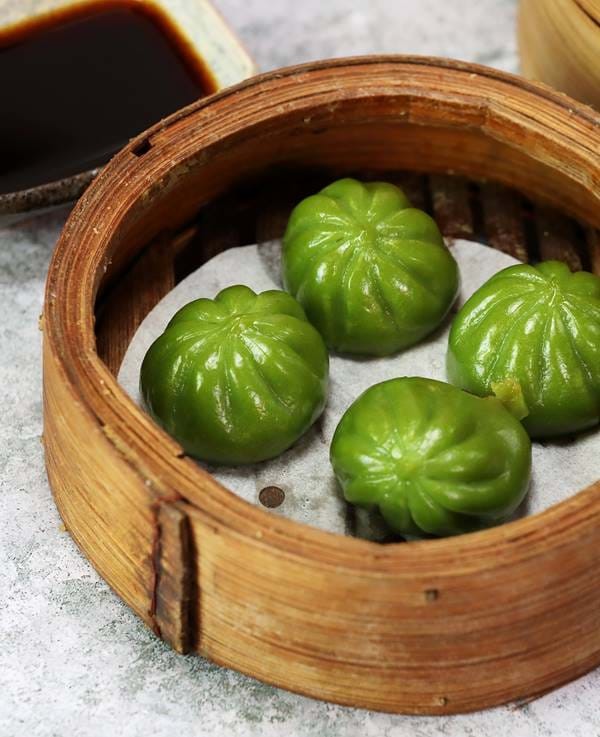 Hana Dango introduces an exciting Asian tapas concept in a vibrant "Street Kitchen" environment. Developed exclusively for Kew Green Hotels, Hana Dango will be gradually rolled out across 14 hotels over the next three months. 
Additionally, Kew Green Hotels are exploring opportunities to license the Hana Dango concept, opening doors for expansion beyond Kew Green Hotels properties.
With the launch of these two innovative food and beverage concepts, Kew Green Hotels reaffirms its commitment to setting new industry standards. 

Chris Dexter

Chief Executive Officer at Kew Green Hotels