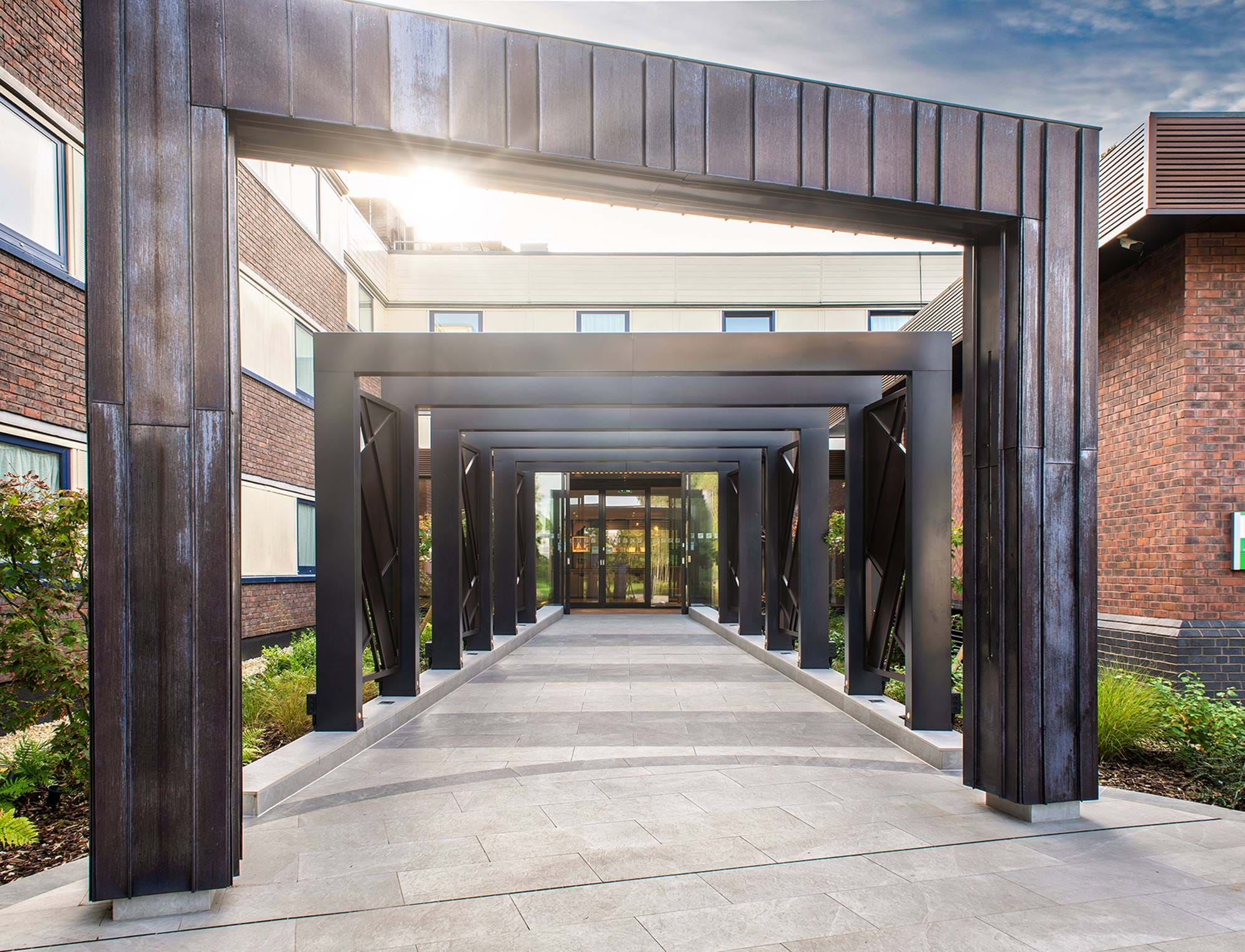 We've partnered with PoGo!
This partnership will bring 200 EV charging stations to prime locations across the UK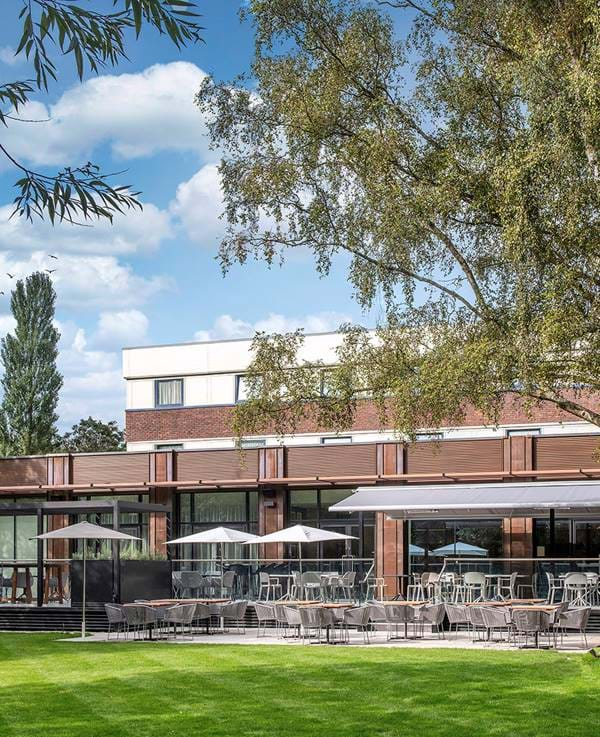 We're delighted to announce a partnership with PoGo, the newly launched ultra-rapid EV charging network, to create 40 new accessible EV charging hubs across our hotel estate.  
With installation beginning in the summer and due to complete by the end of 2023, the EV charging hubs will be in prime locations across the UK. They will be a combination of 200kW ultra-rapid charging stations, which are ideal for the speed needed for en route charging, and AC stations for hotel guests who can charge their vehicles overnight. All charging stations will be supplied with renewable energy and are designed to be easy to use and operate. Drivers will be supported by a 24/7 highly trained in-house customer support team.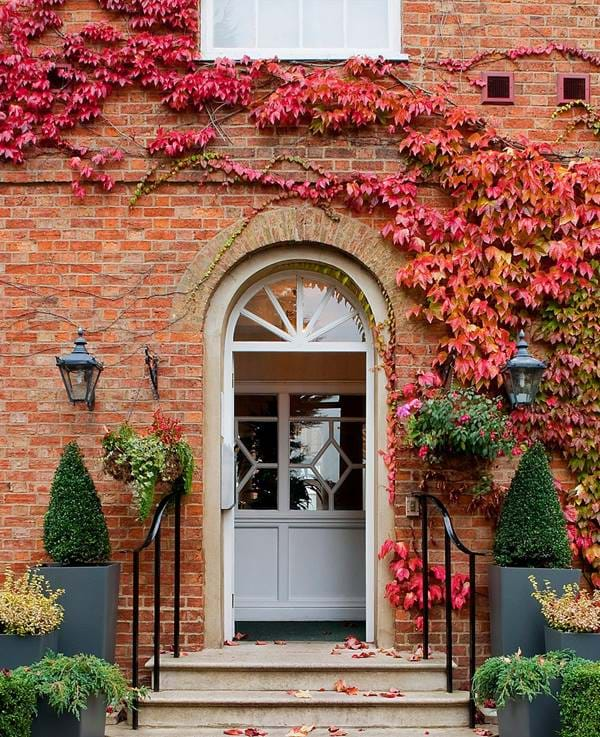 This partnership with PoGo demonstrates our commitment to offering sustainable choices to our hotel customers and improving the guest experience, whilst also helping to attract more visitors to the hotels. The addition of EV charging also supports our ESG goals and commitment to reach Net Zero by 2040, which is part of our decisive action to mitigate the climate crisis and future-proof our business.  
Chris Dexter, CEO of Kew Green Hotels, views the installation of EV chargers in hotel car parks as a key step in driving the business' Net Zero commitments: "We are always embracing new ways to positively contribute to the world around us, and we know that our guests are looking to do more too," says Chris.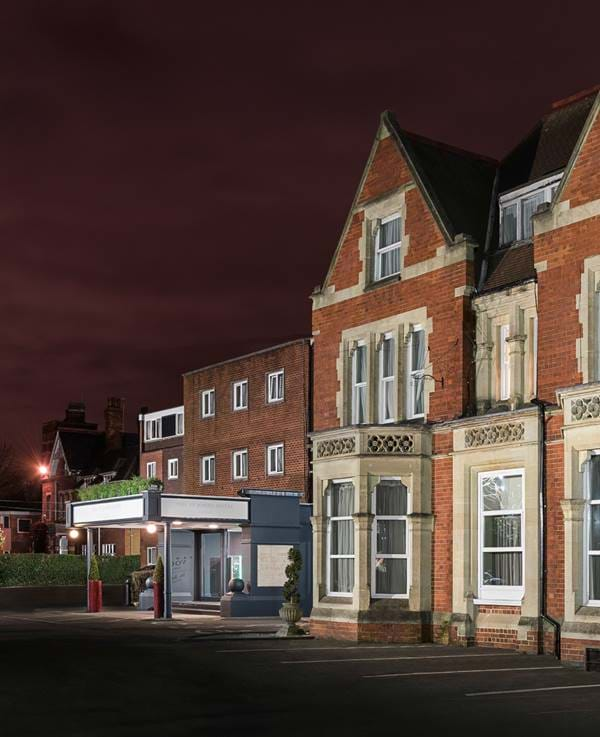 "We have recently become Planet Mark certified and we are committed to making year-on-year reductions to our CO2 footprint. We are taking a very holistic view to make this happen, which includes a number of operational changes and initiatives that give our guests choices to be more sustainable. Providing access to EV charging will not only offer more choice for our guests but partnering with PoGo means we'll also be able to extend this access into the wider EV driver community, something we are very keen to do." 
Eugenio Herrero, Executive Director of PoGo sees the partnership as a major step forward in the development of the PoGo network: "We are delighted to be forming this strategic partnership with Kew Green Hotels," says Eugenio.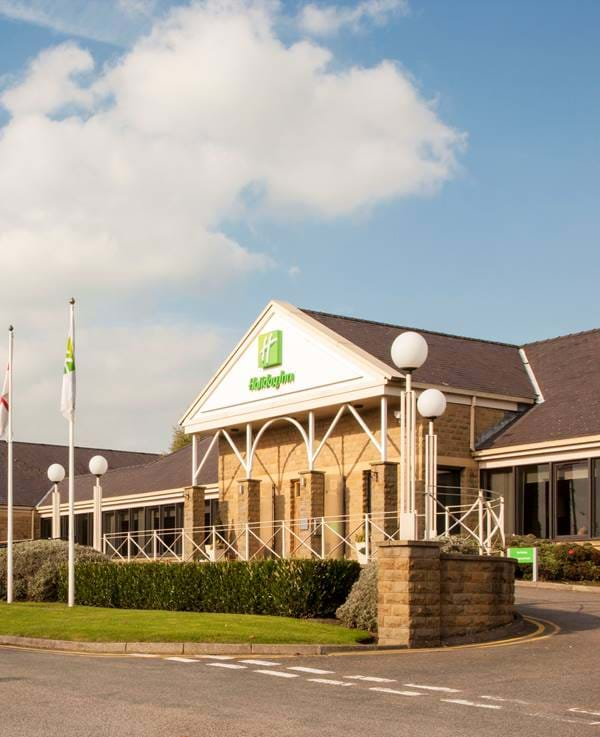 "We are looking forward to working with such a like-minded team who share our values and commitments to customer experience and sustainability. The result of this partnership will be a major boost to EV drivers across the UK and a major benefit to the hotels in meeting the needs of their guests. We are excited to get started." 
We are looking forward to working with such a like-minded team who share our values and commitments to customer experience and sustainability. The result of this partnership will be a major benefit to the hotels in meeting the needs of their guests.

Eugenio Herrero

Executive Director of PoGo