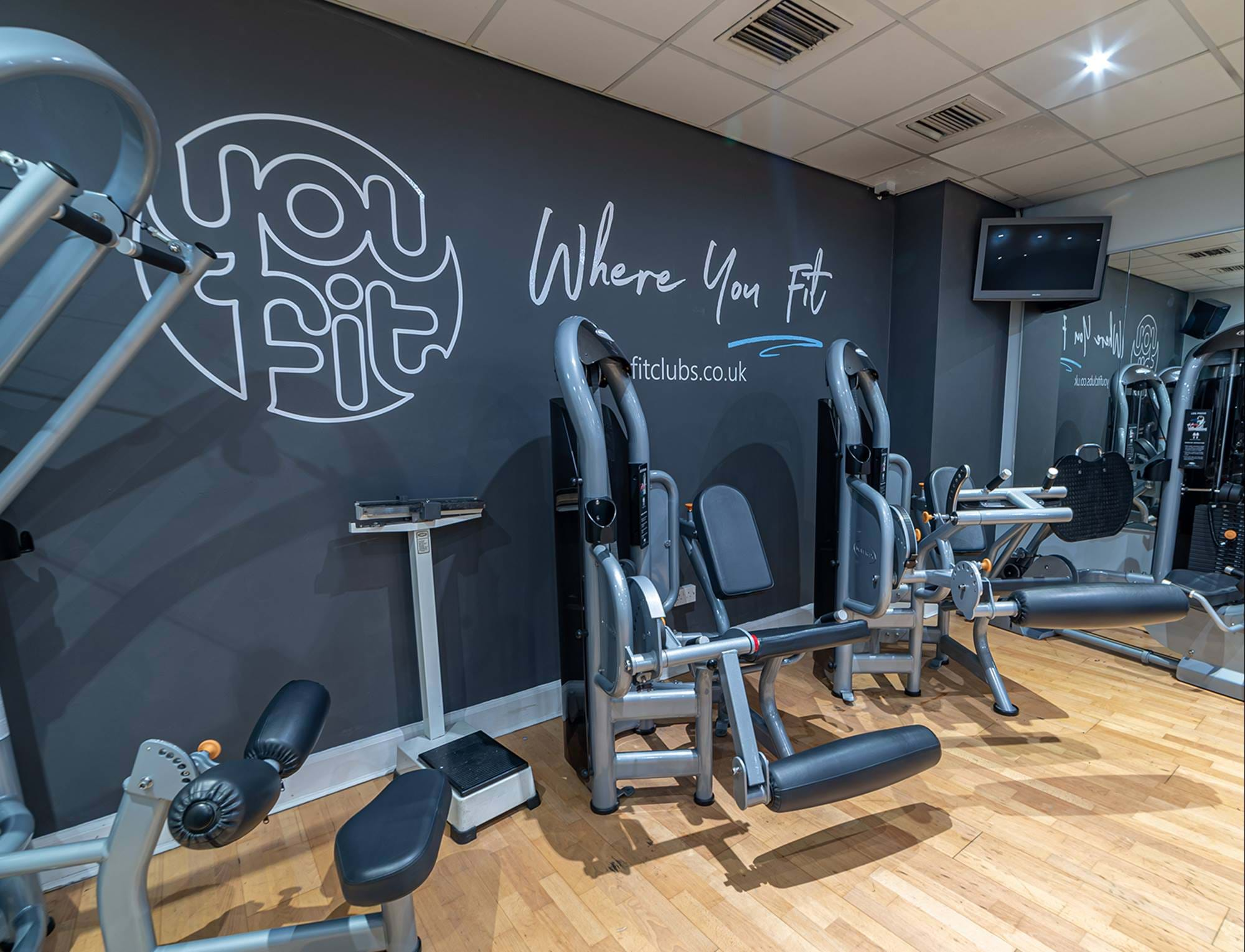 A New Workout For You Fit Health Clubs
You Fit are Launching into Leisure Club Management and Franchise Market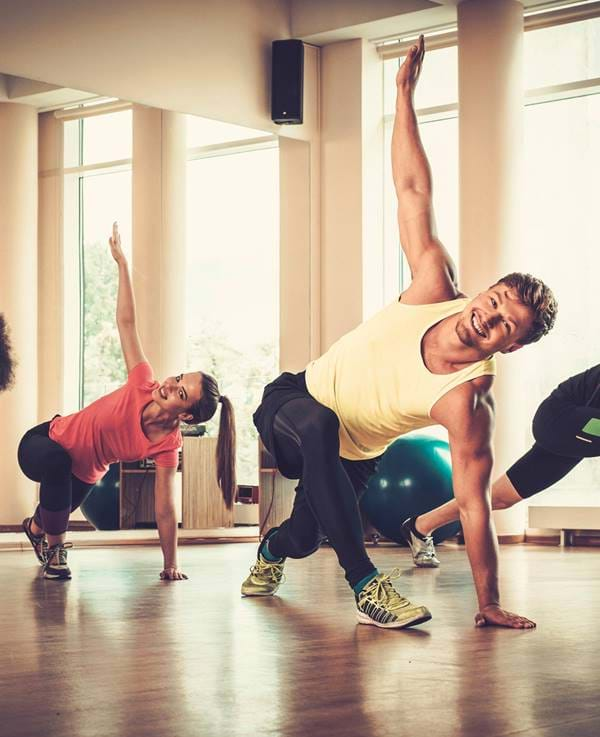 You Fit Health Clubs, part of Kew Green Group, are embarking upon a new venture with a management and franchise contract offering.
This expansion will see You Fit developing their ever-growing portfolio of 22 leisure clubs. Both owned and independent health and leisure clubs will be supplied with the opportunity to become part of the You Fit Franchise or utilise the You Fit management services model and expertise to take the strain of running a leisure facility. 
With this growth, You Fit will provide its partners with a wider demographic appeal through their clear brand identity and sense of community through #TeamYouFit. This will, in turn, secure employees and club members with a feeling of trust and belonging whilst offering leisure club and gym members confidence in their operational model and commercial systems.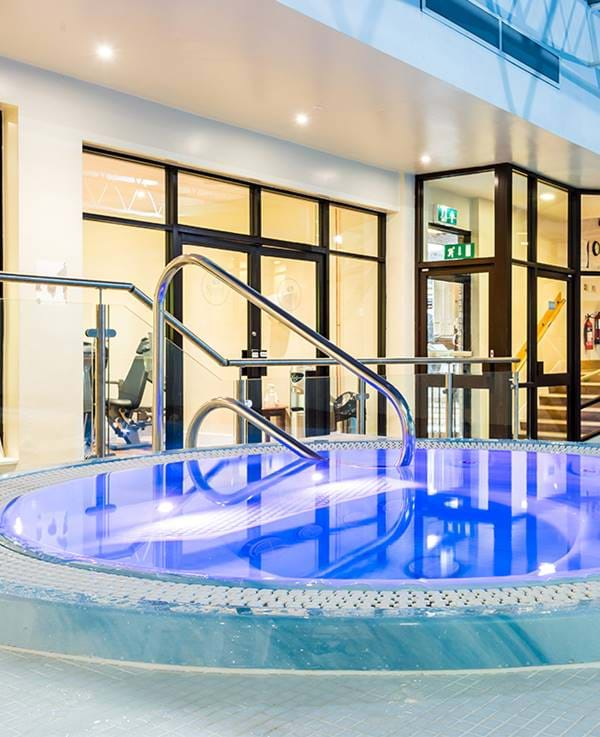 Consumed with industry knowledge, You Fit's systems and processes enhance commercial recovery, reassuring owners that their leisure club, spa or gym will be well managed and operated when partnering with the You Fit brand. 
Justin Andrews, Director of Leisure, said, "We are delighted to be expanding the You Fit offering and bringing our expertise and brand systems to a broader market, with our cost-effective and attainable management and franchise packages."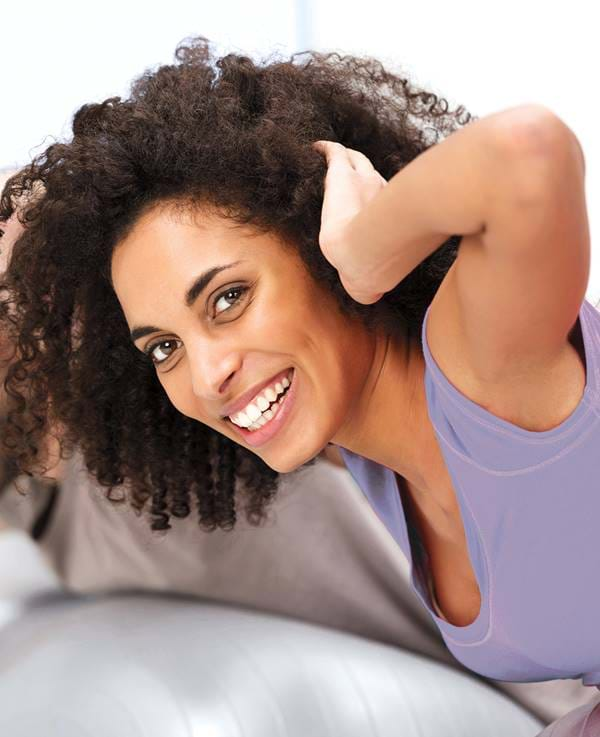 The You Fit Franchise option suits businesses in need of a brand, commercial and operational system whilst maintaining their freedom and independence of small business ownership. Whereas the You Fit Management Service works better for corporate or hotel operations, where leisure club and spa facilities are a secondary element to the primary business model. 
For more information, please visit www.youfitclubs.co.uk/BecomeAYouFitClub.
We are delighted to be expanding the You Fit offering and bringing our expertise and brand systems to a broader market.

Justin Andrews

Director of Leisure