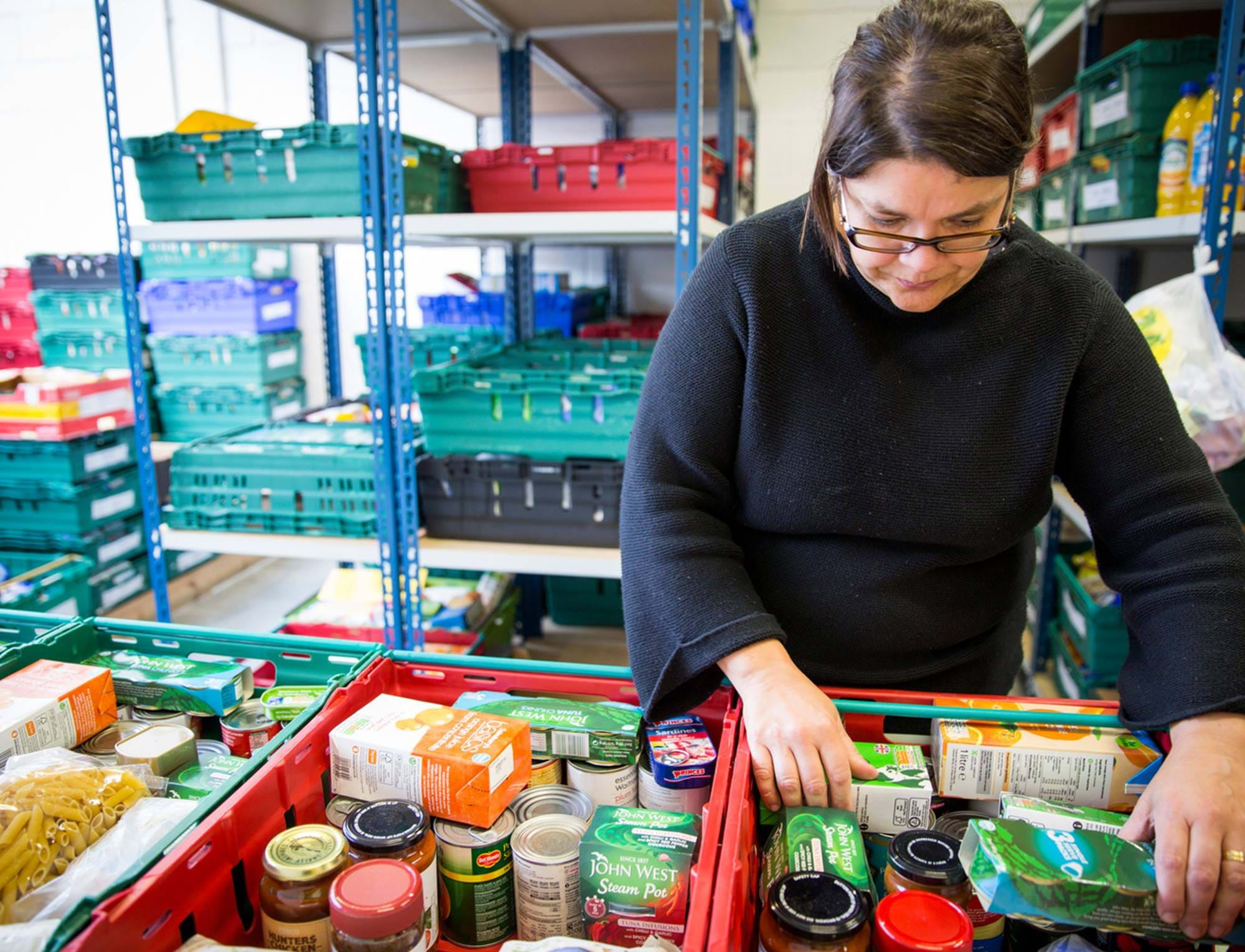 Announcing Our New Charity Partner
We are delighted to announce that following a voting poll with our employees, our new charity partner is the Trussell Trust!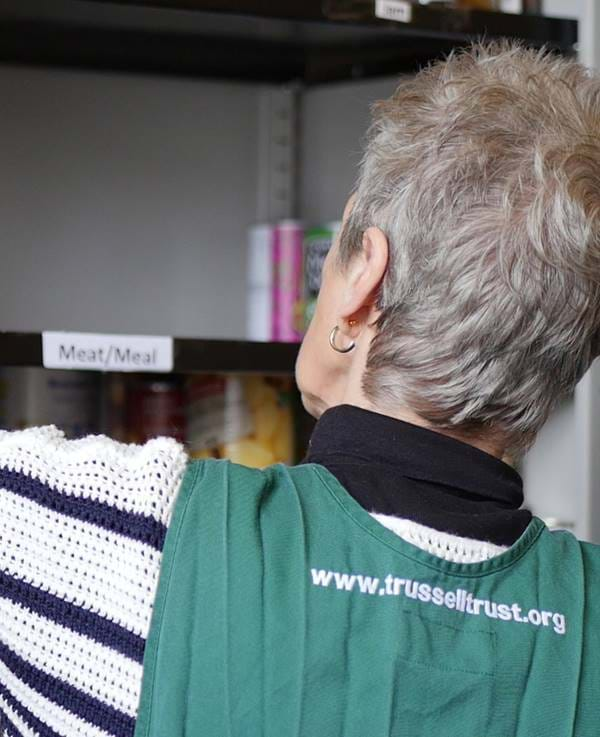 The Trussell Trust supports a nationwide network of more than 1,300 food bank centres providing emergency food and financial support to people facing hardship – and campaigning for a future where everyone can afford the essentials in life, like food. 
Sadly, the use of food banks is growing steeply. Between 1 April 2020 and 31 March 2021, food banks in the Trussell Trust network provided over 2.5 million emergency food parcels to people facing hardship. That's almost 50,000 parcels every week, over a third more than the previous year. Almost 1 million of these were for households with children – that's two food parcels for children every minute.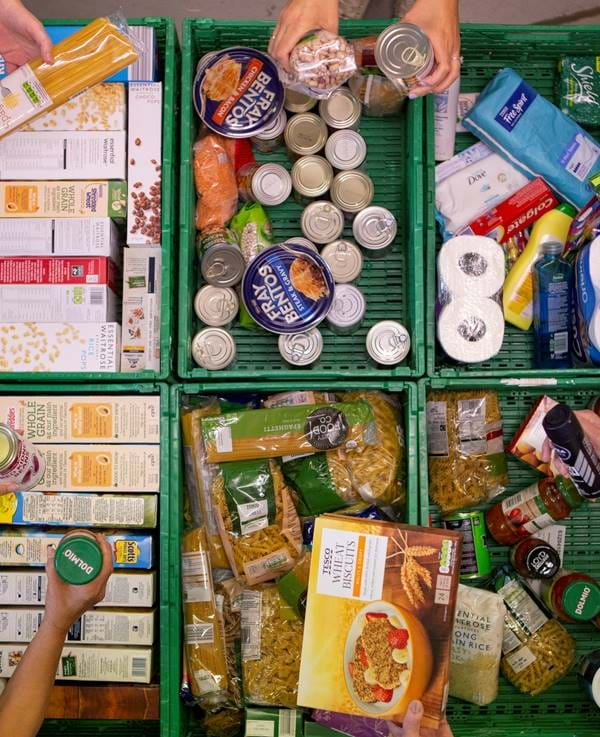 But we know that emergency food is not a long-term solution to hunger. Hunger is a symptom of people being pushed deeper into poverty, caused by not having enough money for the essentials. That's why the Trussell Trust are campaigning to shape our social security system to ensure it protects all of us when we need it. 
"We don't think that it's right that anyone needs to turn to a food bank, and we're working towards a future where everyone has enough money for essentials. But we cannot do it alone, which is why we're so grateful for your support. Thank you for standing alongside us, we're thrilled to see what we can achieve together." Sophie Carre, Head of Partnerships and Audience Engagement at the Trussell Trust.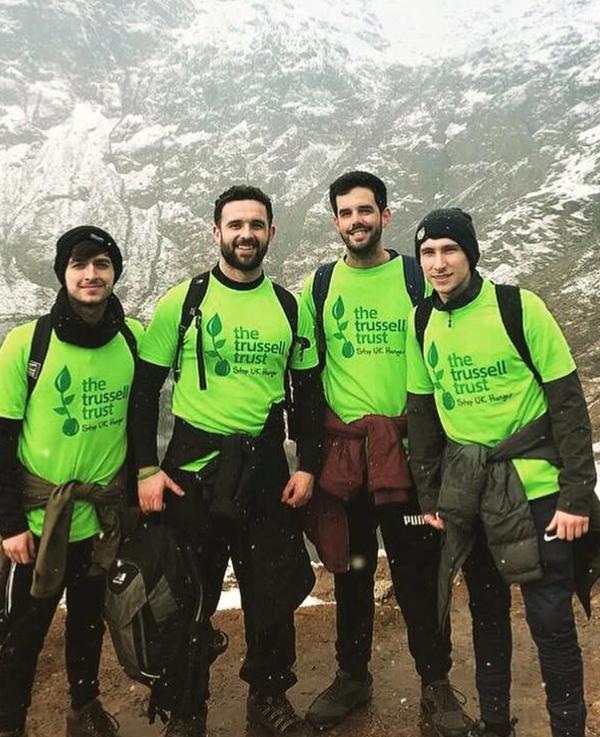 We look forward to sharing lots more information with you soon about how to get involved and how we are fundraising!
Finally, we wanted to say a huge thank you to everyone at Greenfingers Charity for working so closely with us over the past 5 years. Whilst we start a new chapter with the Trussell Trust, we look forward to continuing to support you through individual fundraising efforts from our teams.
We don't think that it's right that anyone needs to turn to a food bank, and we're working towards a future where everyone has enough money for essentials.

Sophie Carre

Head of Partnerships and Audience Engagement at the Trussell Trust