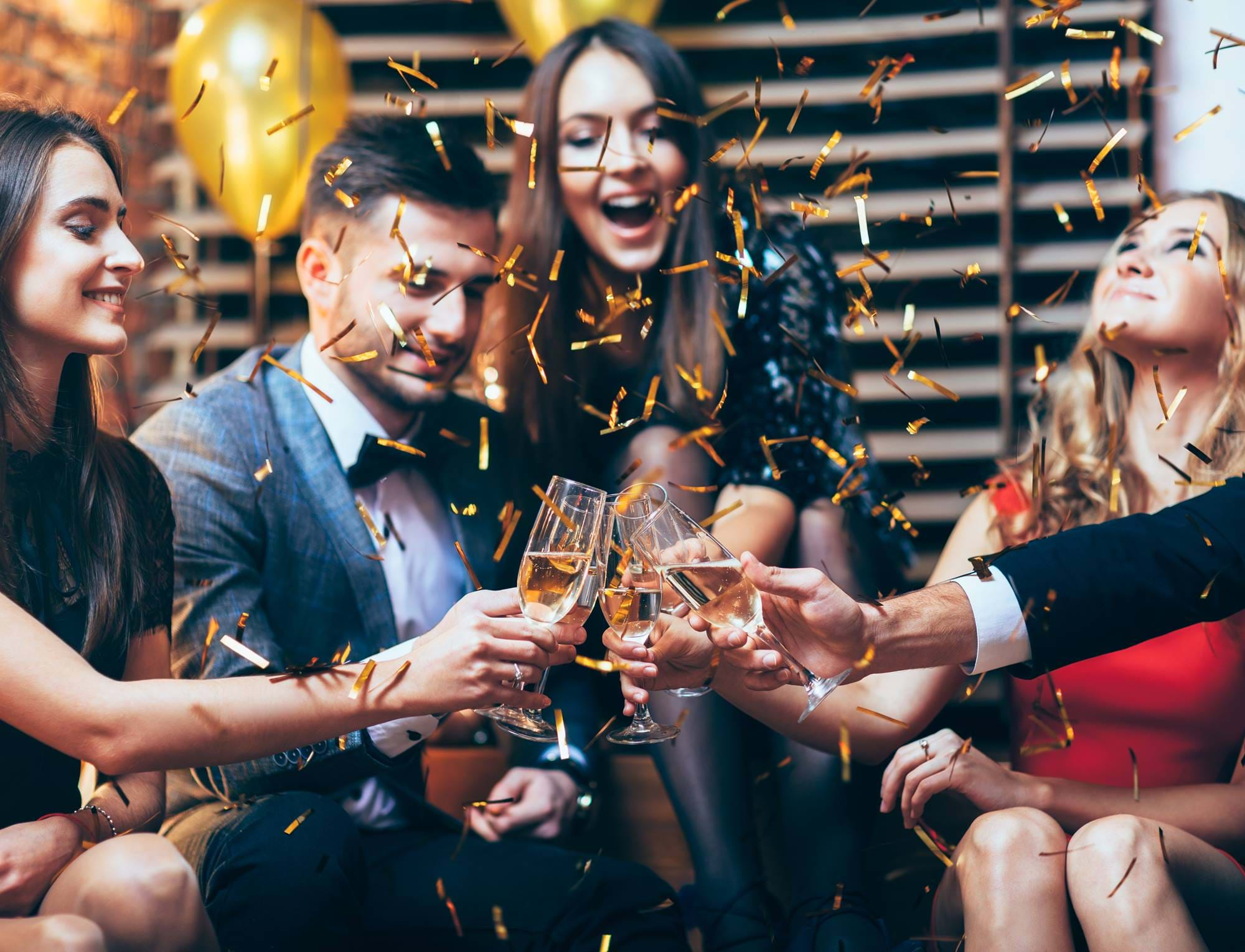 Christmas Bells are Ringing!
We recently launched a new online events booking solution with FanGo.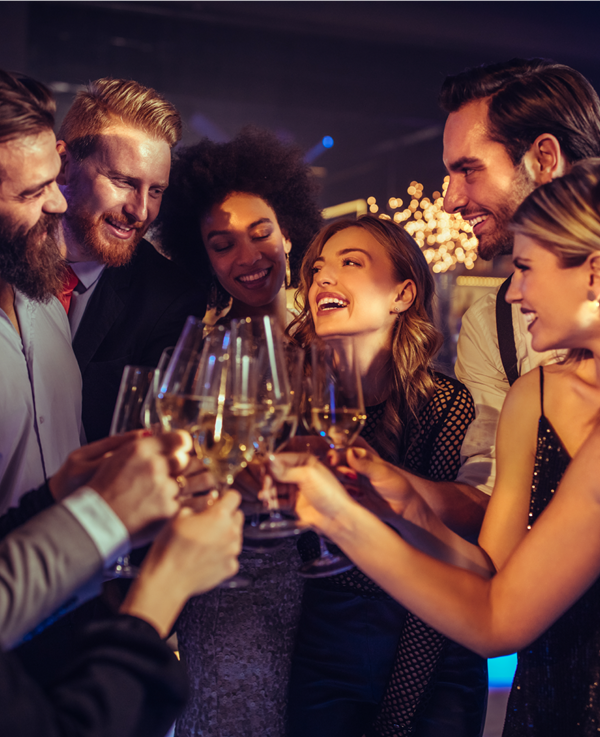 Our new online events booking system, in partnership with FanGo, was recently launched. As the hotel management people, we recognise the importance of providing our guests with a seamless experience when making reservations - particularly when it comes to organising events with multiple attendees, such as a Christmas party or a New Year's event. So this year, it will be easier than ever for guests to book and enjoy a host of celebrations.
Following uncertainties from the previous two consecutive festive seasons, which led to mass cancellations across the hospitality industry we are ensuring that we are fit for the future, to capture the pent-up demand for festive events.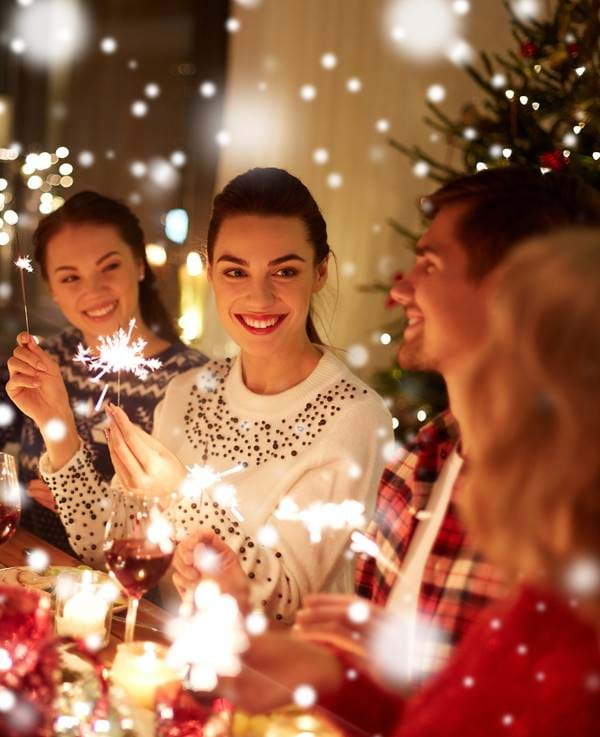 Commenting on the new booking system, Joanna Fisher, Group Commercial Director of Kew Green Hotels said, "We are delighted to partner with FanGo to offer a simplified solution for our guests to book and enjoy festive celebrations with us this year. Aligned to changing customer expectations in the post-pandemic world, we've adapted our offering to meet the increasing demand for online bookings, particularly in the events sector."
"FanGo are thrilled to be working alongside Kew Green, developing their tailor-made event booking system. It has been a pleasure working with their forward-thinking team, implementing their innovative ideas. We believe it's essential to offer guests a simple, seamless online event booking solution. We're very excited to see the system launch.", added Greg Usher, Managing Director, FanGo.
It has been a pleasure working with their forward-thinking team, implementing their innovative ideas. We believe it's essential to offer guests a simple, seamless online event booking solution.

Greg Usher

Managing Director of FanGo