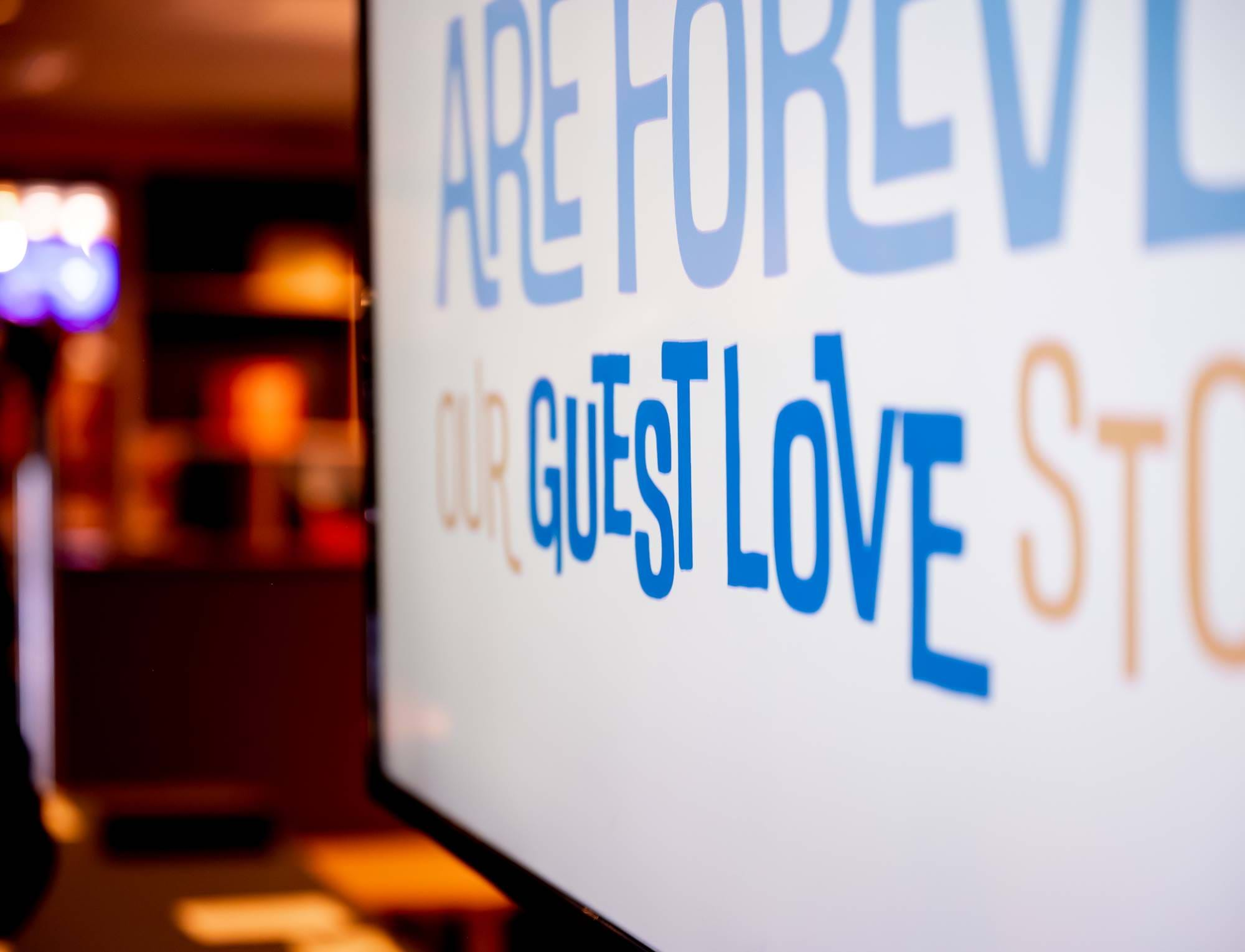 Diamonds Are Forever, Our Guest Love Story
Our Kew Green leadership teams recently came together for our Annual Conference & Awards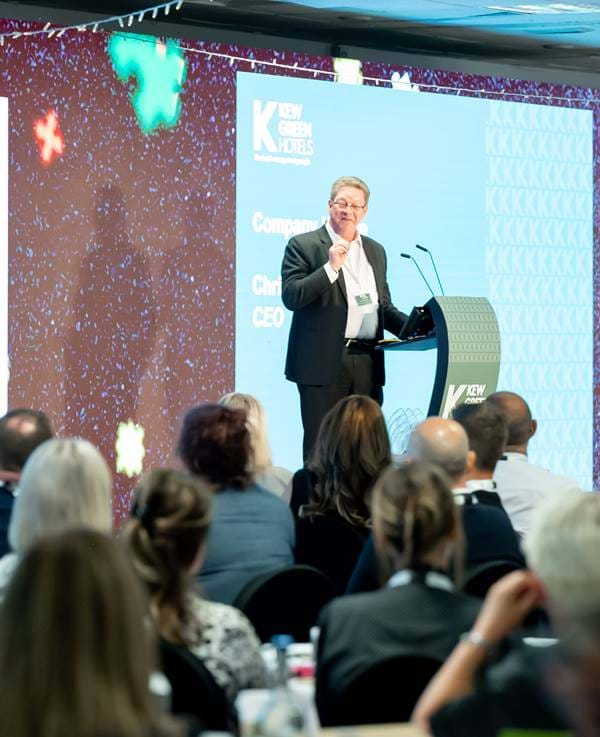 Holiday Inn Runcorn recently served as the venue for our Annual Conference & Awards, where our leaders convened for an action-packed three-day event. The event kicked off with our CEO, Chris Dexter, recapping on the last 12 months and all the developments of the year so far.
During the conference, our Senior Leadership Team updated us on various crucial aspects of the business and shared information about the activities across our establishments. It was truly wonderful to gather everyone in one place for these significant updates.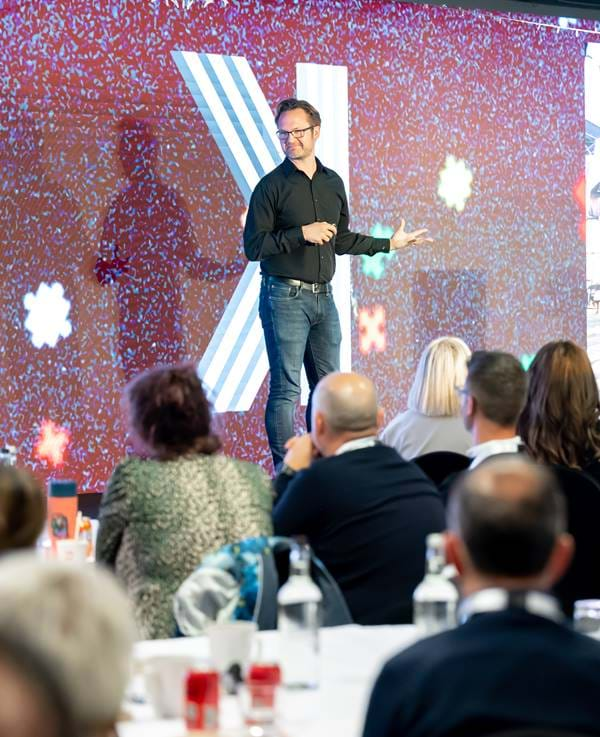 Our Guest Love Story continued as we had the privilege of hosting Scott Walton, Managing Director at Siamese & Kew Green Hotels Management, our joint venture with Siamese Asset in Thailand, who provided an international hotel update.
Additionally, we were thrilled to welcome Alex Hunter, former Head of Online for the Virgin Group, Manager of Interactive Marketing for Virgin America, Creator of Attaché, and Co-host of Layovers, who shared valuable insights on customer service with our delegates.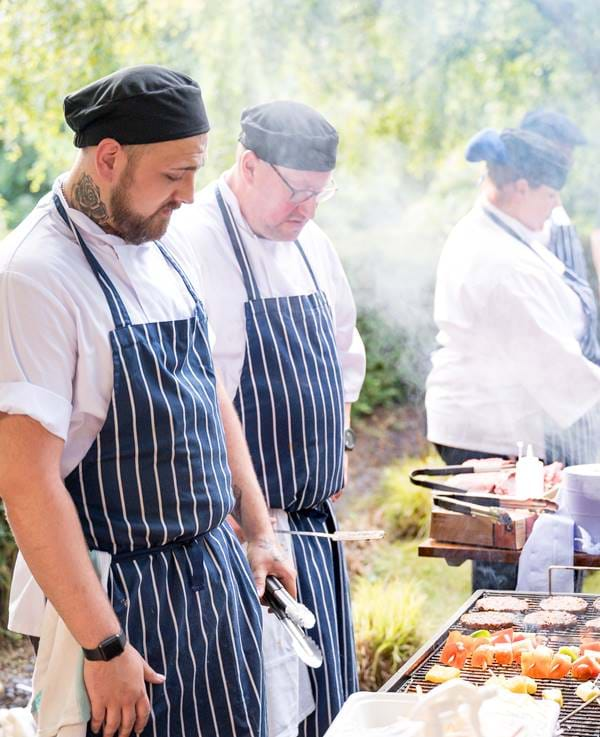 The conference featured numerous highlights, including a relaxing BBQ session with our KGH friends, a team-building activity where the teams created an animated movie showcasing their learnings from the conference, and a diverse range of internal workshops gave the opportunity to collaborate across different areas of the business.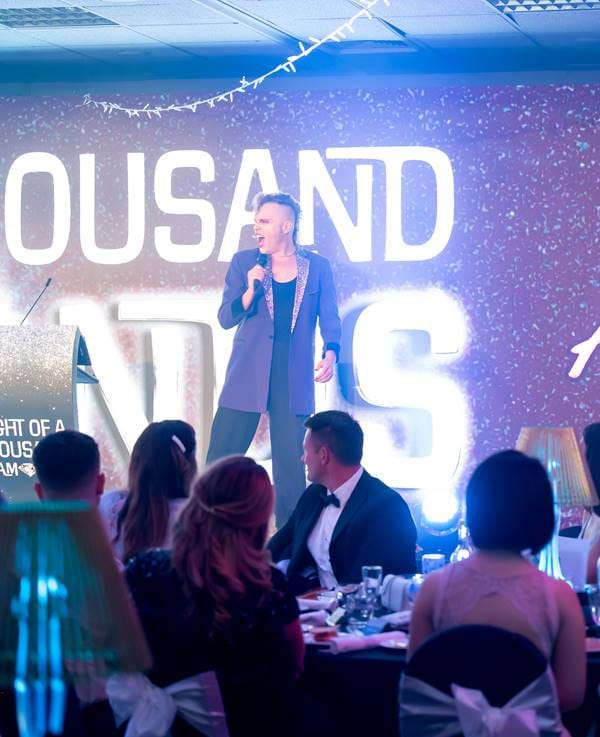 Aidan Sadler took the stage as our special guest compère at the Kew Green Diamond Awards, and we were absolutely honoured to present awards to all of our winners, with special recognition to Ross Hinshelwood, who received our CEO Award, and Courtyard by Marriott London Gatwick Airport, deserving winners of our Hotel of the Year Award. The evening was truly incredible, offering an excellent opportunity to celebrate our exceptional team members and their unwavering dedication each day.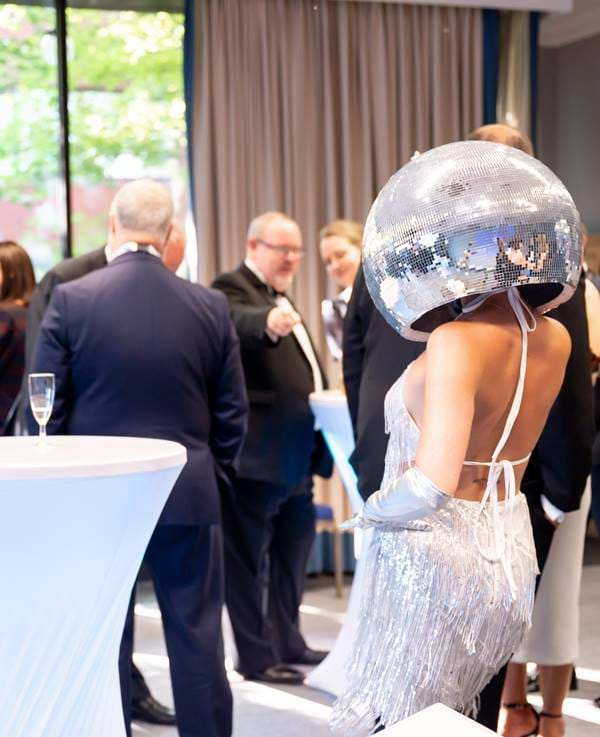 We would like to express our profound gratitude to our generous supporters, all of whom played a significant role in contributing to the success of the event. Lime FMS, PoGo, Bidfood, Premier Group, Red Room Interiors, Edge DPM Ltd, Nestlé Coffee Partners, Clarity Housekeeping, CD Northern, Maximum Climate Control Ltd, MPS Contracts, RPM Installations (Kent) Ltd, Electrod UK Ltd, The Access Group, Parkingeye, Aspinall Design, Illy, AB InBev, Craftwork, Oranka, Britvic, LWC, and BrewDog, we extend our sincere thanks for your continued support.
Lastly, we would like to highlight that this event was conducted in support of our chosen charity, the Trussell Trust. Delegates were encouraged to bring care packages, which were donated to the local food bank. Throughout the conference, we engaged in fundraising activities, such as selling raffle tickets and supporting our colleague Helen Barker who recently swam the channel and has raised £3,715.20 with her team.