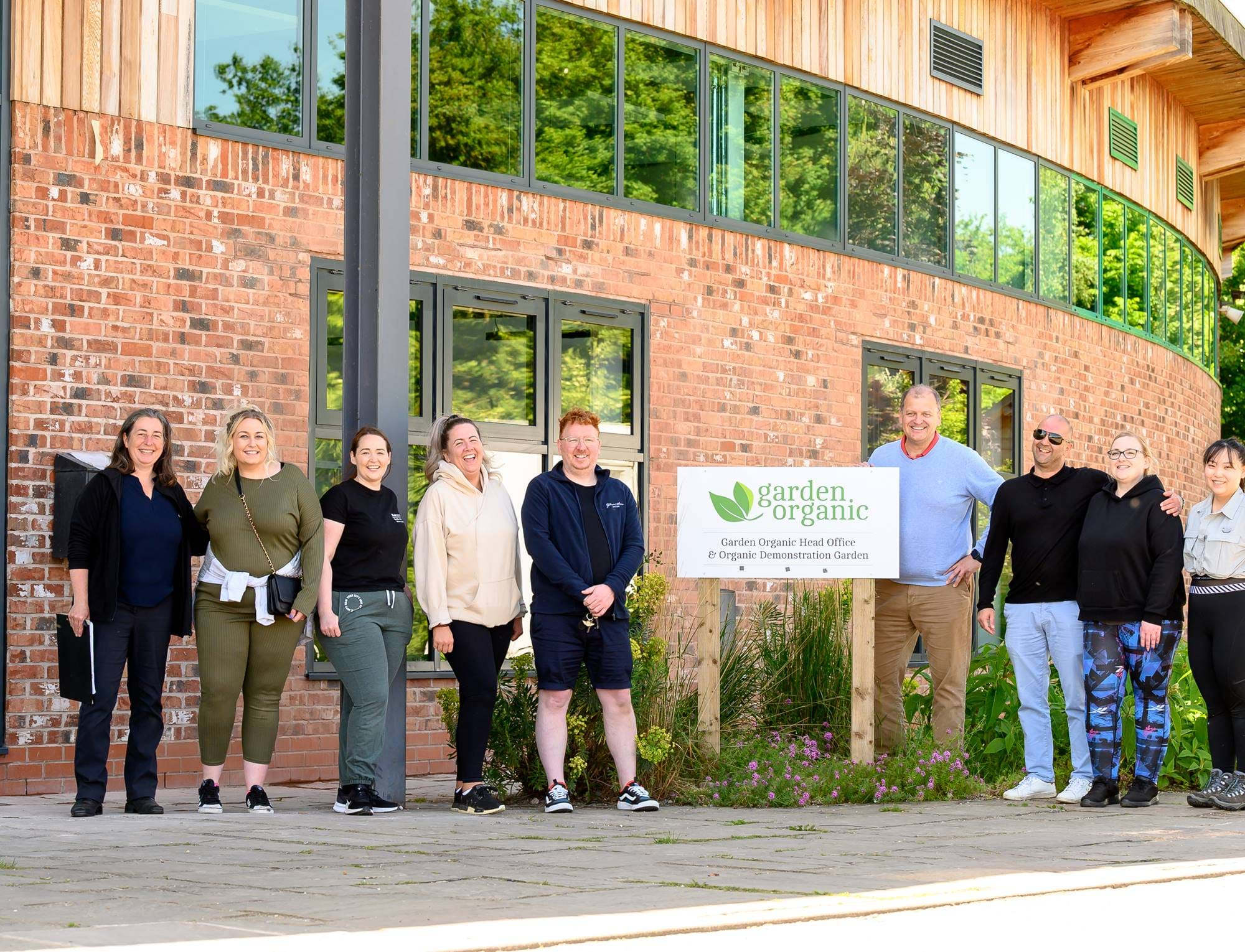 Kewmunity at the Heart of Our Conference
Over 100 of our leaders participated in local community outreach activities as part of our leadership conference in Birmingham.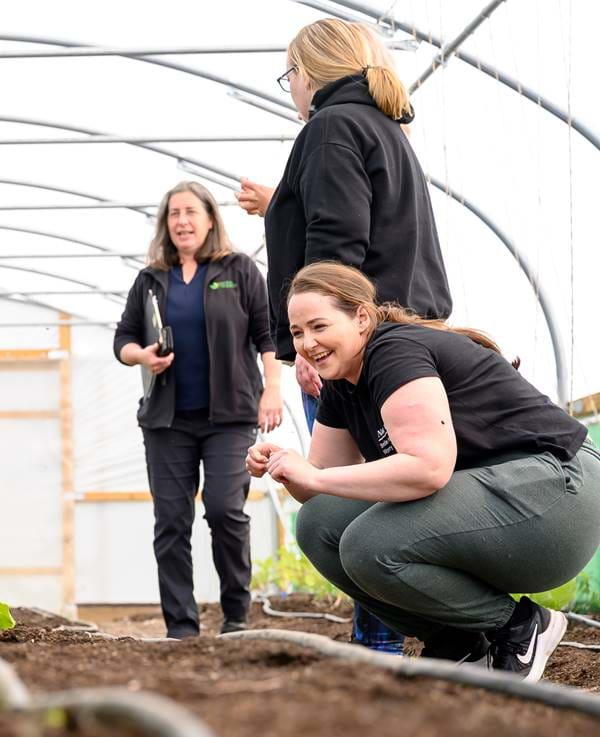 Our leadership team recently gathered for our Back to Business, Fit for Future Conference and Awards at Holiday Inn Birmingham M6J7. With sustainability and community at the top of the agenda, we collaborated with our new charity partner, the Trussell Trust as well as Sea Change Wine, Birmingham City Mission and Heritage Seed Library, to participate in a series of community outreach activities in the Birmingham area.  
The day kicked off with a presentation from our new charity partner, the Trussell Trust, highlighting why our support is needed now more than ever. It was inspiring to see how we, as both individuals and as a company, can make a difference and help so many people.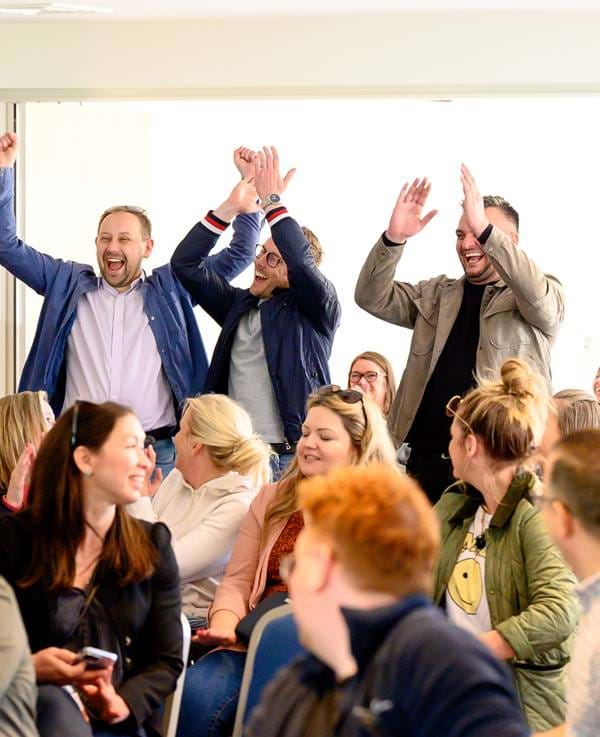 Our leaders were then delighted to lend their support and people power, heading out into the community surrounding Birmingham, with activities including Trussell Trust Mobile Group Treasure Hunt, Warehouse Sorting, Weeding & Crops with a Horticulturist, Sea Change waterway clean up and gardening activities with voco.
Our CEO, Chris Dexter commented "We're so grateful to have had the opportunity to participate in this series of community outreach activities, kindly organised by our charity and local partners. We look forward to continuing our community outreach initiatives, as part of our ongoing commitment to giving back, as we get Back to Business, Fit for Future."
As part of the conference, various fundraising efforts took place for Trussell Trust, raising a total of £2,110 from a raffle, the Race the UK cycle challenge and donations on JustGiving. 
We look forward to continuing our community outreach initiatives, as part of our ongoing commitment to giving back, as we get Back to Business, Fit for Future.

Chris Dexter

CEO, Kew Green Hotels