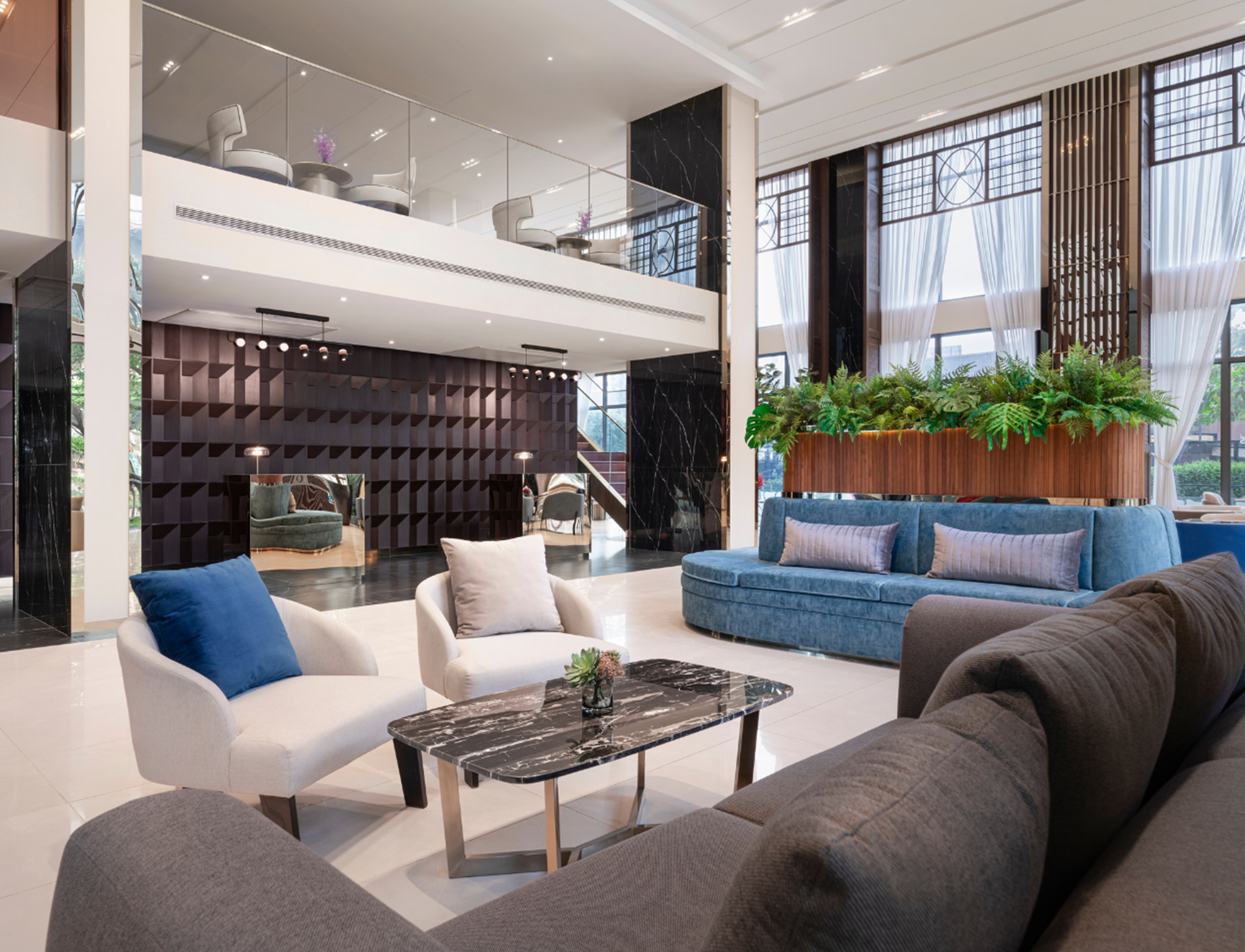 Our Fourth Hotel In Thailand Is Now Open
This marks the final of our four Bangkok hotel openings!
All four of our Wyndham Hotels & Resorts branded hotels in Thailand have officially opened in our joint partnership with Siamese Asset. These include Ramada by Bangkok Sukhumvit 87, two hotels located in the heart of Bangkok's central business district - Wyndham Bangkok Queen Convention Centre and Wyndham Garden Bangkok Sukhumvit 42, with Ramada Plaza by Wyndham Bangkok Sukhumvit 48 being the latest to open.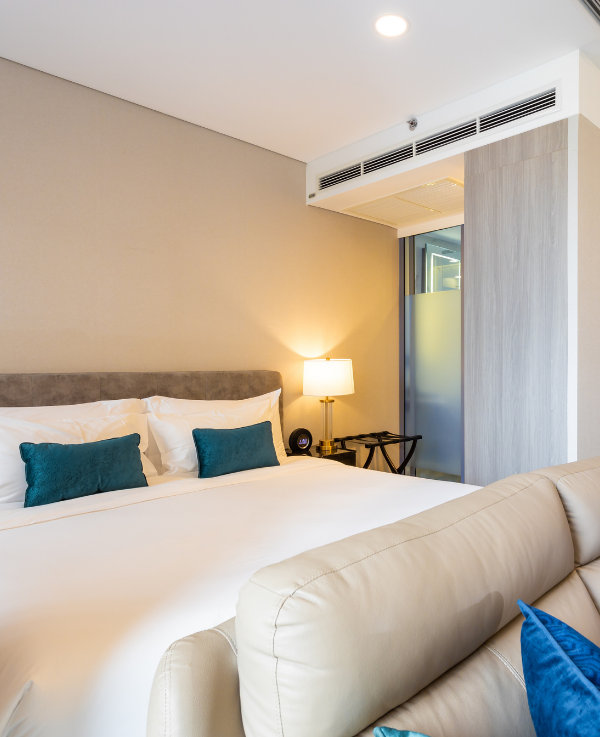 Wyndham Bangkok Queen Convention Centre opened on December 1st 2021, offering panoramic views of the Chao Phraya River, the energetic Port of Bangkok and outstanding surroundings. Only five minutes away from stylish shopping centres, yet close to the greenery of Benkakitti and Lumpini parks, this hotel serves as a home away from home for both leisure and business guests. The 150 contemporary Thai design rooms and suites each feature ample natural light from their floor-to-ceiling windows, as well an enclosed balcony space and modern conveniences. Larger suites with a fully equipped kitchenette are available for guests travelling in larger groups or for longer stays. Positioned on the rooftop, guests can take a refreshing dip in the infinity pool, relax in the hot tub, or keep fit in the expansive fitness room.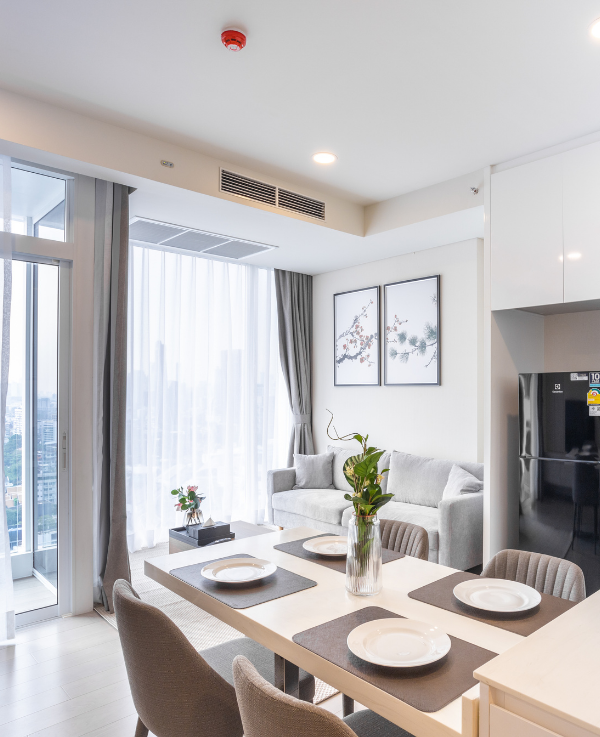 Wyndham Garden Bangkok Sukhumvit 42, which opened on December 15th 2021, is located in the heart of Ekkamai, known for its bustling collection of eateries, and is exceptionally well-positioned for health and wellness needs due to the nearby positioning of Bangkok Mediplex and Sukhumvit Hospital. The Japanese-inspired hotel offers 185 rooms with cityscape views and a rooftop garden to rest, with the Kei Izakaya Japanese restaurant and Kafeology coffee on the terrace to re-energise. The outdoor infinity salt swimming pool, hot tub, spa and gym are the perfect place to relax and unwind.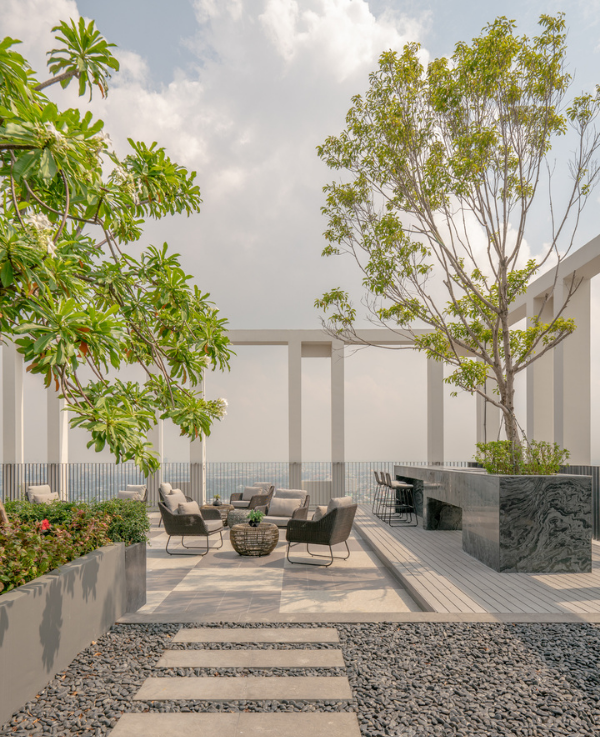 Ramada by Wyndham Bangkok Sukhumvit 87 opened on March 1st. Situated in the core of Sukhumvit and featuring 200 rooms and suites, this hotel presents panoramic city views from its luxurious rooftop garden bar. It also offers a refreshing outdoor swimming pool and stunning views over the Chao Phraya river, whilst the onsite restaurant serves continental breakfast and Italian dishes for both lunch and dinner. Connecting guests to the rest of the city via the BTS Skytrain On Nut station, the hotel's location makes it the perfect base for exploring Sukhumvit and its high-end shops, intricate dining experiences, and vibrant nightlife.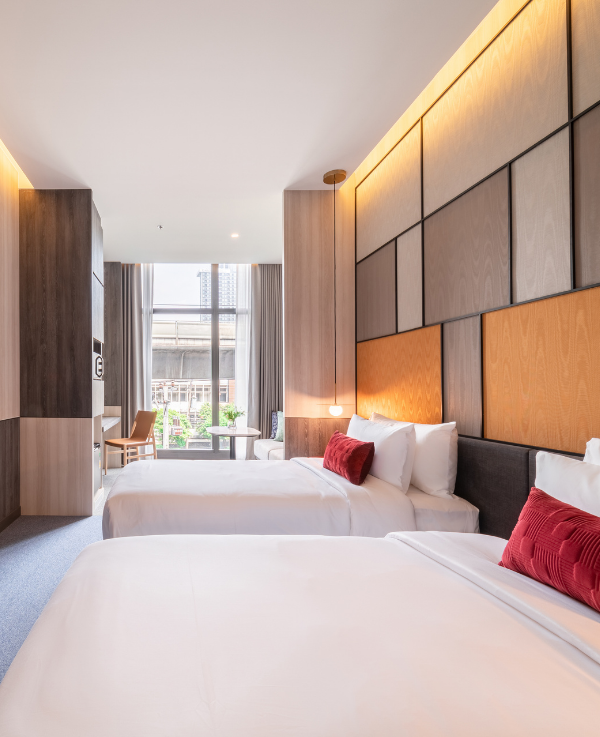 Ramada Plaza by Wyndham Bangkok Sukhumvit 48, featuring 200 rooms, opened on March 15th. Boasting an impressive selection of 200 luxurious rooms and suites, all with floor-to-ceiling windows and a balcony, the hotel features an exclusive event and garden area with breathtaking 360-degree views of the Bangkok cityscape, including exceptional views of historic temples and the Chao Phraya River, positioned nearby. The hotel is also located within walking distance of the Century Plaza Mall, which offers extensive shopping, delicious food and a cinema complex, whilst the nearby market provides an authentic range of street food, and the Wat Mahabut temple is only a short walk away.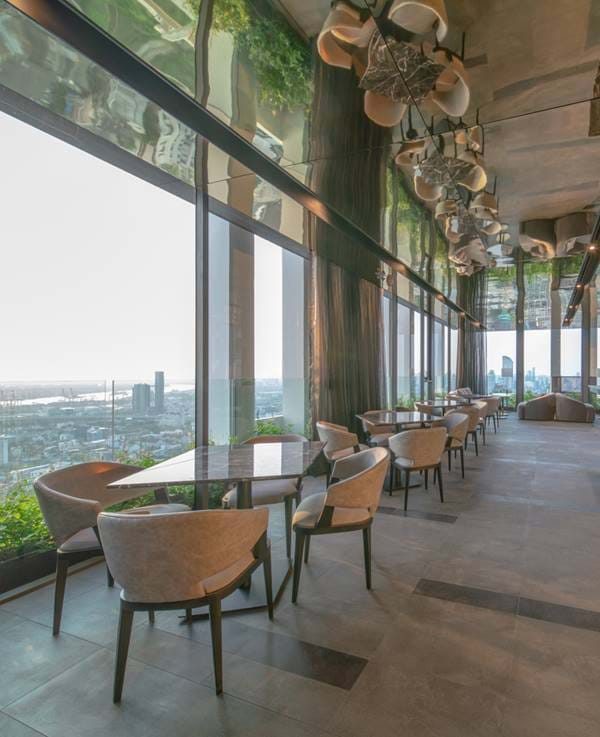 Chris Dexter, Chief Executive Officer of Kew Green Hotels said, "We are delighted to be continuing our expansion into South East Asia with the opening of these four distinct Wyndham hotels in Bangkok. This milestone reflects Kew Green Hotels' broadening expertise in the international hotel market and reputation for operational excellence, strong commercial awareness and industry-leading profit delivery."
James Kim, President, Siamese and Kew Green Management Company Thailand, remarked "Siamese and Kew Green Management Company, a leader in property and hotel management in South East Asia, is pleased to deliver these four exceptional hotels to the market with our Joint Venture Partner, Siamese Asset, in Bangkok. We look forward to the successful operation of these hotels and continuing our expansion in South East Asia in the forthcoming years."
"We look forward to the successful operation of these hotels and continuing our expansion in South East Asia in the forthcoming years."

James Kin

President of Siamese and Kew Green Management Company Thailand