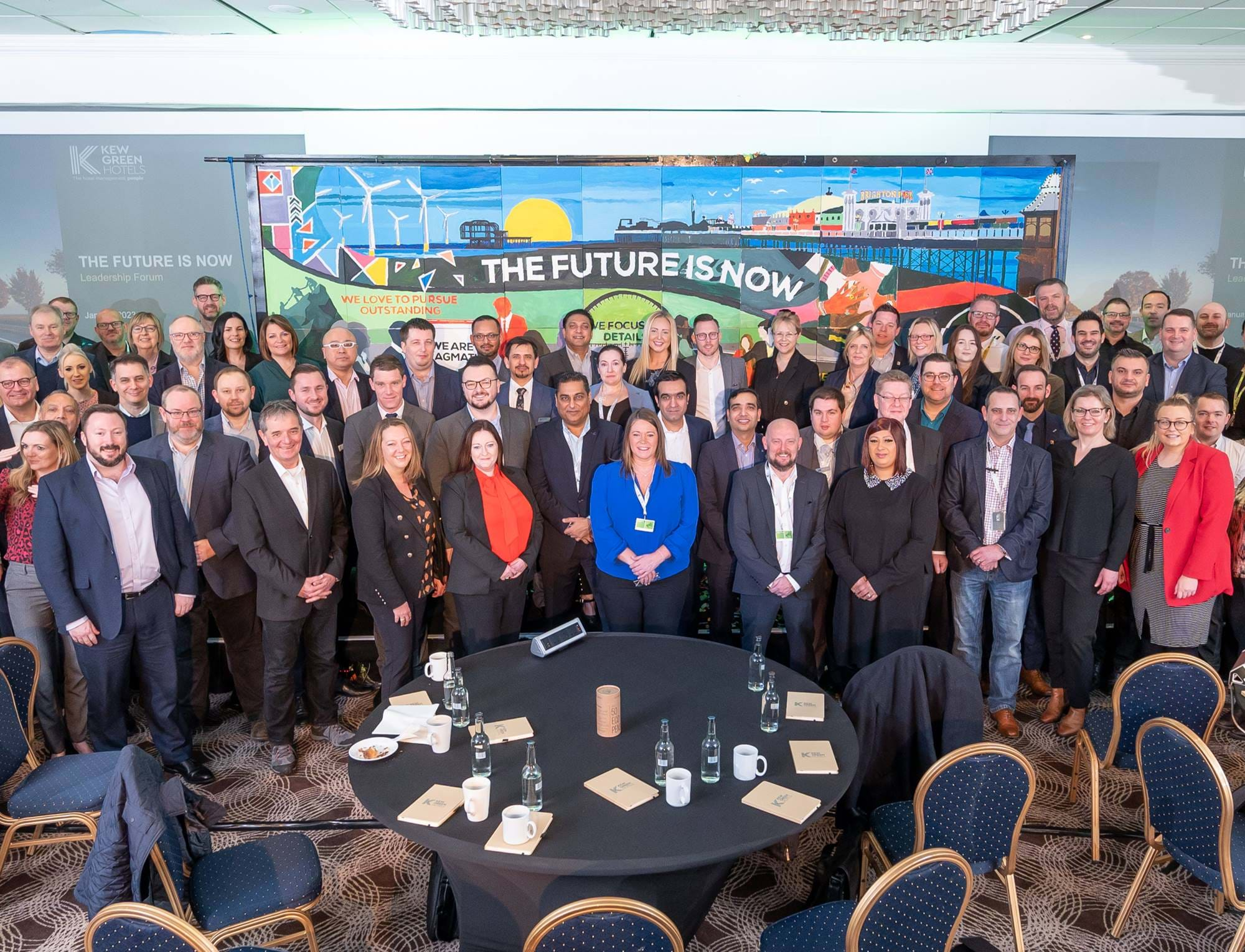 Our Leaders Gather for The Future is Now Leadership Forum
Our Leaders recently gathered in Brighton for The Future is Now Leadership Forum 2023.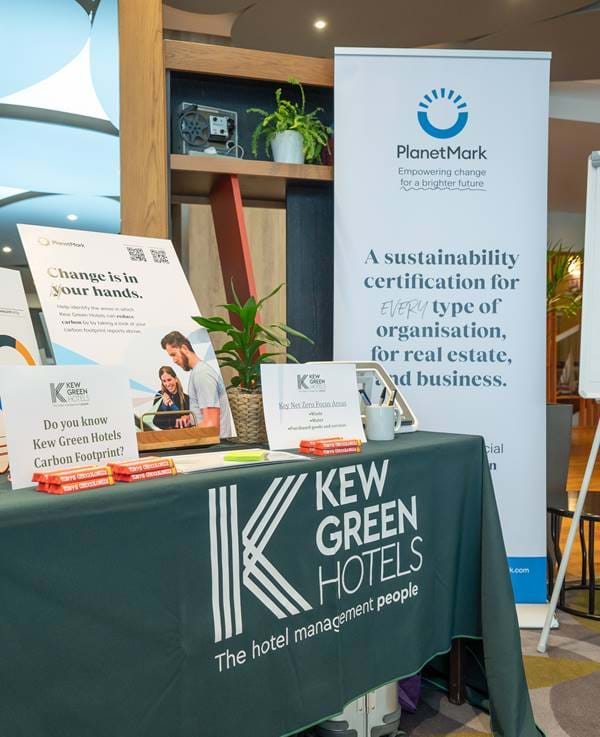 This time last week, we hosted our "The Future is Now" 2023 Leadership Forum at Holiday Inn Brighton – Seafront to signify the next step in our journey, following on from "New Horizons", "Leaders Reconnect", and "Back to Business, Fit For Future". It was great to see everyone's enthusiasm as we came together over the two days to recognise that we are all integral pieces of the puzzle, with a crucial part in contributing to the bigger picture. 
On arrival at the event, people were greeted by our Pop-In Pods, which featured:    
The Trussell Trust Donation Station: Hearing about all their work over the past year and donating items for the local food bank.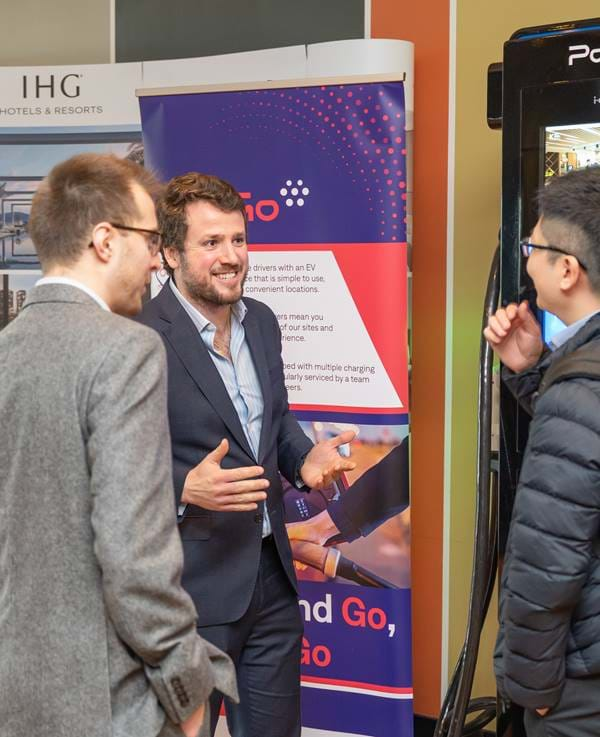 Swarco – EV Chargers: Discovering more about Swarco's new EV chargers which will be appearing in our hotels from 2023 onwards.   
IHG Showcase: Catching up on the latest news and developments from IHG.   
FanGo: Meeting the team behind our online ticketing solution and our partner for event bookings.    
Property Transformation: Viewing the artist's impressions of the multiple properties undergoing refurbishment as part of our continued Capex investment.   
Planet Mark: The opportunity to hear from our sustainability partner on key initiatives as part of our race to Net Zero.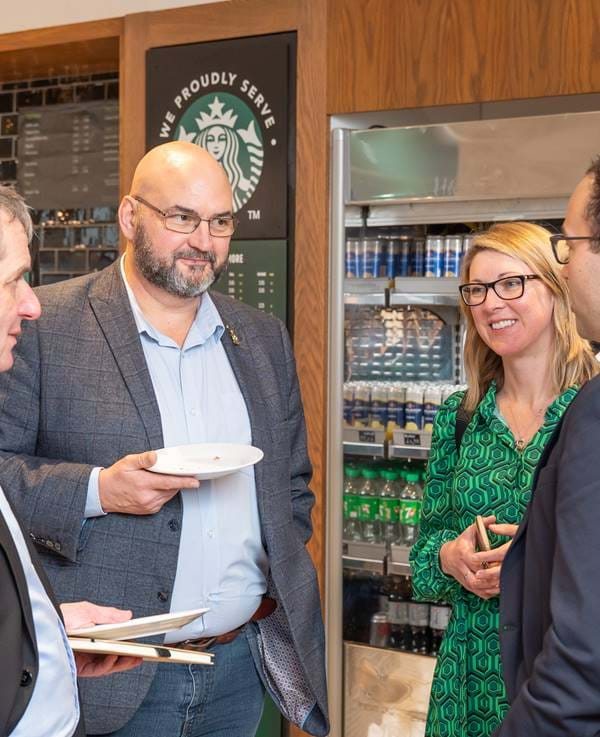 Re-brand Yourself: LinkedIn tips and hotel support from our Marketing Team.
Shield Safety: A chance to meet the team and hear more about what Shield Safety do.   
Apprenticeships: Discovering more about our apprenticeship program from our People Team.
It was a chilly start to the day for our Senior Leadership Team who took part in the Ice Sea Bucket Challenge to raise money for the Trussell Trust! It consisted of three buckets of icy seawater for our each of our SLT and FOUR buckets for our CEO, Chris Dexter! We raised a total of £2,584, but the JustGiving page is still live if you would like to donate.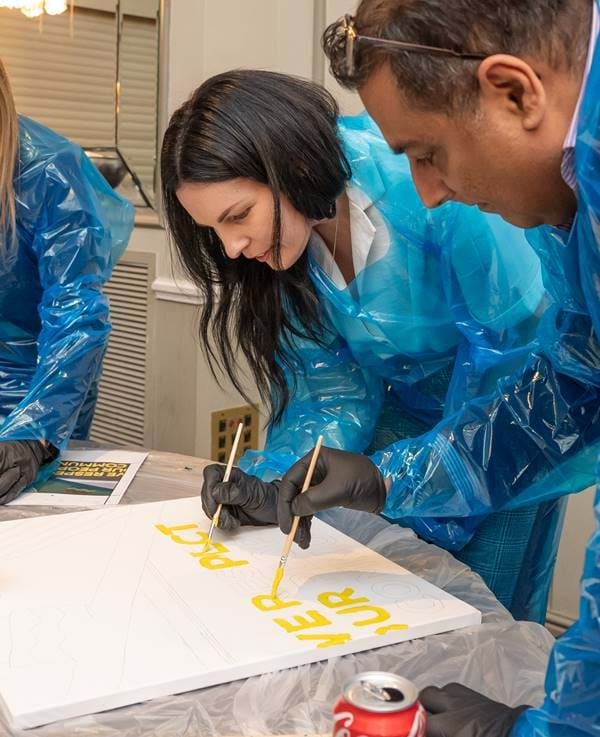 In the afternoon, the Leadership Forum began, and we were welcomed with the latest business performance and updates from our CEO, Chris Dexter and Commercial Director, Joanna Fisher. Our interactive workshops then followed: 
Diamond Class Metrics: How our Commercial and Operational teams can work together to achieve green metrics.  
Doing More With Less: The Role of a Leader: Understanding the role of a leader, mindset and learning and developing from our past experiences.
Once the workshops were over, our leaders took part in a team activity, which involved teams working together to paint 30 canvases to visually present how we all play a part of a bigger picture.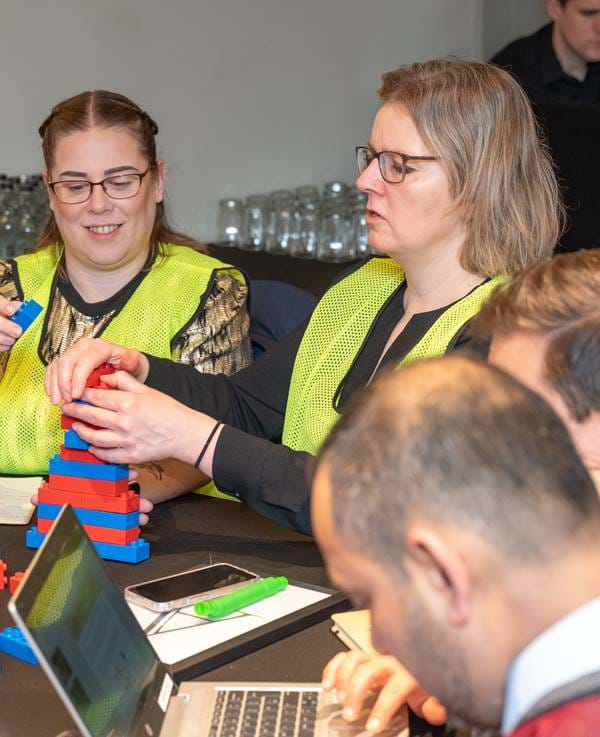 The second day of the Forum began with a welcome from our Group People & Organisational Development Director, Ros Hardiman and a reveal of the canvases our teams painted. It was great to see all the individual pieces joined together to create our big picture.  
Two more workshops followed on Friday:    
Becoming a Commercial-Savvy Leader: Impacting and influencing revenue through handling disruptions, ownership of business plans and each playing a part in our commercial diamond.  
Cost Creativity: Focusing on the details to impact and influence profit protection.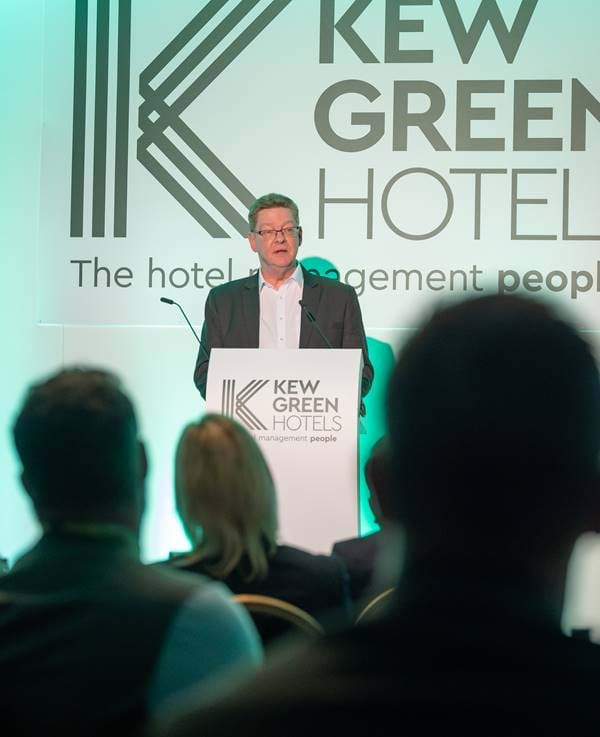 The Forum then ended with a wrap-up from our CEO, Chris Dexter before our leaders returned to their teams to share their learnings and outputs from the Forum. It was great to see all our leaders come together as we move forwards in our future journey.
Each of us are an integral piece of the puzzle - we all have a part to play.

Chris Dexter

CEO of Kew Green Hotels