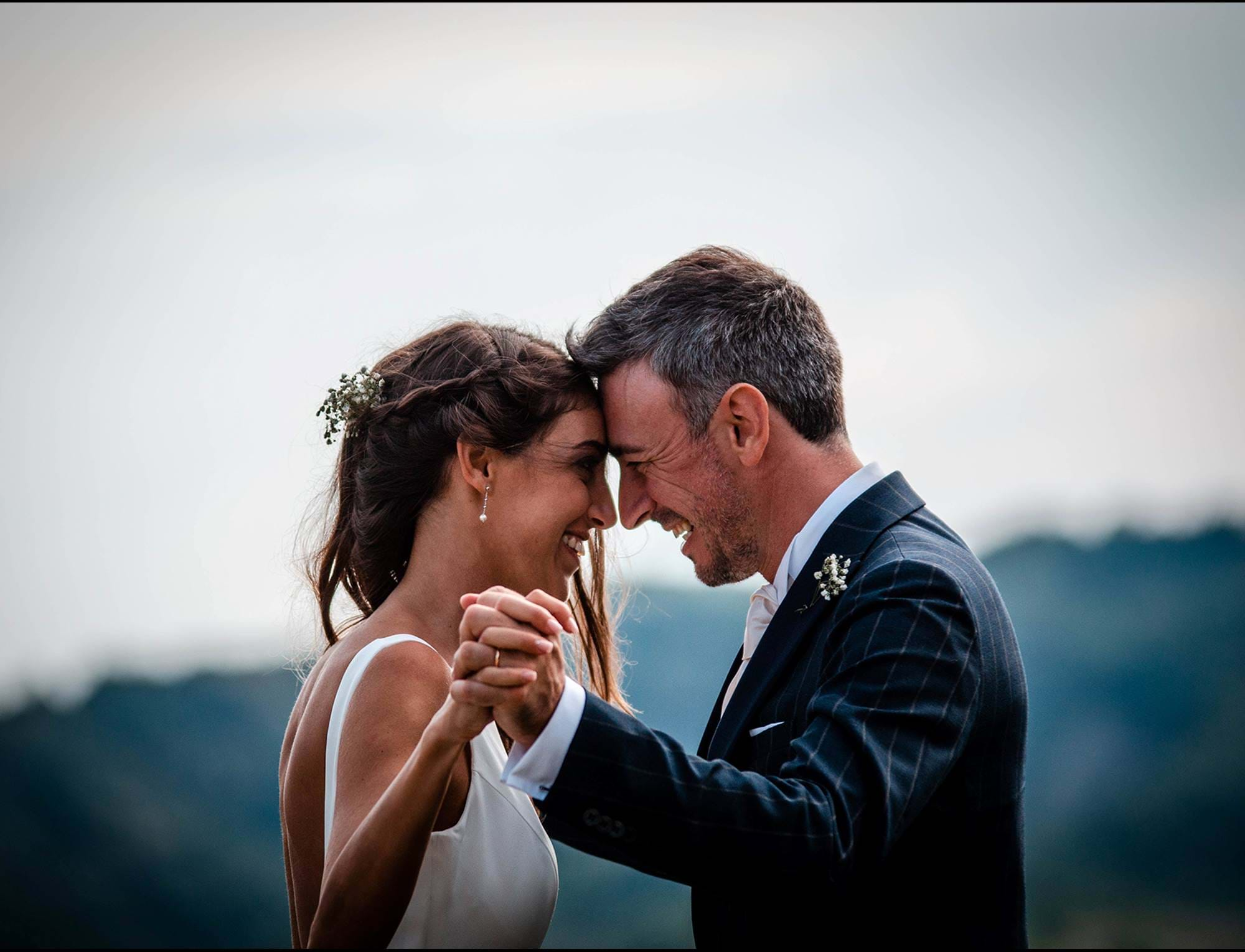 Outdoor is The New Indoor!
'Outside of the Box' Events Have Launched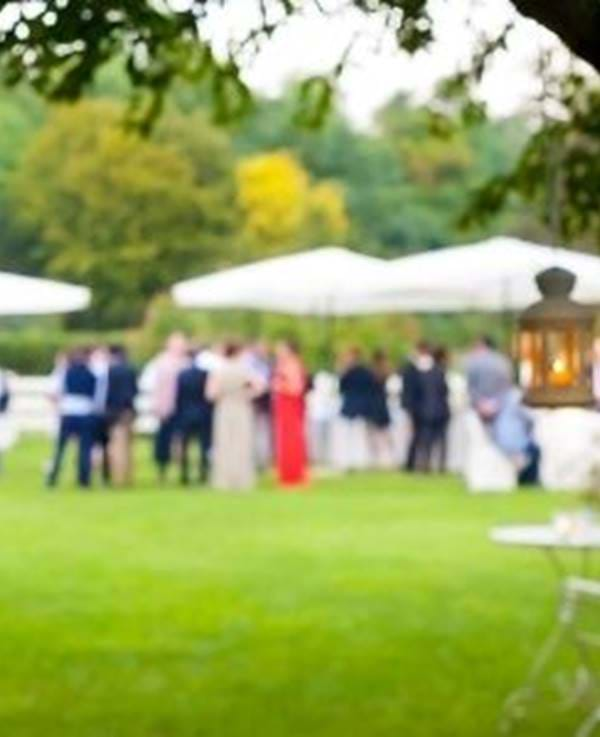 Weddings, meetings, and team-building events can now be held outdoors at eight of our hotels.
Our 'Outside of the Box' events concept has launched at eight of our UK hotels. Reconnecting guests with nature, each of the eight hotels has extensive grounds for hosting outdoor events. Events can be delivered by a nominated events partner or the guest's own choice of supplier - for added flexibility. 
Our event partners, organising and delivering the events, include Cotswold Tipis, Magical Events, Tipi Wedding Company and BAR events. Guests will simply rent the outside space from one of the selected hotels, with the option to combine indoor events, such as civil ceremonies, and stay overnight in the hotel for added convenience.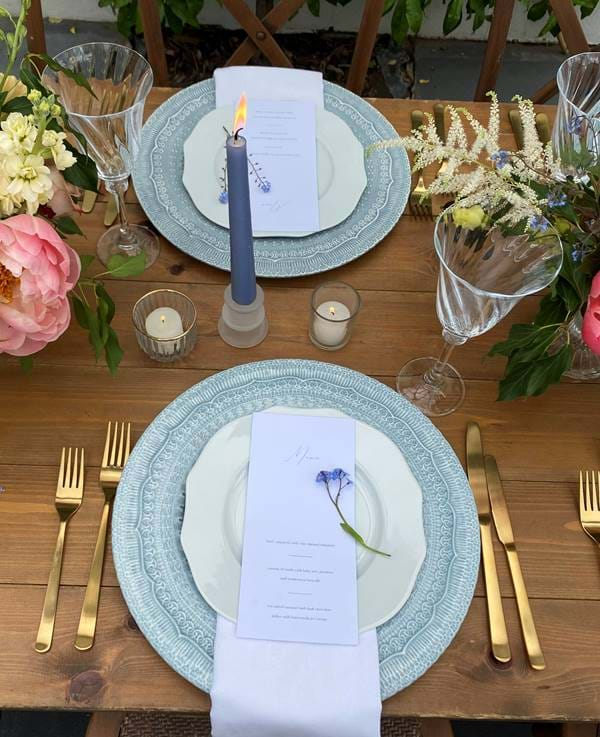 Commenting on the launch of Outside of the Box Events, Joanna Fisher, Group Commercial Director of Kew Green Hotels remarked "We are delighted to collaborate with our trusted events partners to harness the inspiration and rejuvenation benefits of outdoor events. Our Outside of the Box events lend themselves to creativity as you are literally outside the box of a physical space, which offers a fresh perspective, as well supporting mental and physical health."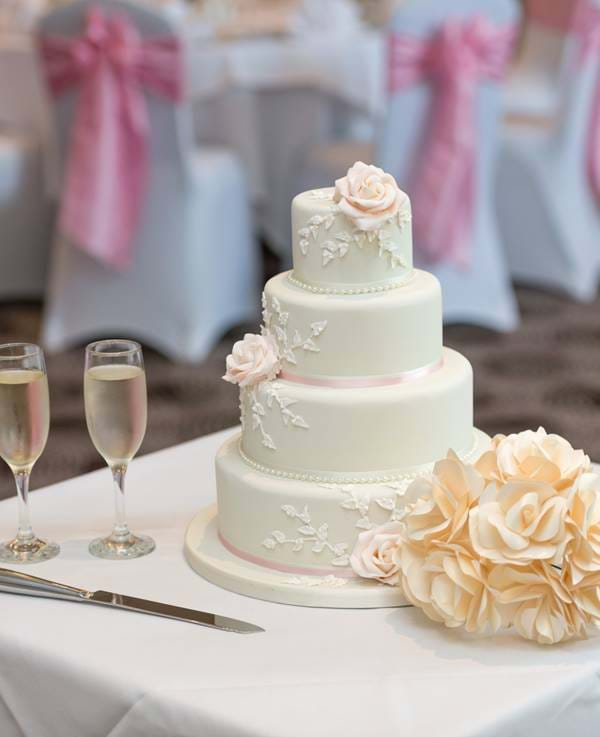 Outside of the Box events lend themselves to creativity as you are literally outside the box of a physical space, which offers a fresh perspective, as well supporting mental and physical health.

Joanna Fisher

Group Commercial Director of Kew Green Hotels