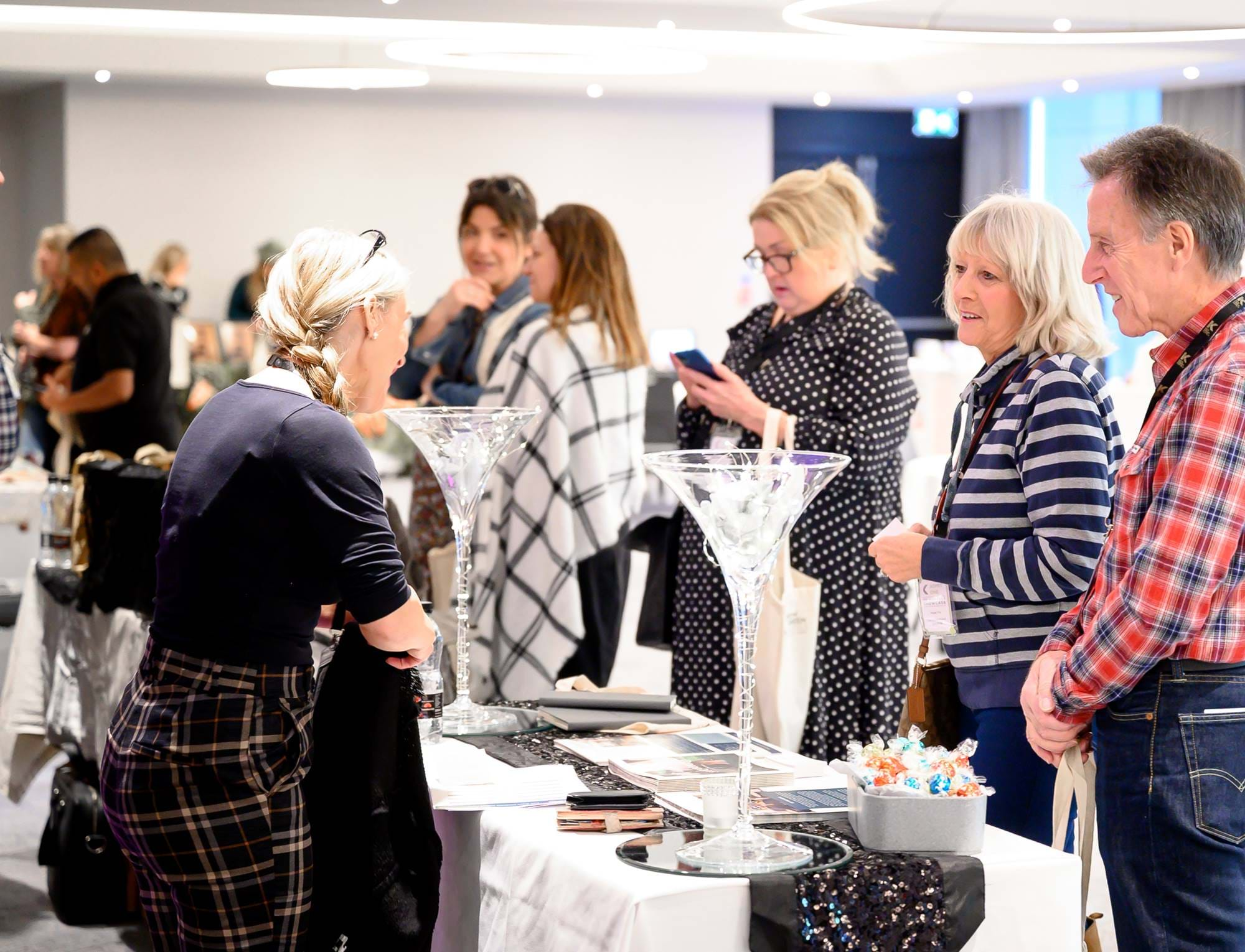 That's a Wrap!
We recently hosted our 5th Annual Showcase event at Holiday Inn London - Shepperton.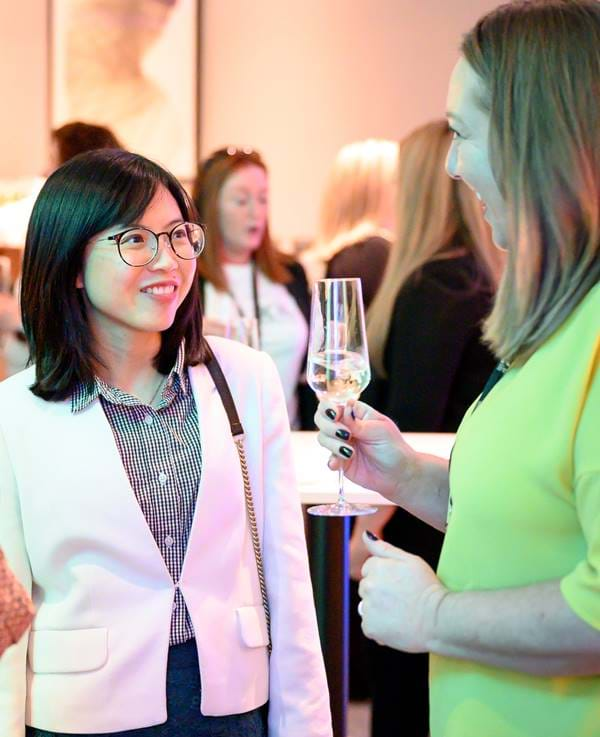 On the 18th and 19th of March 2022, we hosted our fifth Annual Showcase event at Storyboard at Shepperton, based at the Holiday Inn London - Shepperton.
This was the first opportunity many of us had been given to meet with our clients face to face since the start of the pandemic - making it all the more special for us this year. We were delighted to welcome our wonderful clients, old and new, to talk all about Kew Green Hotels and our international portfolio. 
We welcomed our guests on Friday evening with networking over a selection of fantastic drinks and canapés. During the evening we enjoyed delicious fusion food and a live musician singing a collection of everyone's favourite songs, as everyone relaxed with drinks and laughter to end a great first night.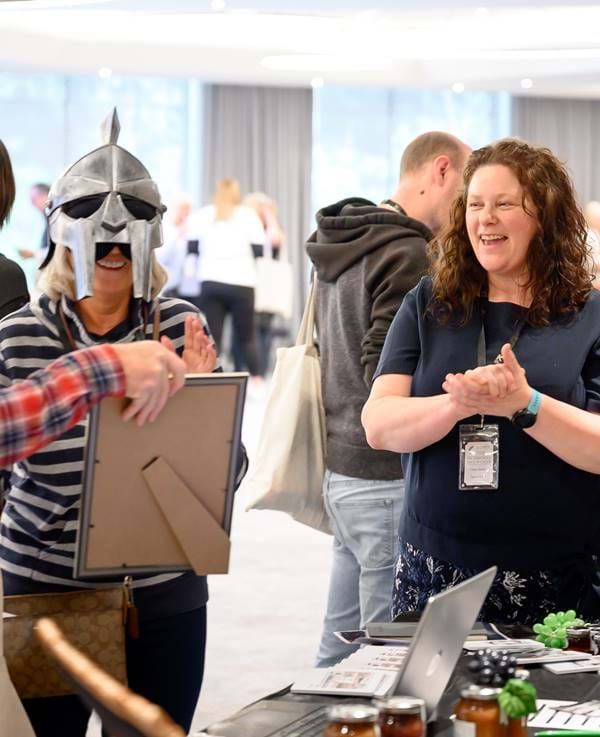 Saturday began with a movie-themed exhibition to explore our portfolio of hotels, which involved plenty of games and lots of prizes were won! In the afternoon, our delegates were offered the opportunity to participate in community outreach activities, which ranged from conservation gardening to food-bank packing. This was a fantastic opportunity to take part in activities that benefited the local community whilst at our event. 
On Saturday evening we all walked the red carpet ahead of a night at the movies! After indulging in a three-course meal, our Dirty Dancing tribute took to the stage and everyone enjoyed a night on the dancefloor, followed by our resident DJ until the clock struck 12.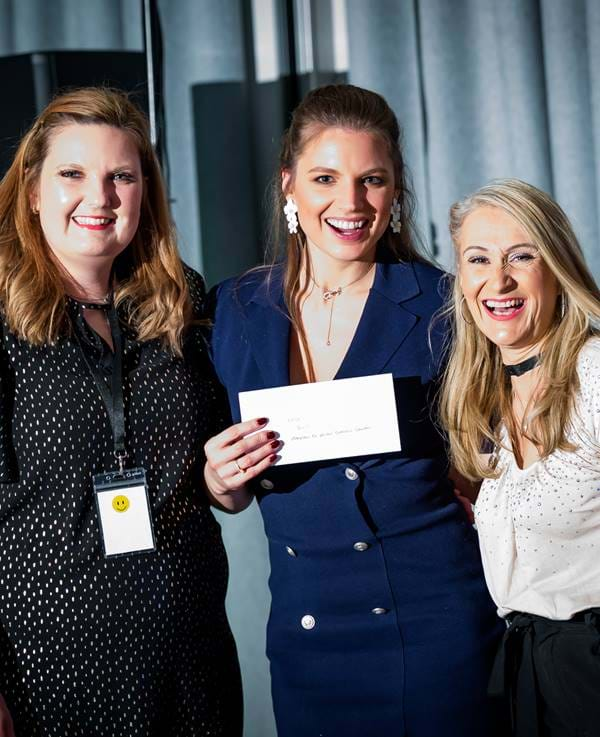 Thank you to everyone who attended our showcase - we are already looking forward to next year's event! If you would like any more information, please contact us.
Overall it was an amazing event, thank you for all of your hard work in putting this together. Well done to all of the Kew Green team! It was definitely an event to remember.

Amanda Norrie

Hotel and Travel Solutions Ltd