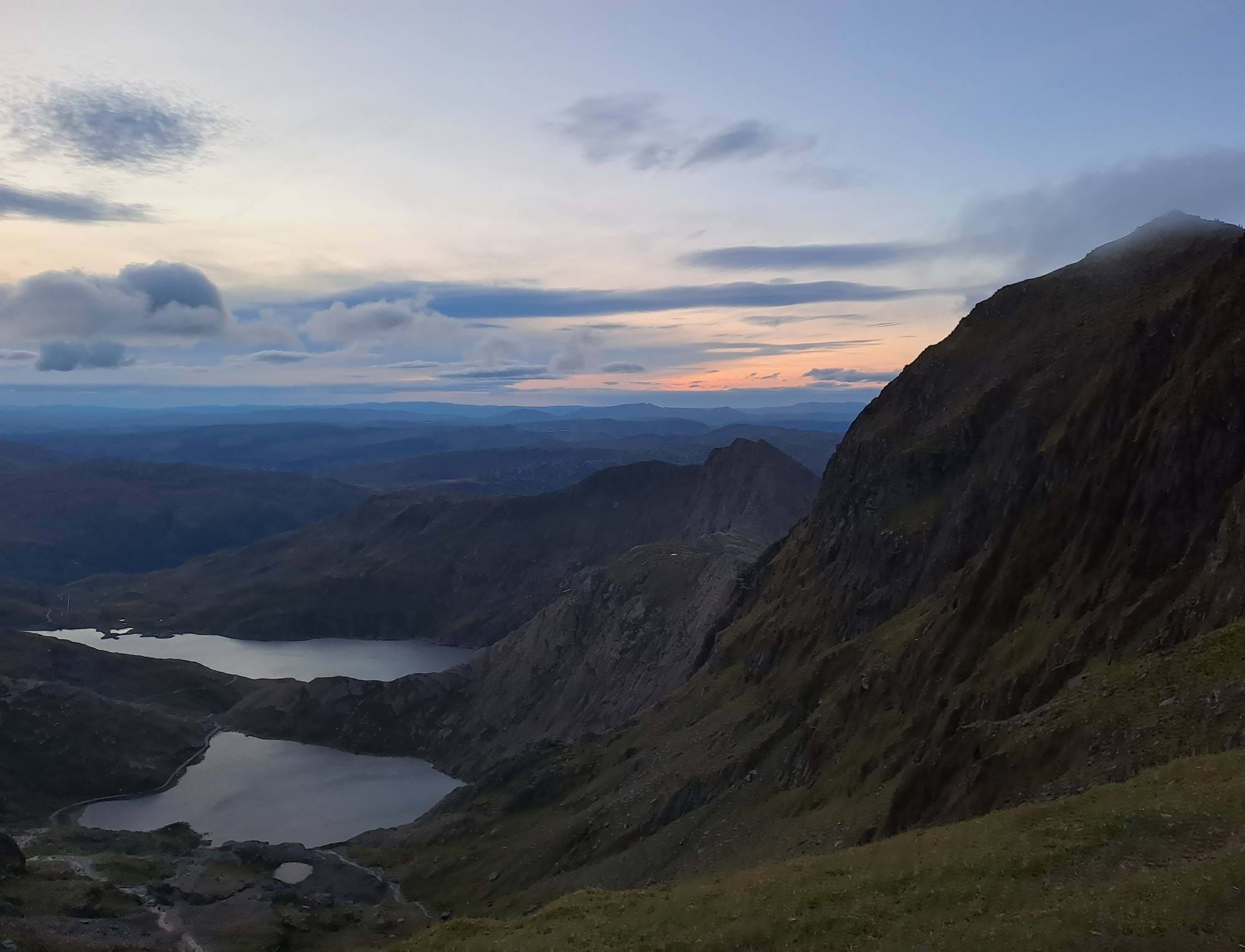 The Trussell Trust Snowdon By Night Trek
Several of our team members recently took part in an overnight climb of Mount Snowdon in aid of the Trussell Trust.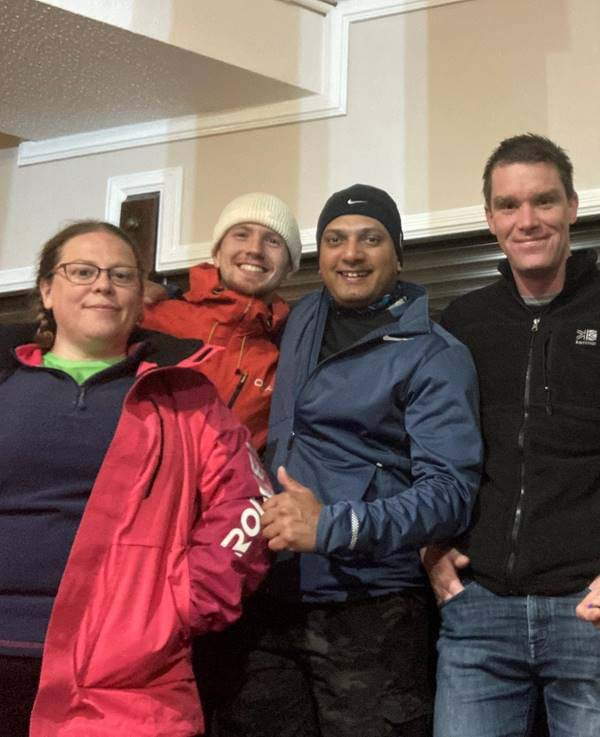 On the evening of 17th September, several of our team members took part in an overnight climb of Mount Snowdon in aid of the Trussell Trust, raising an outstanding £3,744. As the tallest mountain in England and Wales, reaching the summit took five and a half hours and consisted of a 1,085 metre trek. Lit only by head torches, and the moon as a backdrop, the sense of achievement when they reached the summit was undoubtedly something the climbers will never forget. 
Justin Lanzkron, Director of Business Development at Kew Green Hotels reflected on the climb "The walk was great fun! It was a challenge but on the right side of challenging. Any harder and it would have been too hard! The walk started at 0300 so the first half was in the dark. Thank God for head torches. The summit of Snowdon was slightly terrifying, I'm scared of heights, but also exhilarating and freezing! By the time we started our descent the sun had come up and we could see the amazing views.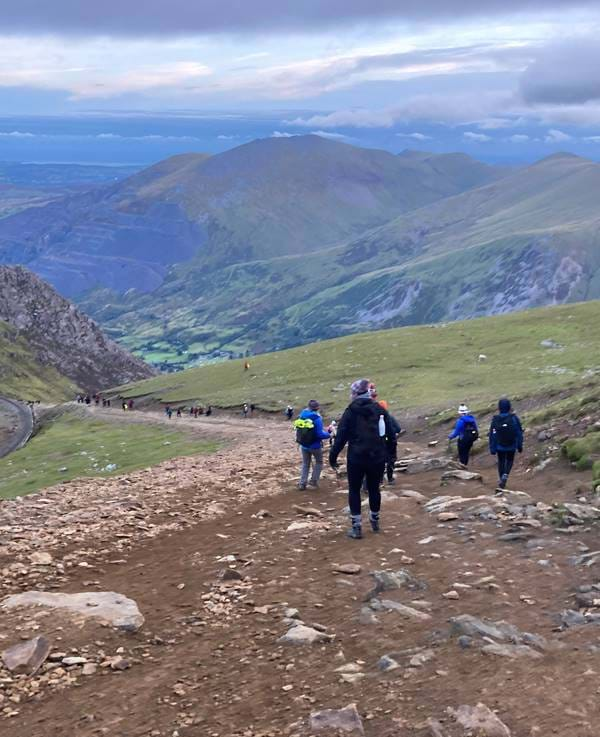 During these events there's also amazing camaraderie. You also make new friends, and it gave me a chance to meet several people from the Trussell Trust too. Overall, it was a fantastic event and one I'm so pleased I did. It also gave me the opportunity to raise money for the amazing Trussell Trust!"
John Breen, Director of Revenue Management for Managed Hotels at Kew Green Hotels told us a bit more about the climb, "What an experience, despite the hour of the start and lack of sleep, the adrenaline soon kicked in as we started our ascent. I've been hill walking before, but to walk at night was a unique experience, as you've no reference to your progress other than the dapples of light from the head torches of the groups ahead and behind you.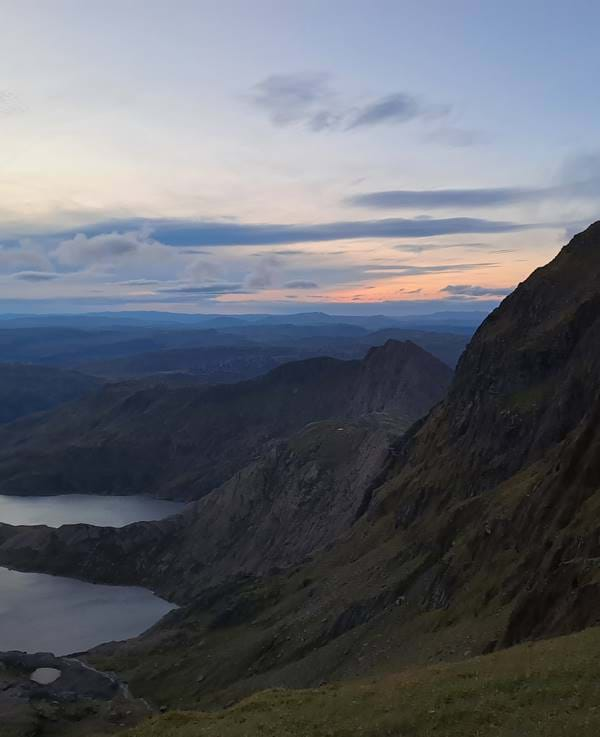 What a wonderful sight and reward to glance at our first views of the epic scenery we had trudged through in darkness. The descent was amazing, with sore muscles eased by the views previously cloaked by darkness. An epic adventure, and thankfully with decent weather conditions supporting a very worthy charity, and stiff as my legs are today, I would recommend it to anyone for the next outing."
Ollie Shears, Central Sales Executive at Kew Green Hotels, said, "The whole event was so great, Trussell Trust organised it to a T, it was perfect and extremely well run to make sure everyone completed the walk and kept us awake. It got to one point where I was asking how the path was built to keep me awake. Getting to the top seemed such an accomplishment and we got there in perfect time for it to get light enough to actually see what we have just done".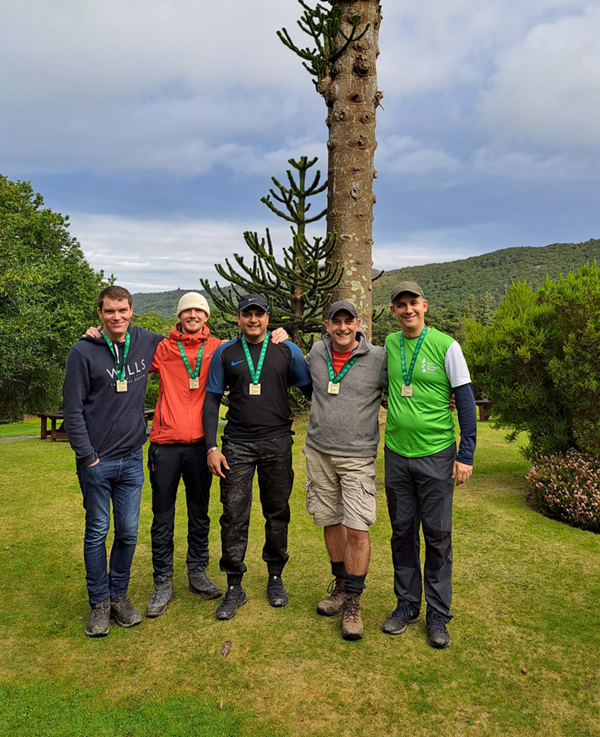 Laura Ingram, Business Excellence Manager at Kew Green Hotels, said, "What a wonderful challenge to take part in. Even though I wasn't able to make the top of the climb, I feel proud to have gone, tried & raised money for the Trussell Trust."
We are incredibly proud of our fundraisers, and we have plenty more lined up in the coming months to raise money for the Trussell Trust, so make sure to keep your eyes peeled.
They brought us together, and through mutual encouragement, we made it to the peak just as the daylight was breaking.

John Breen

Director of Revenue Management for Managed Hotels at Kew Green Hotels