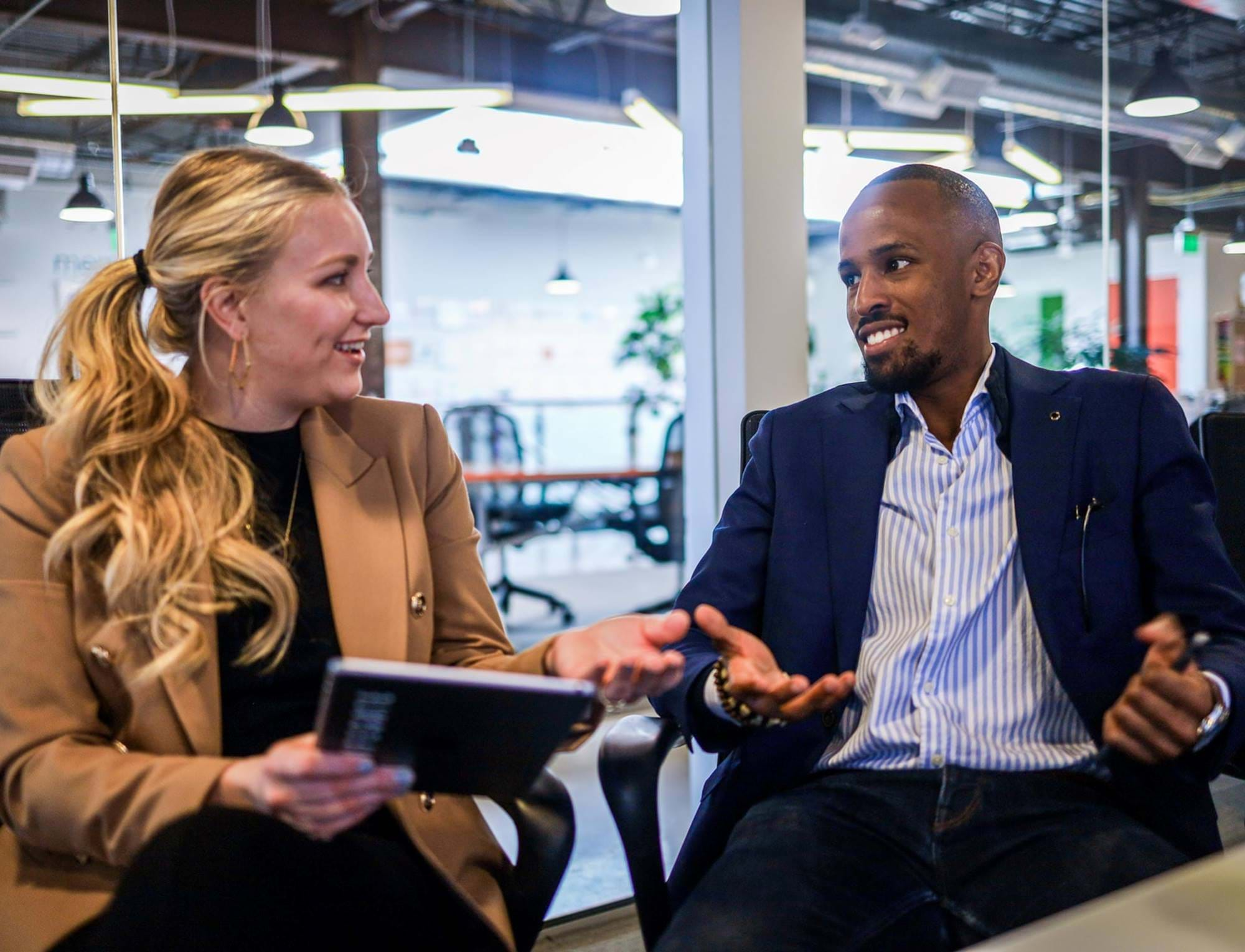 WFH Takes on a Whole New Meaning
Our hotels to become the new home office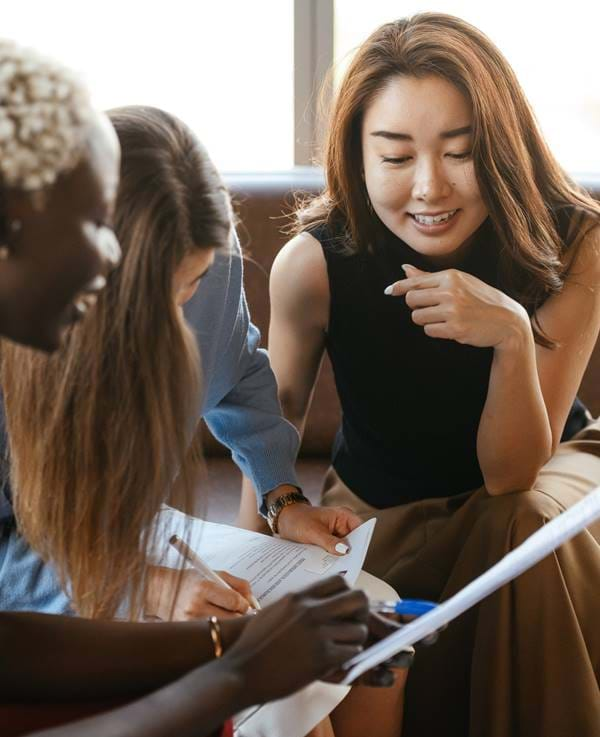 ​​Kew Green Hotels have partnered up with a company that turns hotel lobbies and other areas into comfortable home working hubs.
With flexible and hybrid working set to become the new normal in a post-Covid world, Kew Green Hotels have buddied up with 'Othership', to provide flexible home working spaces in all 47 of its UK hotels.
It means that Othership members can work in a new 'home from home' environment, with great perks such as access to meeting rooms and food and drink on tap.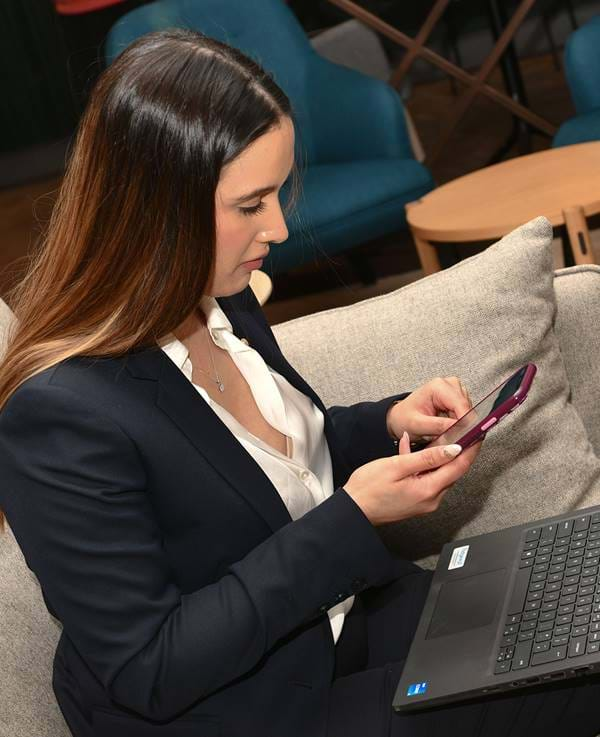 The New Norm
New figures show that 9 out of 10 job seekers are looking for increased flexibility, and 60% of people are looking for remote working.
With the Minister for Women and Equalities calling for flexible working to be "normalised" as part of the UK economy's Covid-19 recovery, flexible working is set to become a permanent feature of life post-pandemic.
Othership was founded on the idea that our work/life balance was due a shakeup for our own health, the environment and even the economy.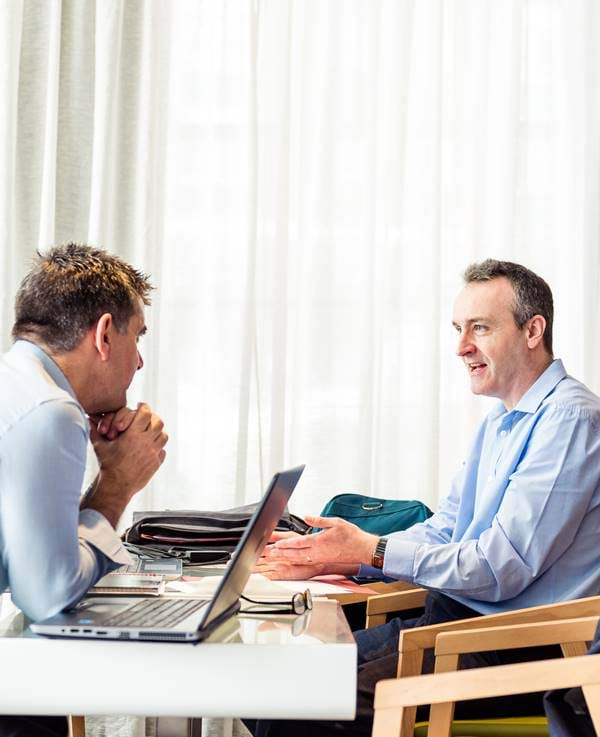 Ahead of the Curve
Since launching in 2019, Othership has grown from a company that found free and unique workspaces into a membership structured business for people looking for home working alternatives.
To complement the Othership spaces, Kew Green Hotels also offers a range of Hybrid Meetings and 'Outside of the Box' outdoor meetings packages, catering for everything from corporate meetings to informal get-togethers, helping colleagues and businesses to re-connect.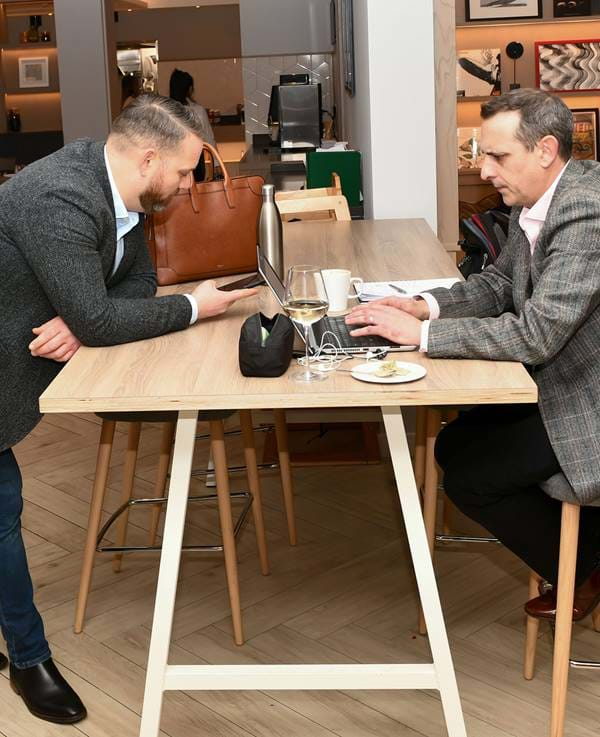 A Whole New Revenue Stream
Commenting on the partnership, Joanna Fisher, Group Commercial Director of Kew Green Hotels said:  "We are delighted to partner with Othership to offer a flexible co-working solution across our estate.
"This initiative will continue to build footfall into our hotel spaces and drive awareness with our community of hotel guests and local residents whilst providing an incremental revenue stream, as we re-align our offering with how customers want to use hotels."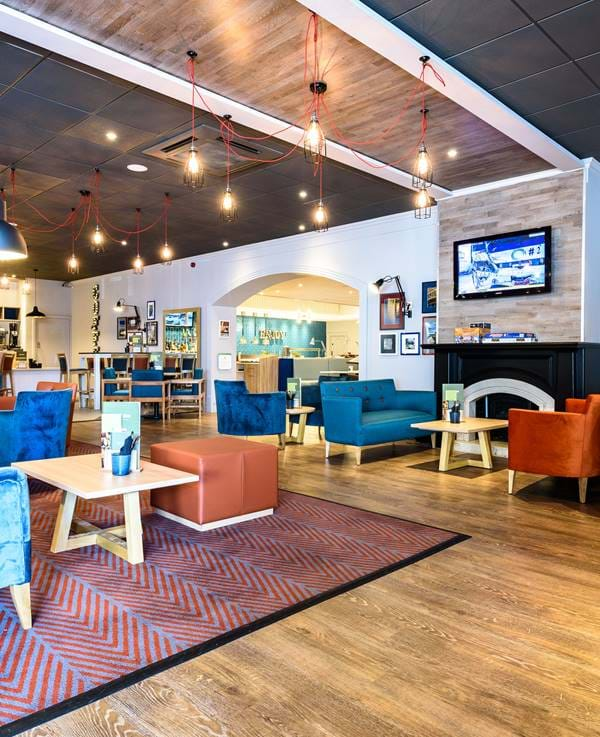 Othership co-working spaces are available at 47 hotels owned and managed by Kew Green Hotels including Holiday Inn Manchester, Edinburgh Grosvenor Hotel, Holiday Inn London - Shepperton, Holiday Inn Portsmouth and Holiday Inn Birmingham M6 J7.
Members of Othership select their annual plan, starting from £30 a year, with a free trial for their Premium service. Members then simply book workspaces and events through the Othership's website.
We are delighted to partner with Othership to offer a flexible co-working solution across our estate.

Joanna Fisher

Group Commercial Director of Kew Green Hotels