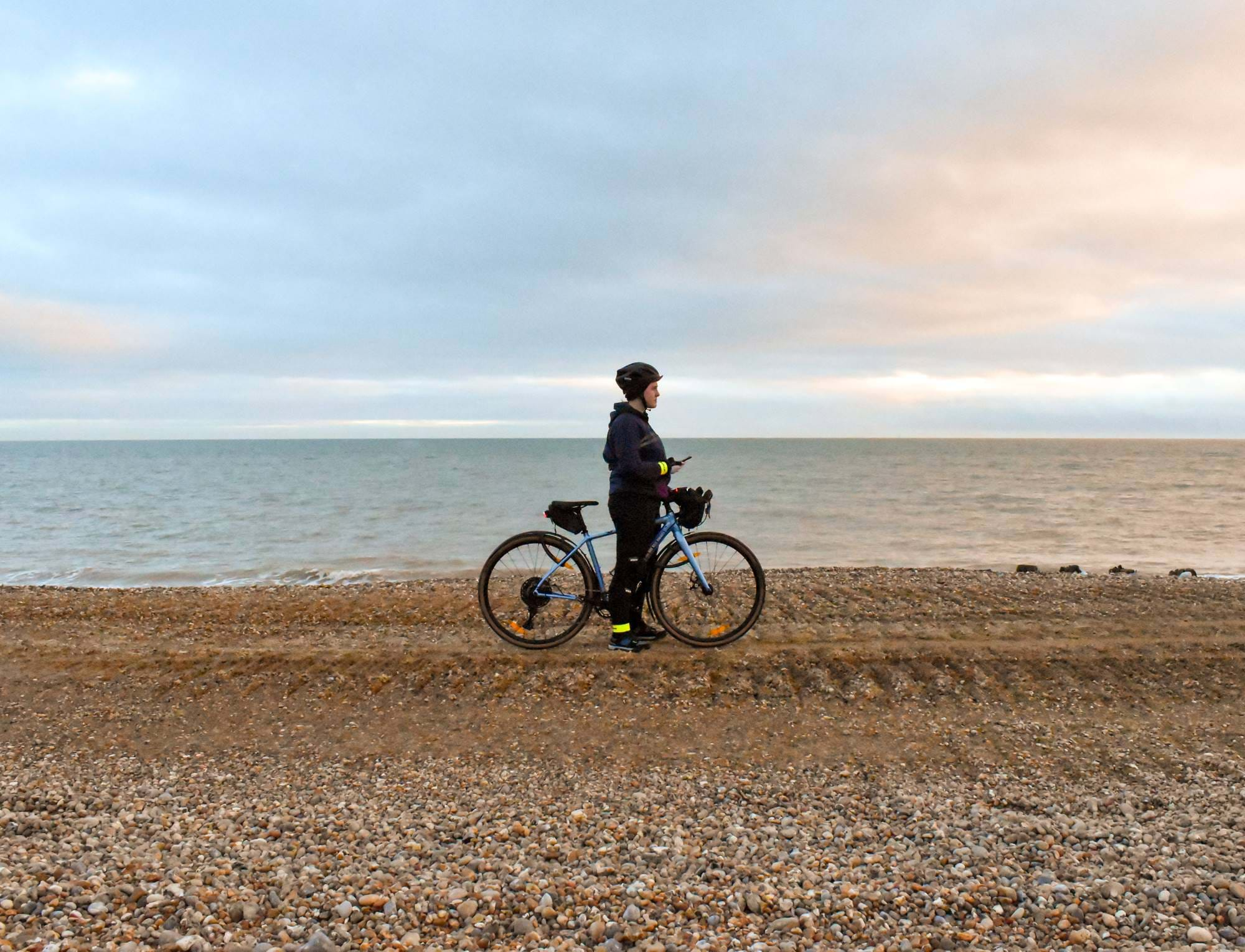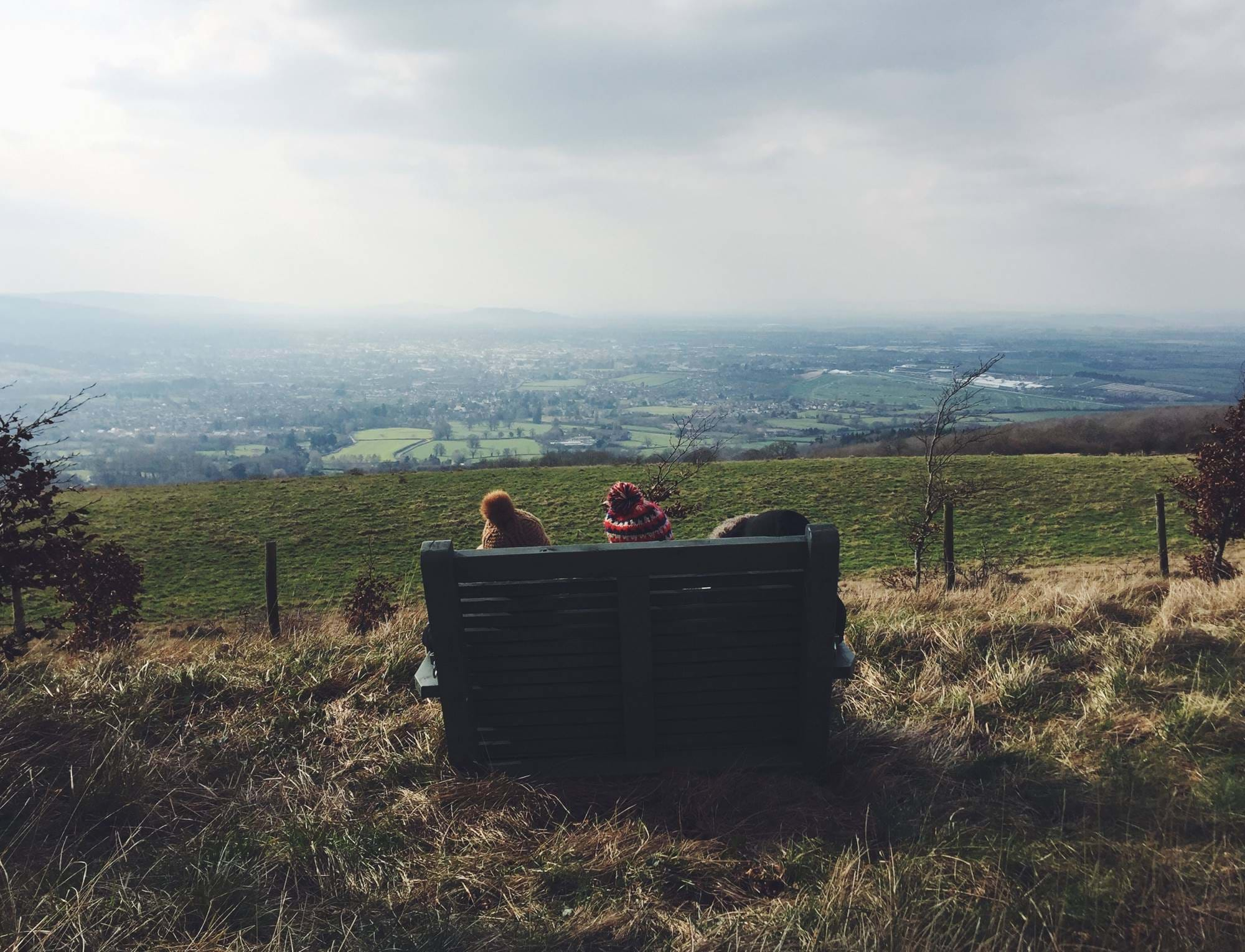 Employee Special Offer
Book now with rooms available for £35 bed and breakfast plus 50% off food and beverage!
We are excited to offer our outstanding employees access to great rates at all of our UK hotels!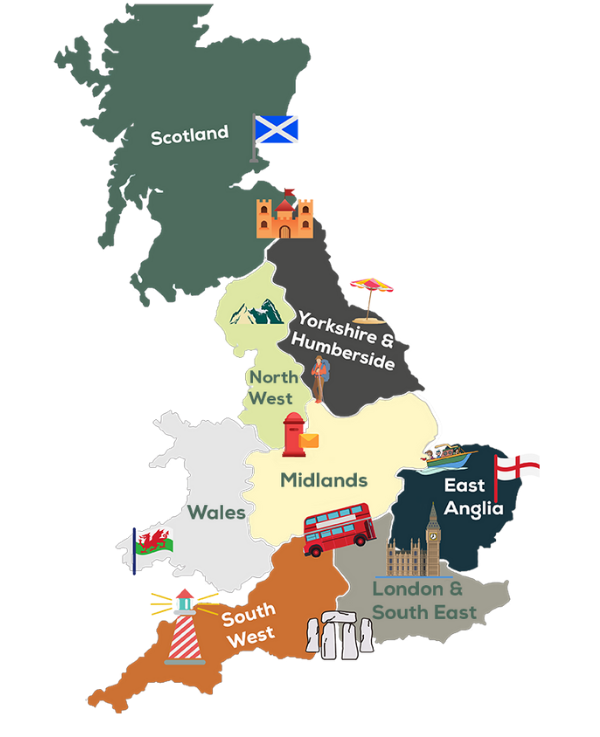 Where will you choose to go on your next staycation?
With 40+ hotels in the UK, we have hotels in great locations such as Manchester, Edinburgh, London and Brighton! For a full list of our hotels, please click here. Where will you choose to stay? Will it be at the seaside, close to a historic castle or why not treat your kids to a day out at some amazing local attractions?
Spend some time with your loved ones and enjoy some well deserved time away, your doggy friends are invited too! We now have selected rooms at all of our hotels that can accommodate your precious woofers.
All of our hotels have some great activities and 'things to do' on their doorsteps that you may never have known about. To give you some inspiration, we have created a map on where to stay and local places to visit.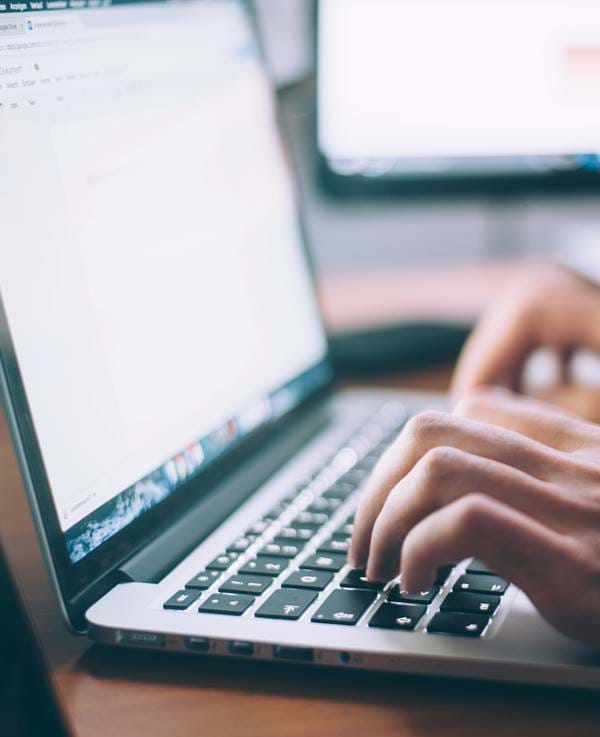 To make a booking...
Please complete the booking form by clicking on the below button or click here. Alternatively, if you have any questions before making a booking, please email [email protected].
We will aim to respond within 72 hours of the booking request being sent.
IMPORTANT: Please click here to read the terms and conditions before submitting your request