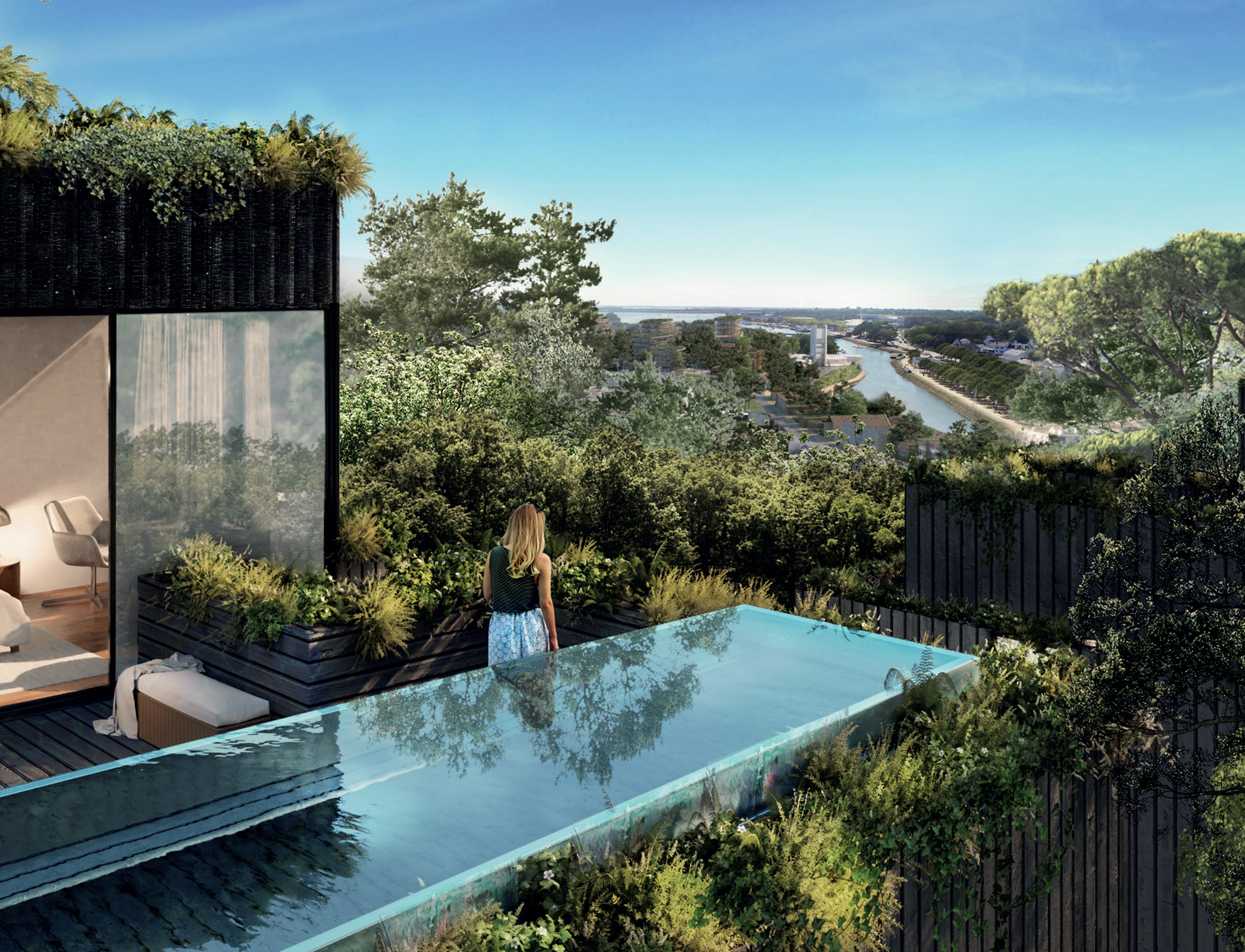 Latest Hotel Management Agreement is Confirmed
The First Two Hotel Management Agreements for Light Human Hotels Confirmed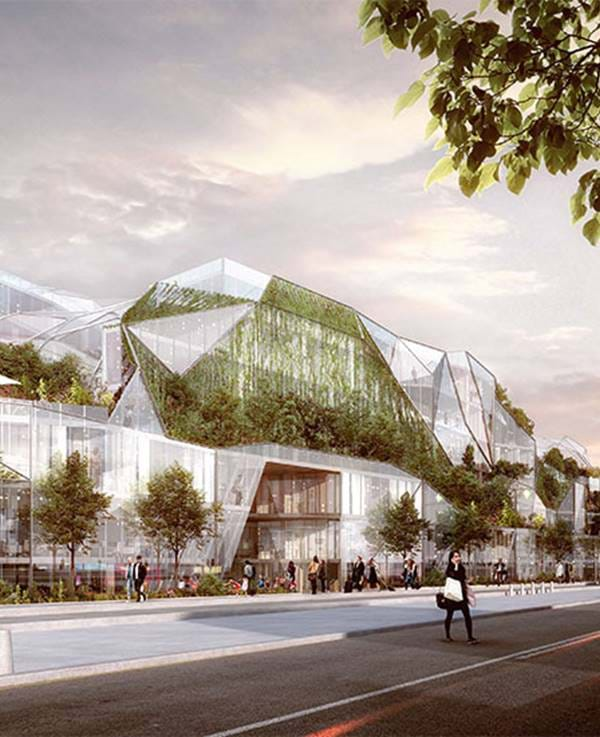 The award-winning and experiential brand, inspired by the millennial spirit, have confirmed the first collection of hotel openings - all to be managed by ourselves. 
Light Human Hotels Vila Real Porto will open in the last quarter of 2022, followed by Light Human Hotel Curitiba in Brazil from 2023. Future managed hotels will include Paris (140 rooms), Porto Marina in Portugal (140 rooms), Miami, Corsica, São Paulo and Rio de Janeiro. 
Each of the Light Human Hotels will feature the brand's signature amenities, including gastronomy designed by Michelin Starred Chef Baptiste Denieul, spa services by L'Occitaine, a state-of-the-art swimming pool, events and wedding spaces, a family play area and a kid's bar.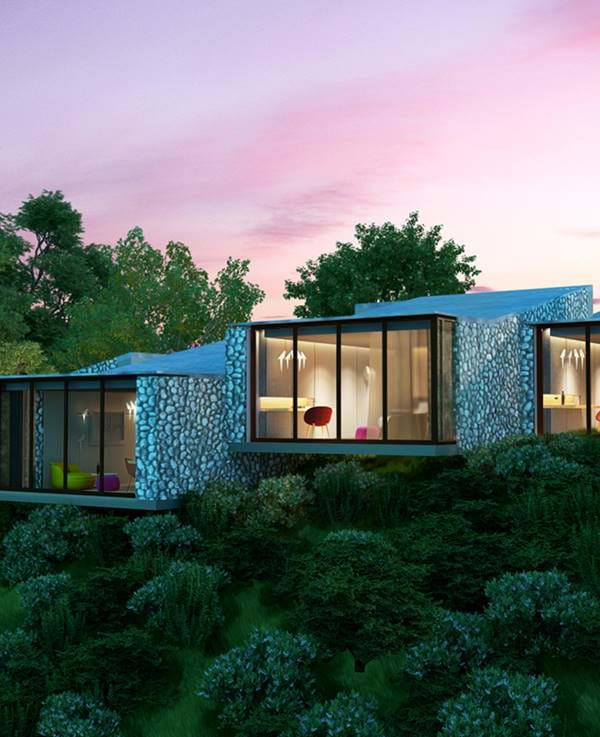 Creativity is at the heart of the Light Human Hotels concept, with the hotel showcasing art curated by Muzéo and architecture by the multi-award-winning Atelier Arcau.
Featuring 124 bedrooms and suites, Light Human Hotels Vila Real Porto is tucked into a community of residences and luxury retailers, just five minutes drive from the centre of Vila Real and an hour east of Porto's International Airport. The resort is positioned perfectly to explore the verdant local area, consisting of the towering mountains of Parque Natural da Serra do Alvao and the vineyards of Douro Valley - renowned for its breath-taking scenery. Neighbouring Vila Real is known for its stunning Baroque architecture, including Casa de Mateus, Igreja de Sao Pedro, Capela Nova, and a fifteenth-century Gothic cathedral.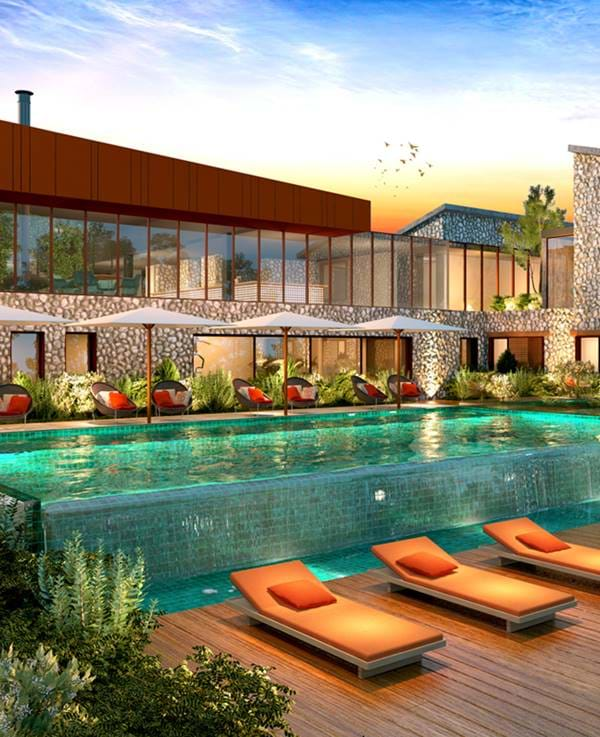 Located in the luxury neighbourhood of Batel, Light Human Hotels Curitiba showcases 180 bedrooms and suites and is located less than 20 kilometres from Curitiba's Afonso Pena International Airport. The resort offers easy access to the commercial centre of Curitiba, the "green capital" of Brazil (The Guardian), also known as the "most innovative city in the world", having set the standard in sustainable urban planning, bringing together working, moving and living leisure.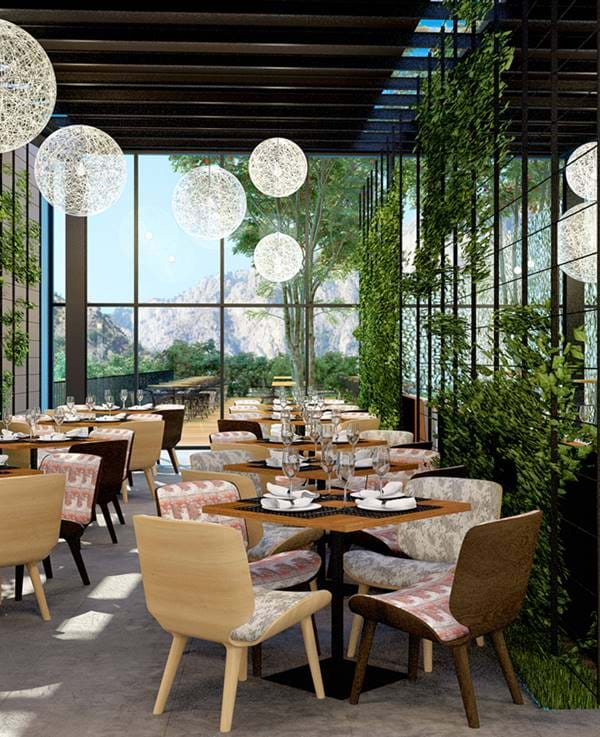 Winner of the Most Innovative Boutique Hotel's 2019 UK Enterprise Awards, Light Human Hotels, translated as "a vision of things to come," are designed to provide meaningful experiences through generating human interactions. This transgenerational, non-binary concept has been created with a millennial mindset and welcome to all, with each hotel inspired by local soul and service innovation. Each resort differs in design and feel, reflecting an urban interpretation of nature and culture, and sustainability through bioclimatic architecture.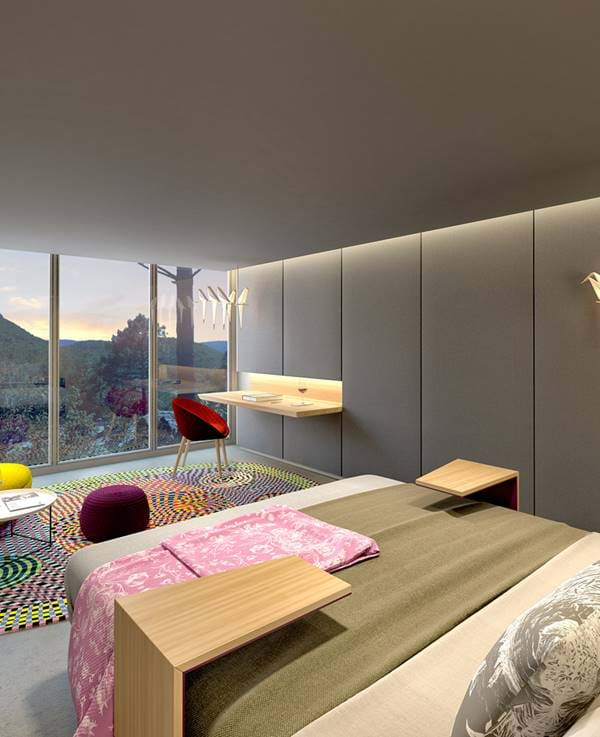 "We are excited to announce the first collection of Light Human Hotels in Vila Real, closely followed by Curitiba. Welcoming all generations to enjoy our concept of authentic, sustainable and unexpected 'places to live, is being delivered through the collective expertise of Kew Green Hotels.  Going far beyond the traditional vision of hotels we aim to provide more human interaction, urbanity and wellbeing inside our metropolitan villages." says Julien Veyron, Light Human Hotels President.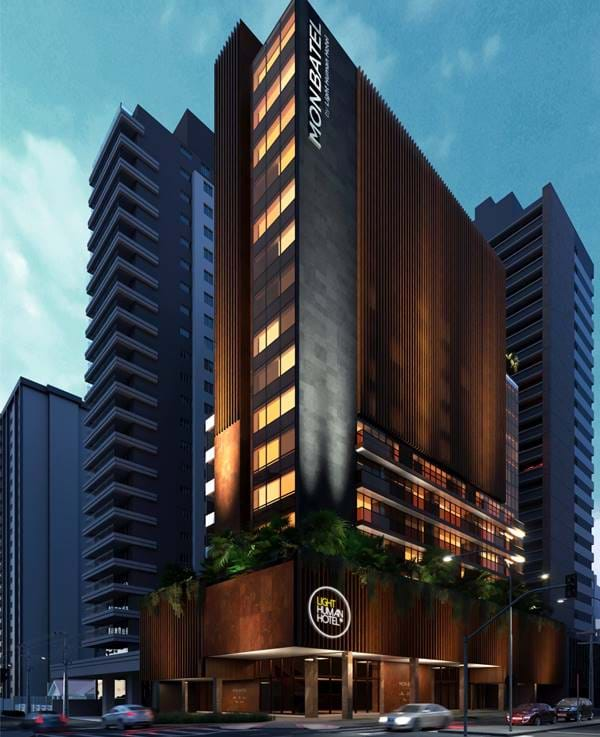 Renowned for being "the hotel management people", Kew Green Hotels set themselves apart by combining their unique experience of owning and managing properties to deliver exceptional returns for hotel owners and partners across the globe. With a reputation for operational excellence, strong revenue development and industry-leading profit delivery, their diverse teams are made up of big vision thinkers with a global outlook to support their increasing hotel portfolio.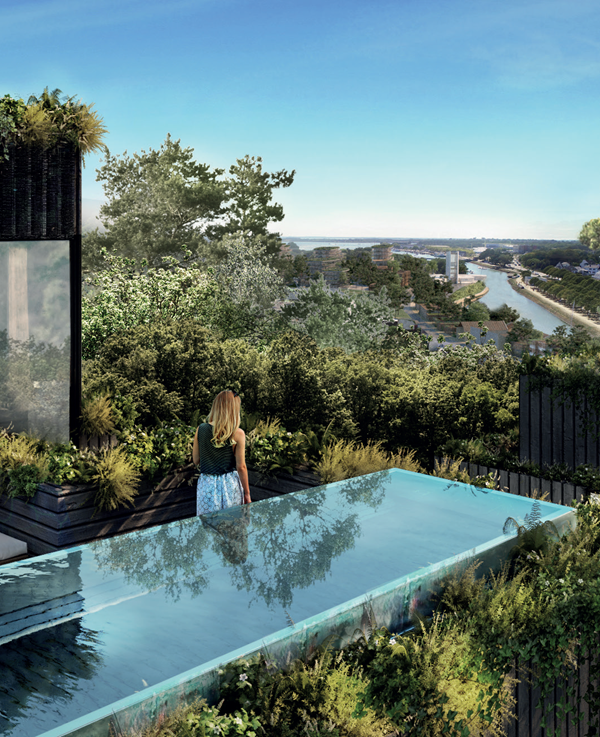 Chris Dexter, CEO of Kew Green Hotels remarked "We are delighted to be introducing this exciting and innovative hotel concept to Portugal, followed by an exciting pipeline of hotels opening around the world. Re-imagining hospitality, through our exclusive global partnership with Light Human Hotels, cements our ambition to become the leading international hotel management company."  
Welcoming all generations to enjoy our concept of authentic, sustainable and unexpected 'places to live, is being delivered through the collective expertise of Kew Green Hotels.

Julien Veyron

President of Light Human Hotels