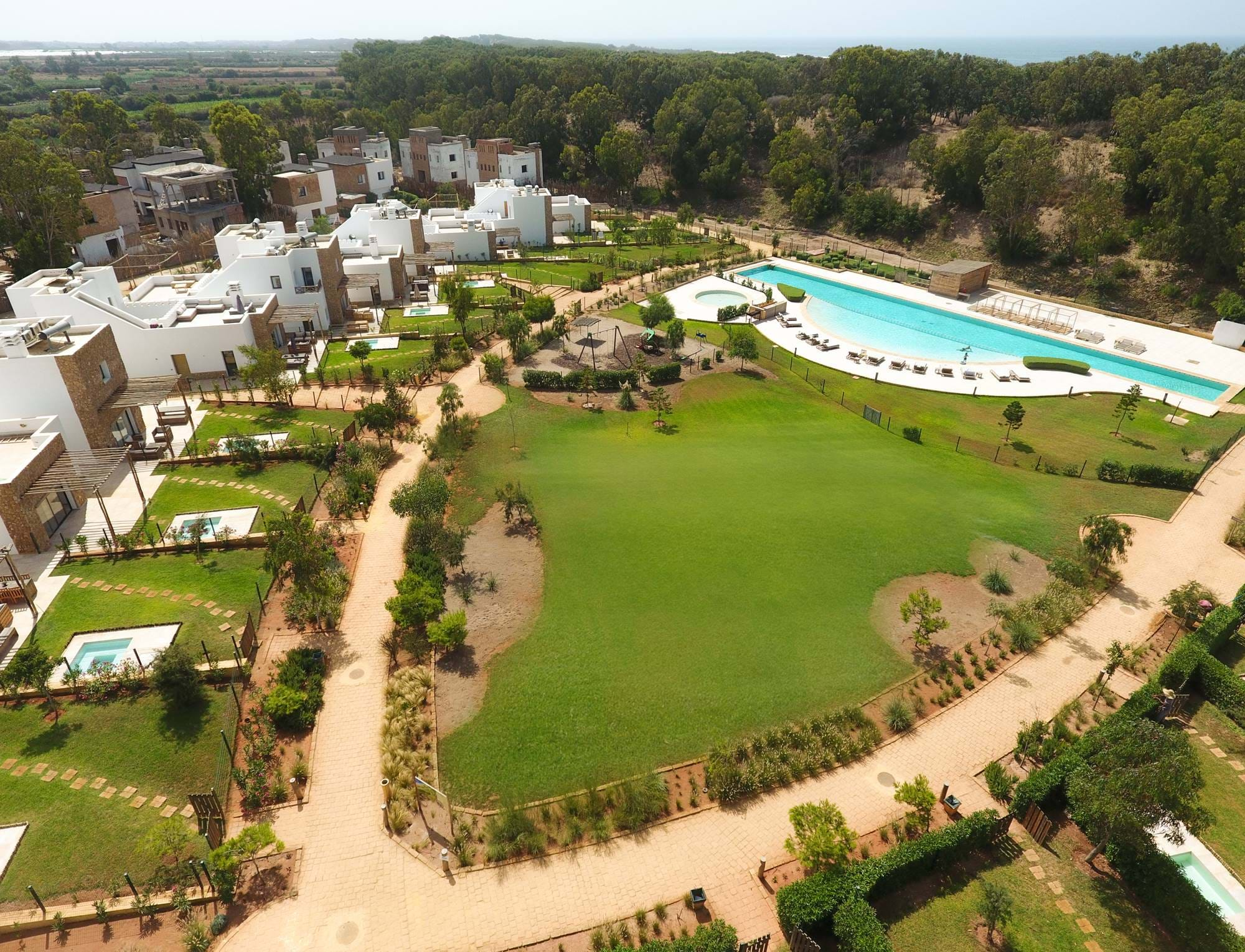 Our international expansion has reached Morocco!
We have been appointed as the hotel management company for Azembay, the first eco-village in Morocco.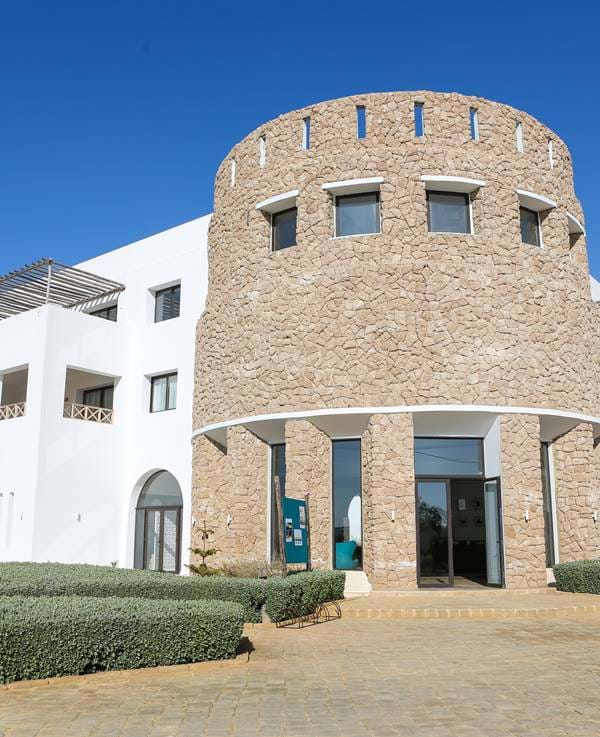 We're delighted to announce that we have been appointed by Earth Holding, as the hotel management company for Azembay, the first eco-village in Morocco, North Africa. Set to reopen in 2024, Azembay will feature a collection of villas and apartments totalling 206 keys, waterfront dining, a spa, conference and events spaces, a kids club, plus numerous activities.  
Nestled within more than 1,000 hectares of forest and leading to an enchanting private beach, this barefoot luxury resort is just 45 minutes from Casablanca and just over an hour from Casablanca International Airport in Morocco.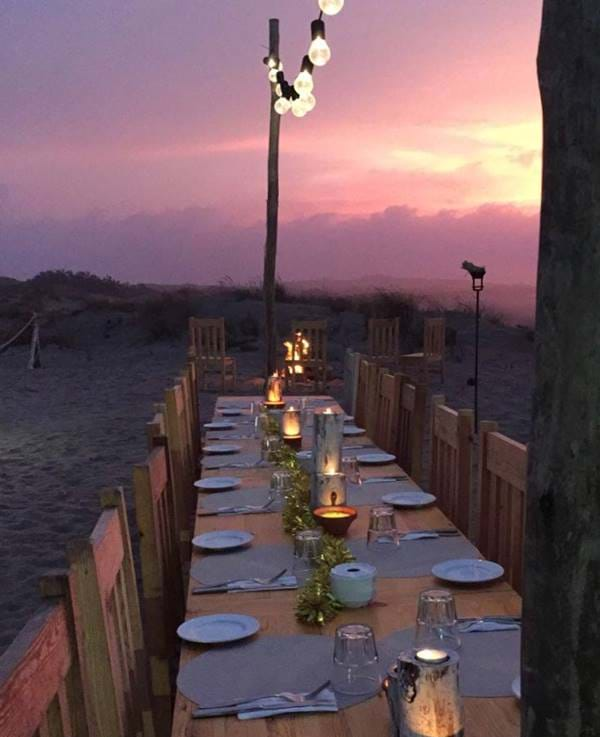 As the first eco-village in Africa, Azembay has been built to international energy efficiency standards and integrates a 360-degree approach to sustainable development with its locally made furniture and by using furnishings from craftspeople in the local village. Through the partnership between Earth Holdings and Kew Green Hotels, we intend to build an international brand which provides a purely sustainable experience. Azembay will be the pilot project of this brand, the first to be developed globally, which will focus on making sustainability and well-being the essence of a new travel experience. 
Azembay will be autonomous both in terms of water and energy supply, producing its own drinking water, vegetables through a permaculture field and school, fishing boats, an animal farm which will cater for the 5 restaurants of the village and supply a basis for activities both for adults and the kids' club.  
The spa will be at the centre of the experience and will feature treatments using the best Moroccan organic products, including argan oil and the famous hammam and scrubbing rituals. The 360-well-being experience includes daily picnic walks, a hammock field in the forest for daily naps, healthy organic menus with a focus on balanced nutrition, meditation, surf and yoga classes.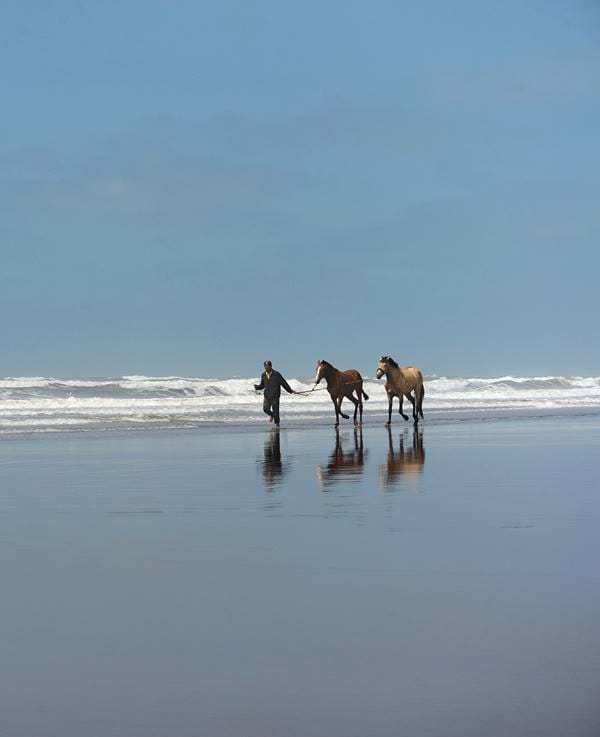 Activities will feature educational elements for guests to learn about leading a more autonomous and sustainable lifestyle. The resort will be car-free with green mobility including horses, mule carts, and electric vehicles.
Chris Dexter, CEO of Kew Green Hotels said, "We are delighted to welcome Azembay into our family of hotels as we continue to expand our international hotel portfolio. At Kew Green Hotels, we set ourselves apart by combining years of experience with strong commercial awareness to deliver operational excellence and industry-leading profit delivery for hotel owners and partners."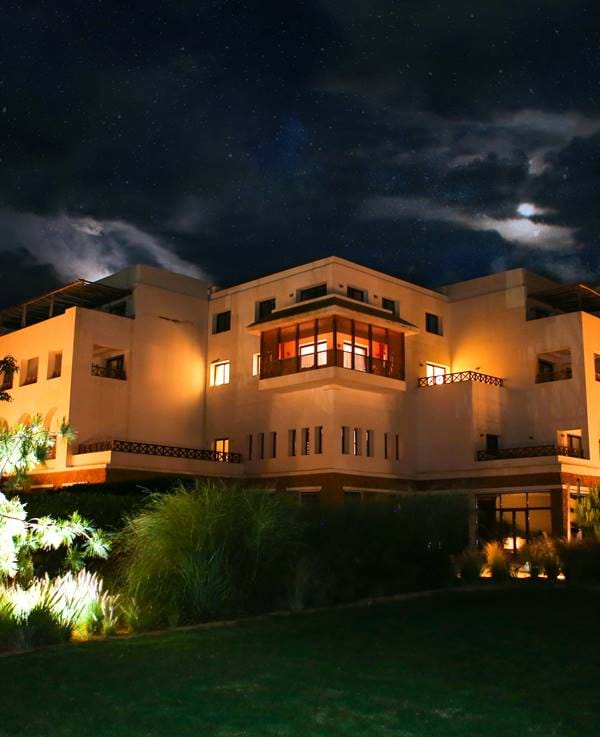 Youssef Benamour, Owner at Earth added, "We are thrilled to be working with hotel management specialists, Kew Green Hotels, to realise our vision of delivering a pure-play eco resort, offering laid-back luxury that both harnesses and enhances our local community and natural environment, offering our guests an authentic experience in this stunning area of Morocco. We are also pleased that Azembay serves as a blueprint for innovation to showcase best practices in sustainable development technologies" 
The overall experience will be welcoming and rejuvenating, which flourishes in symbiosis with the local population and nature. 
We are thrilled to be working with hotel management specialists, Kew Green Hotels, to realise our vision of delivering a pure-play eco resort, offering laid-back luxury that both harnesses and enhances our local community and natural environment, offering our guests an authentic experience in this stunning area of Morocco.

Youssef Benamour

Owner at Earth Holdings